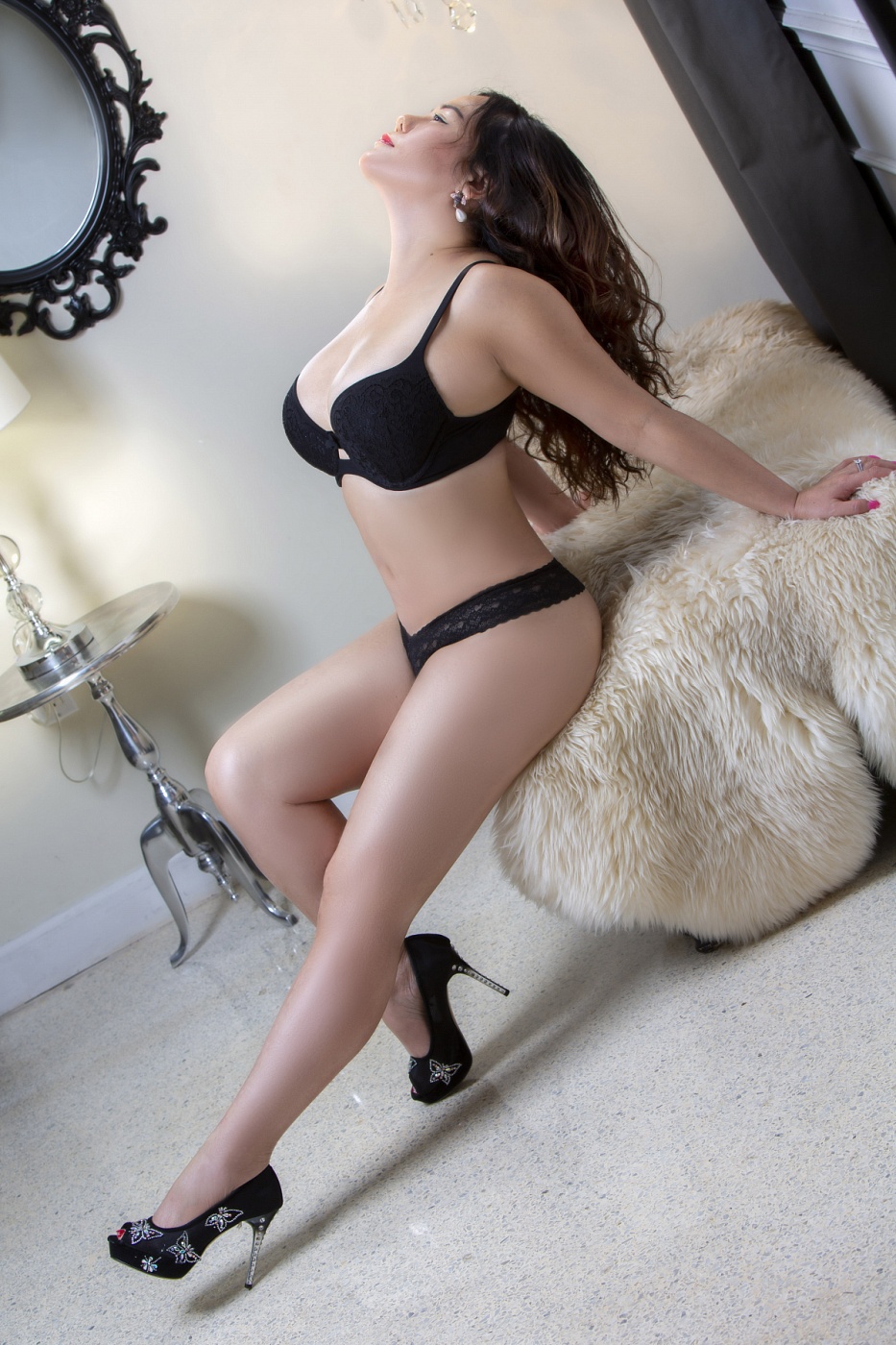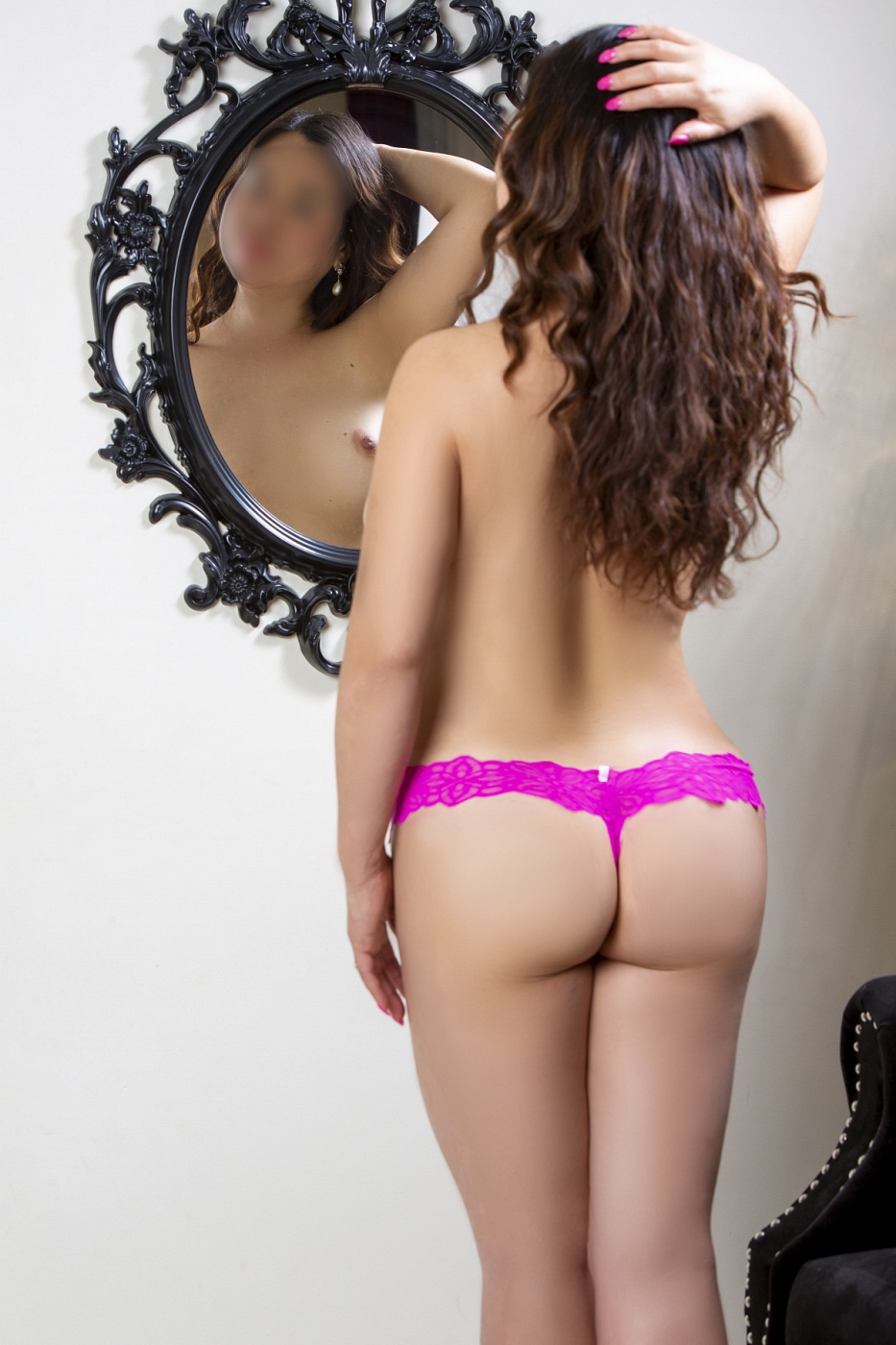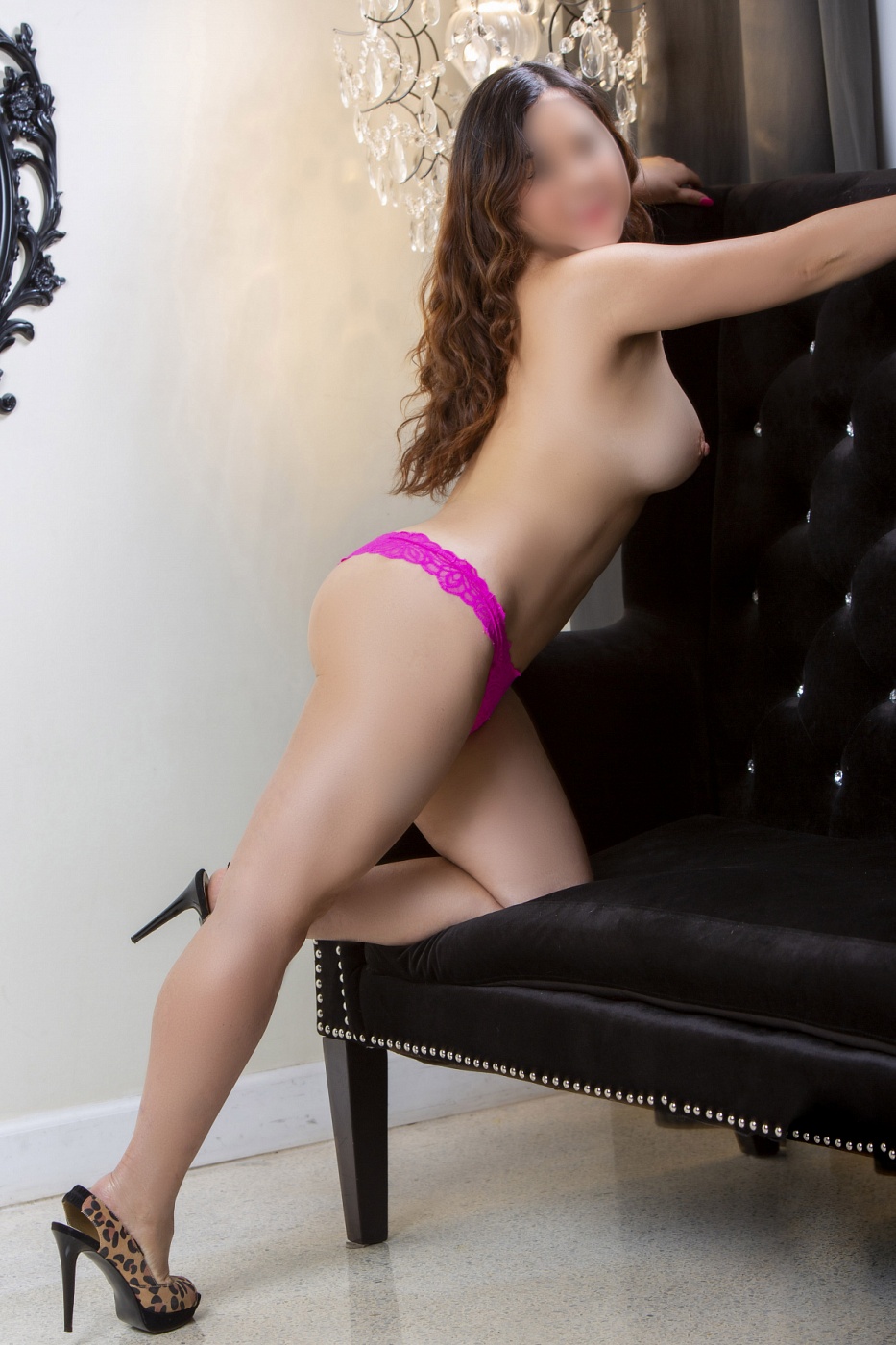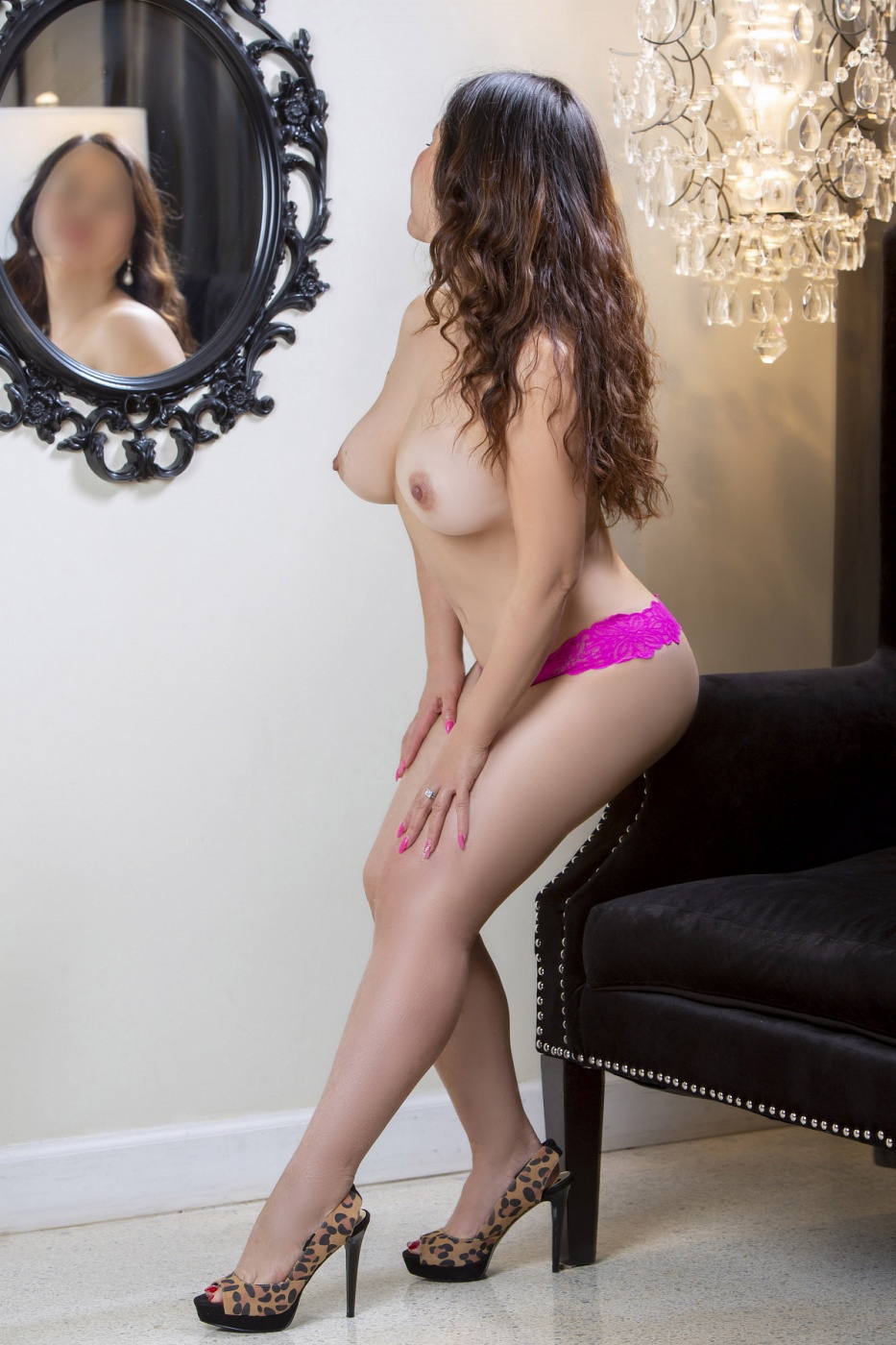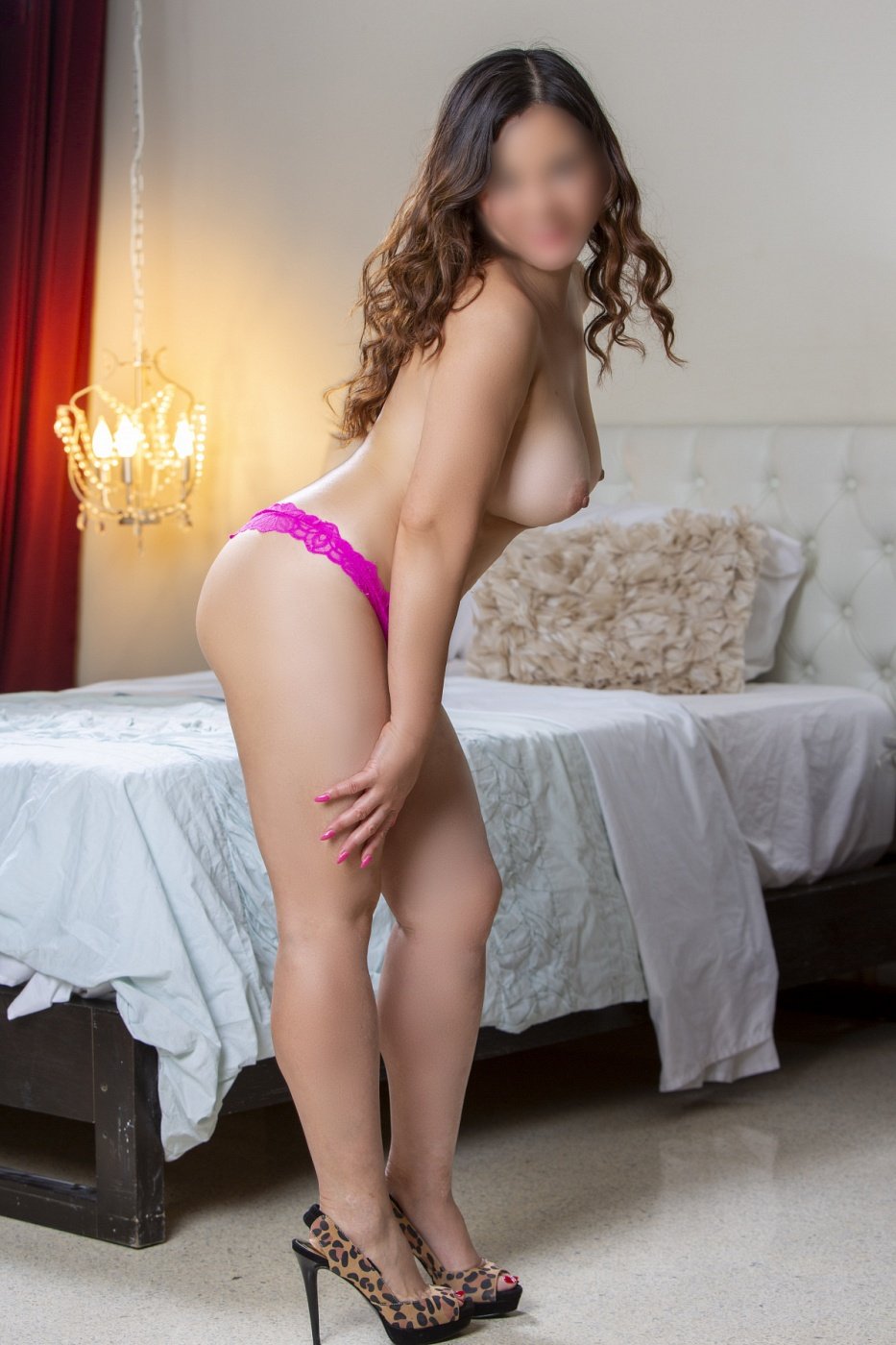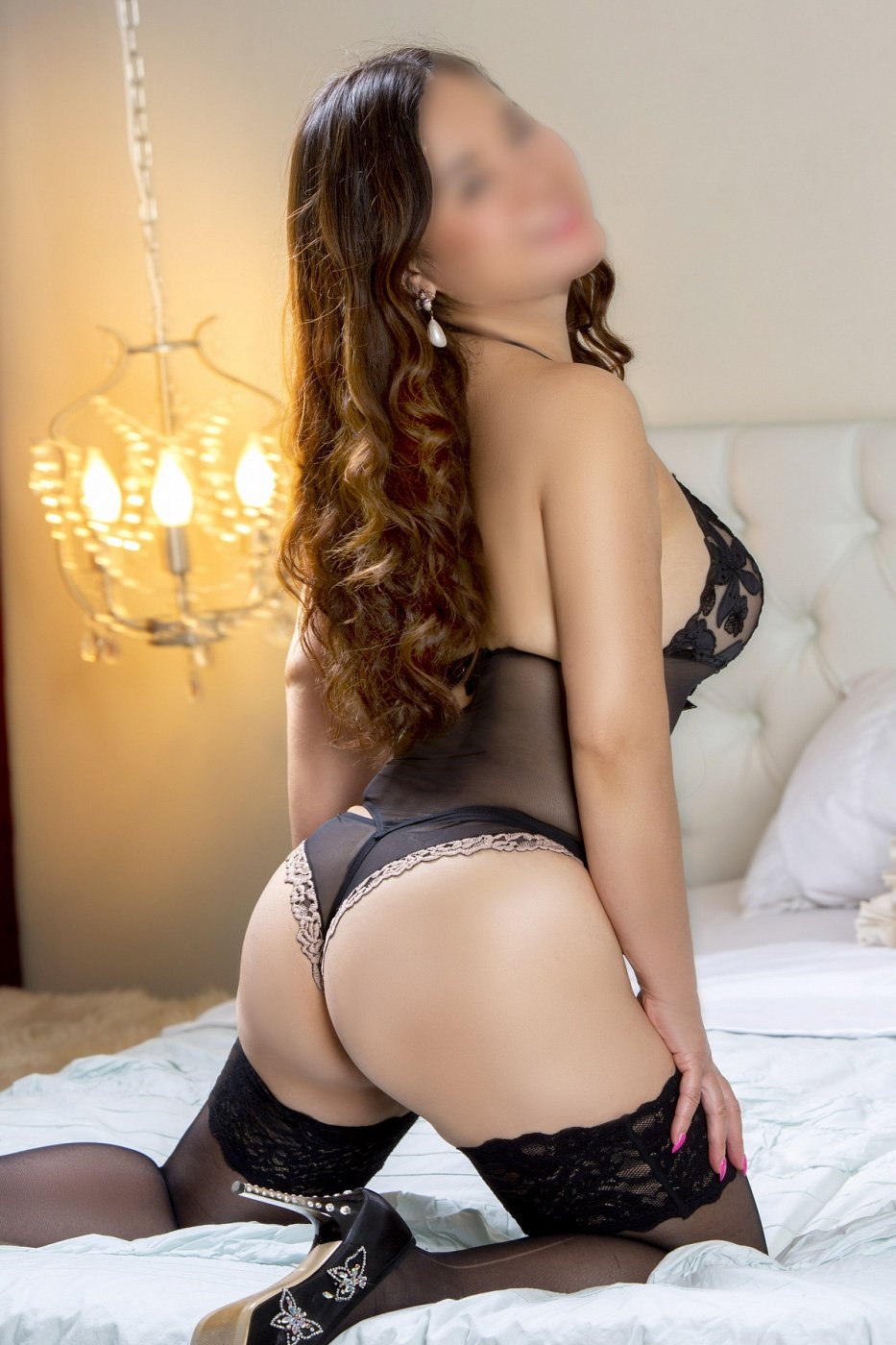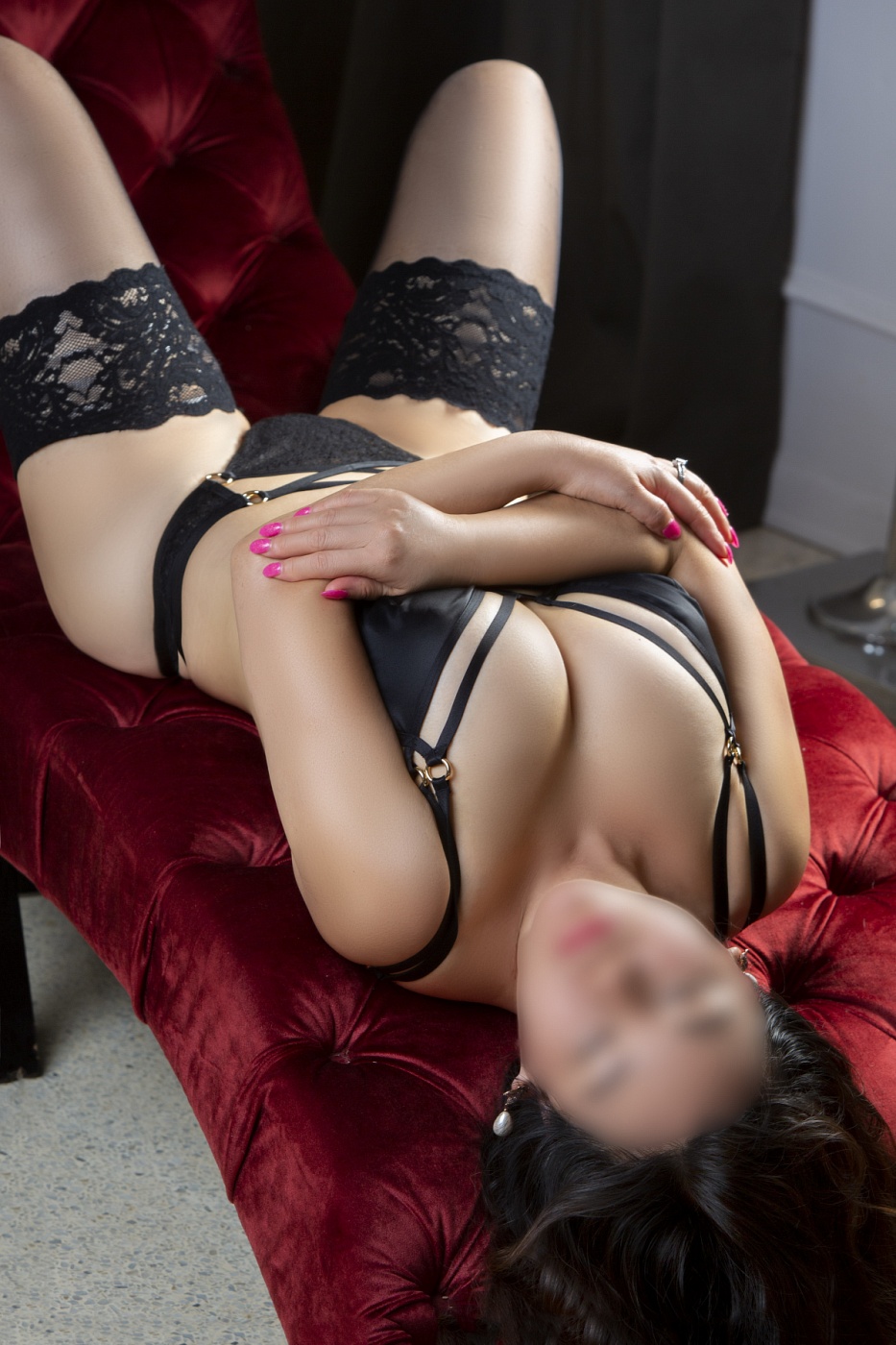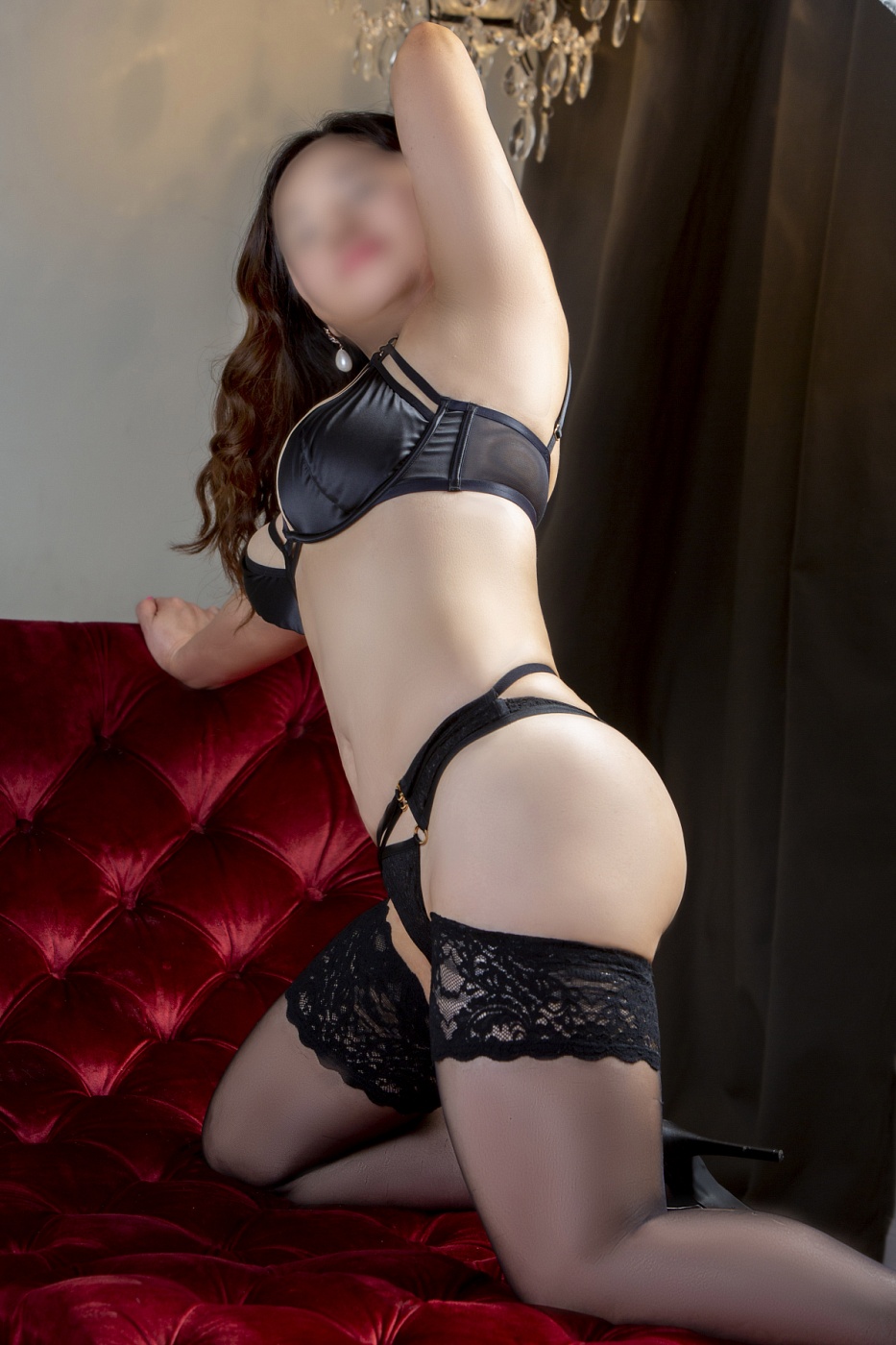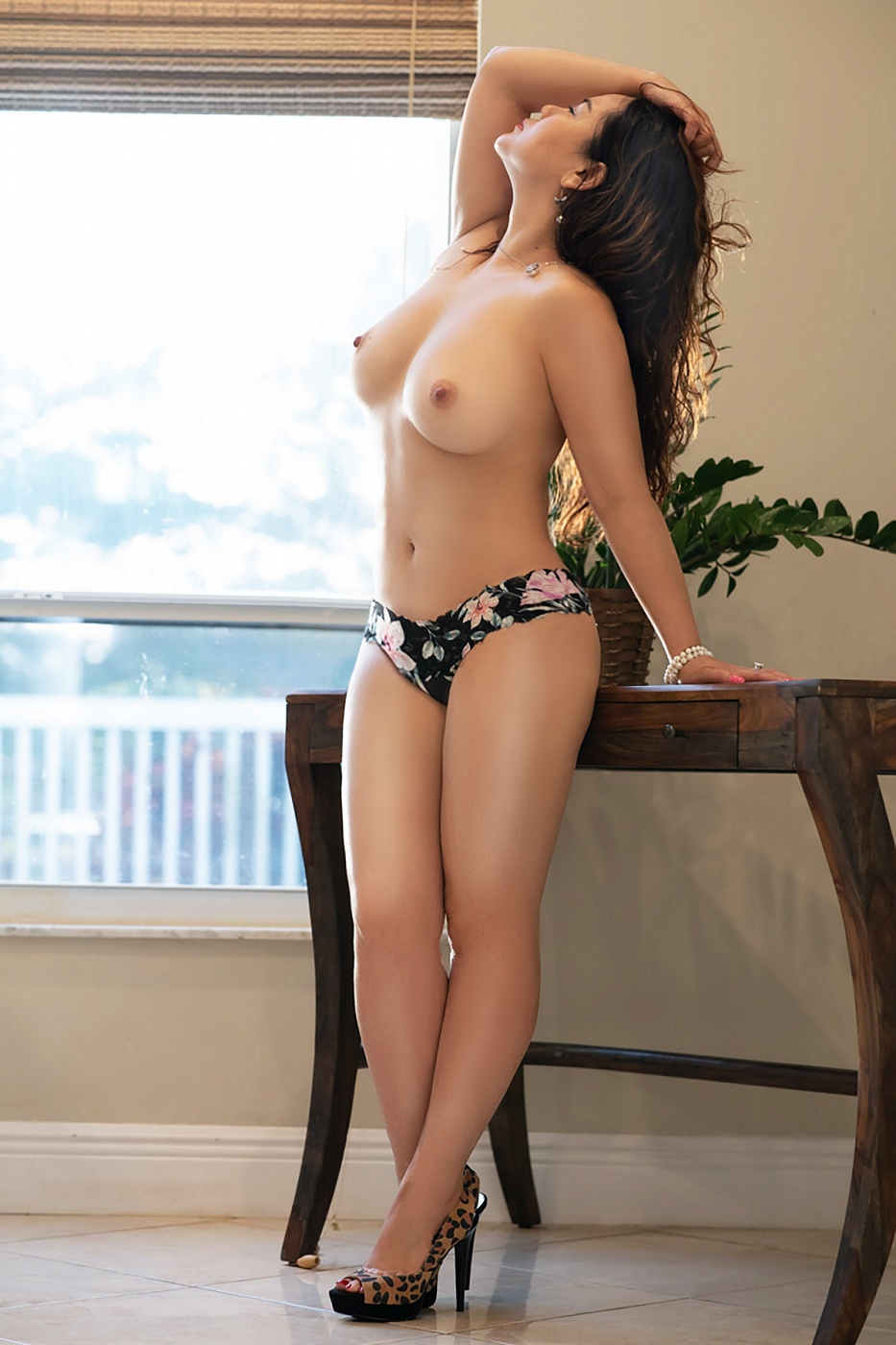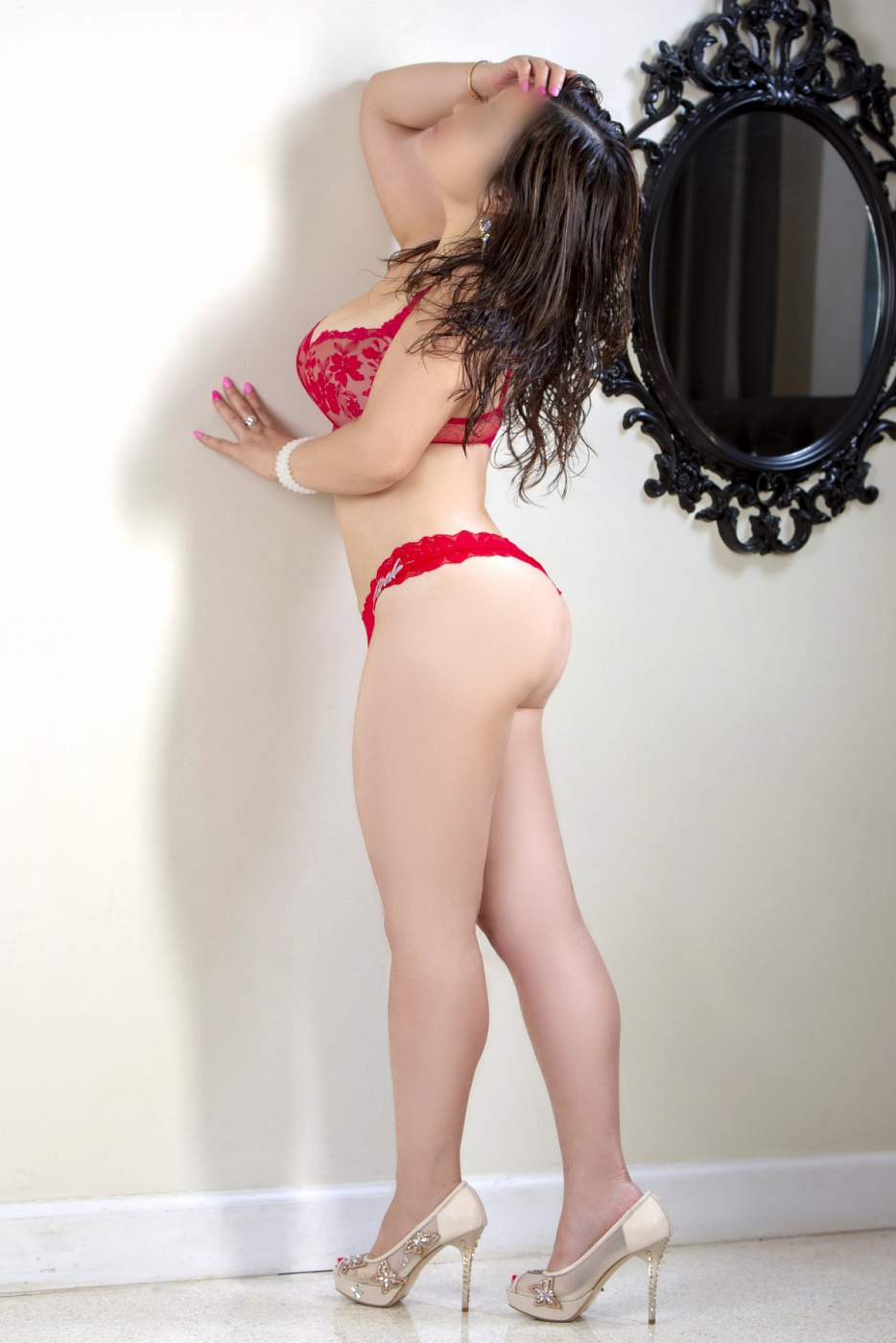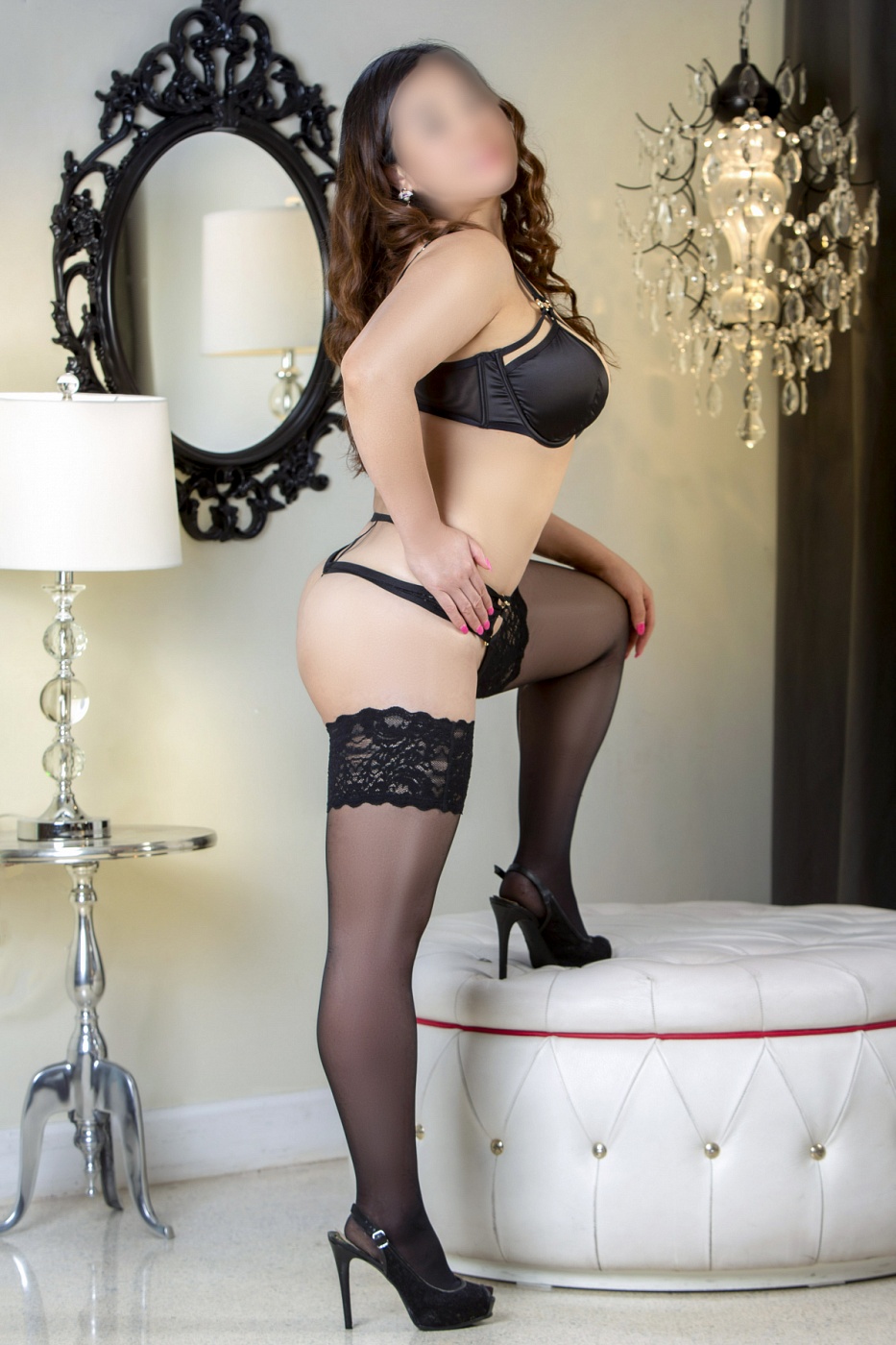 I am a passionate; sexy and fascinating China lady, people around me always regards me as an extremely charming and funny girl with great sense of humor and great personalities. I am a world traveler, I like to explore and experience new things and enjoying the world and life!
I am not just carrying a sexy body also with a wisdom mind; I can carry on interesting conversation, man always give me a appraise and compliments that I am a gorgeous; intelligent and funny girl. I am very open minded and warm-hearted, a fun special exotic beauty Oriento girl would beyond your expectation!
I like to go to gym to work out maintain my knockout curvy figure; I am vivid girl like many outdoor activities…I would like spreading happiness and positive energy to others…
I like spend time with up-scale gentleman, I will fulfill all your dream with Oriental woman, I also have great massage skill could remove your tension and stress.
Please don't hesitate to call me!