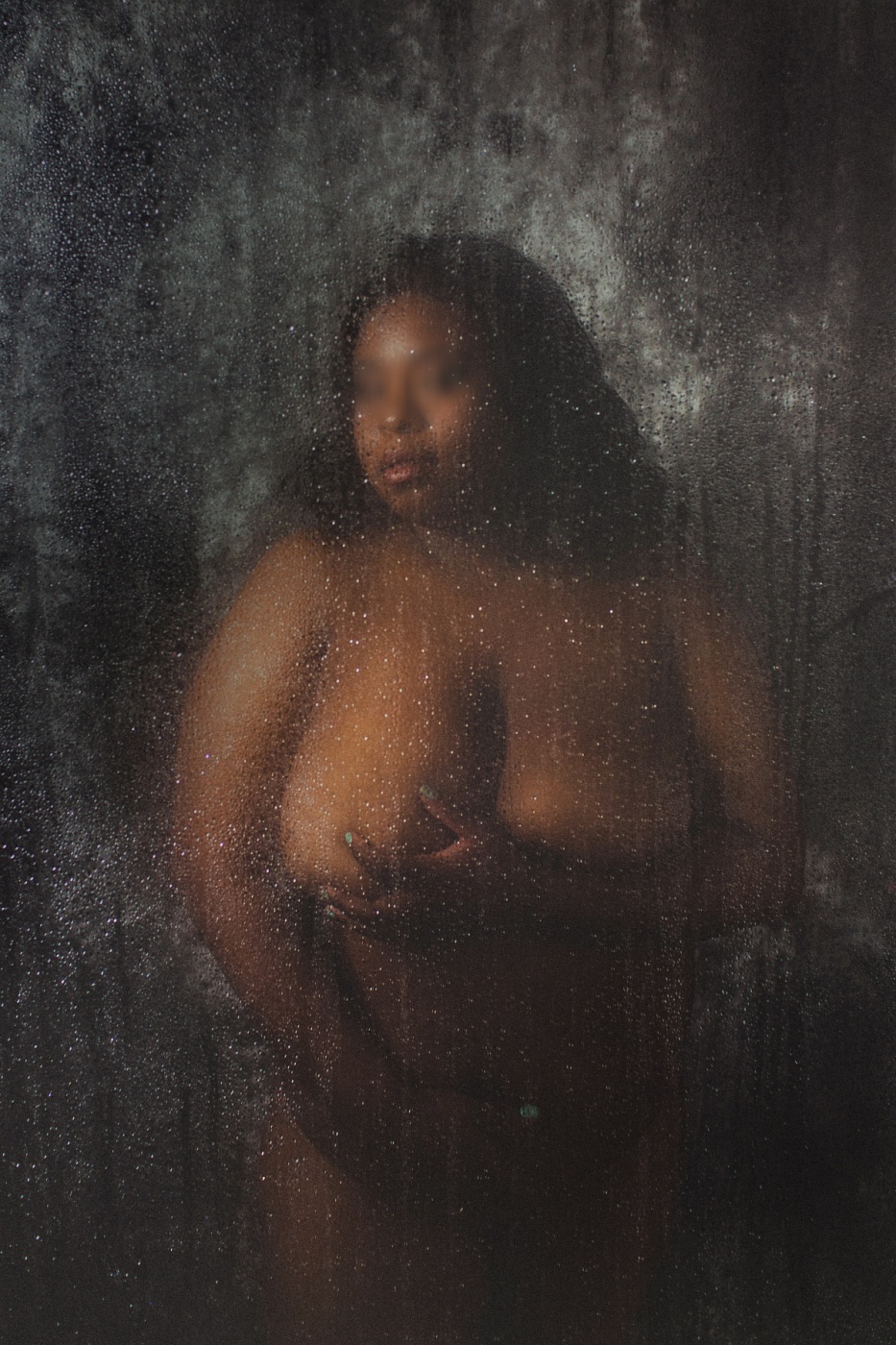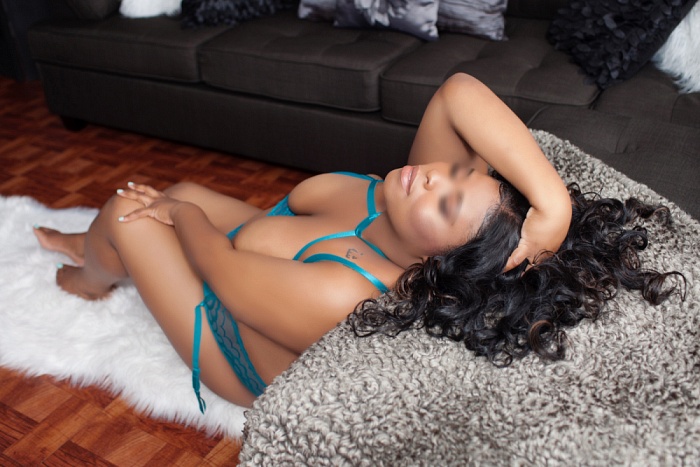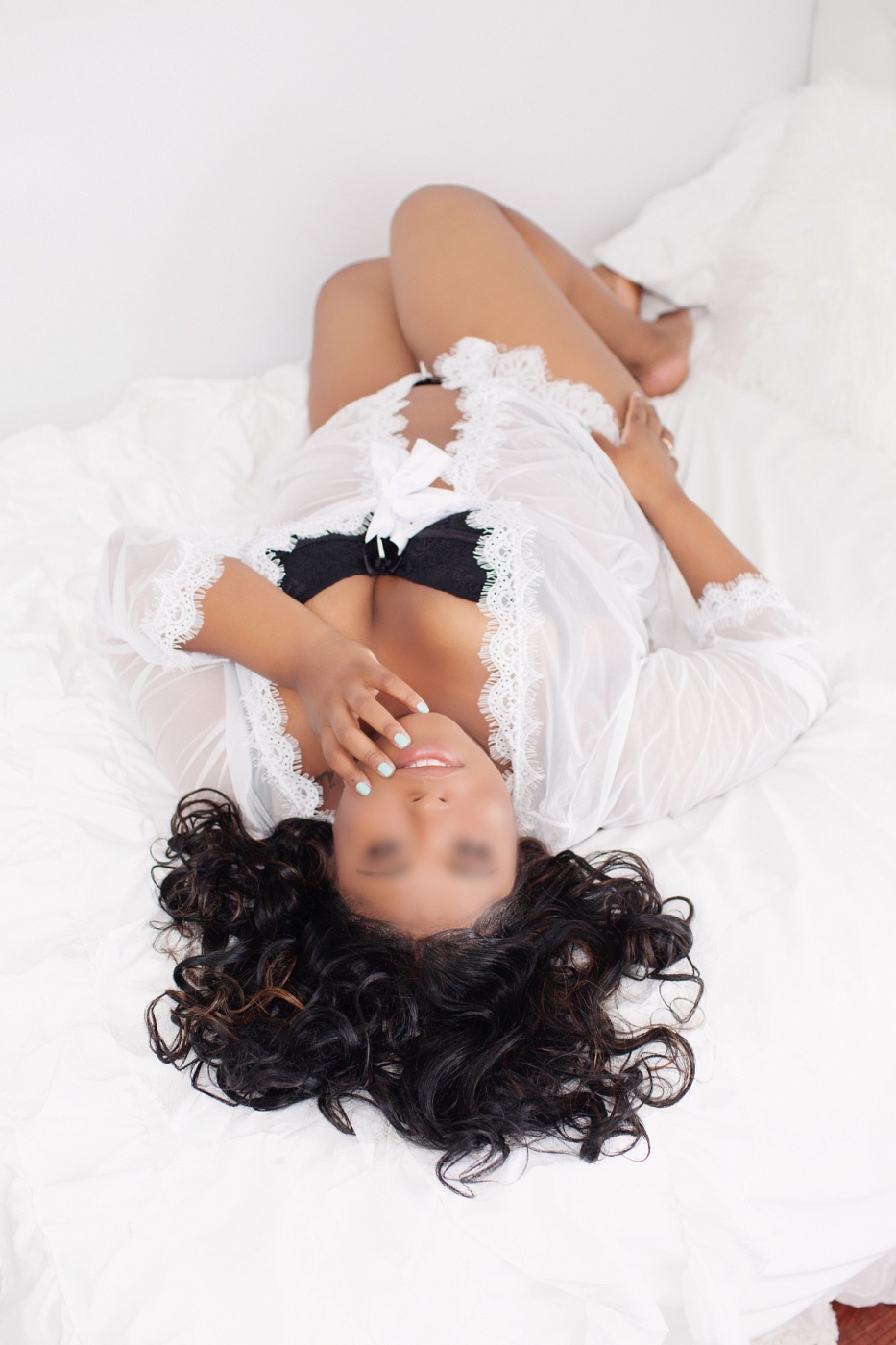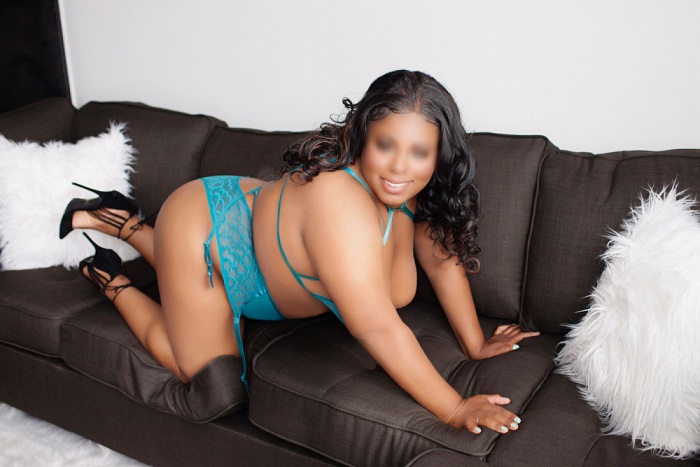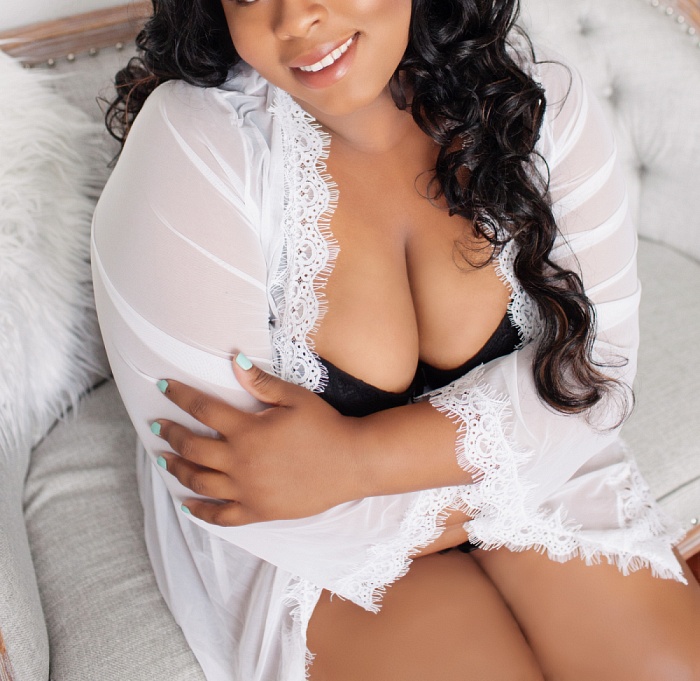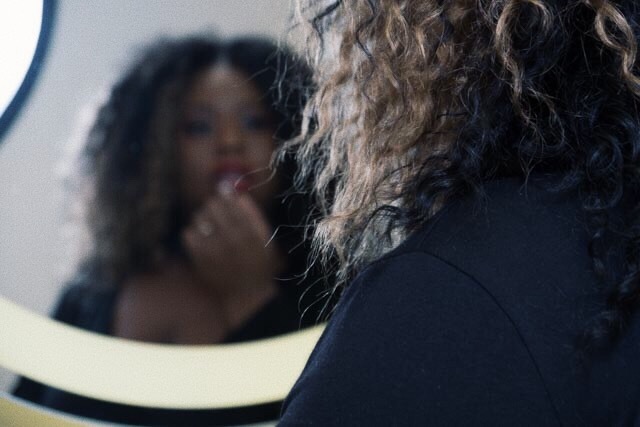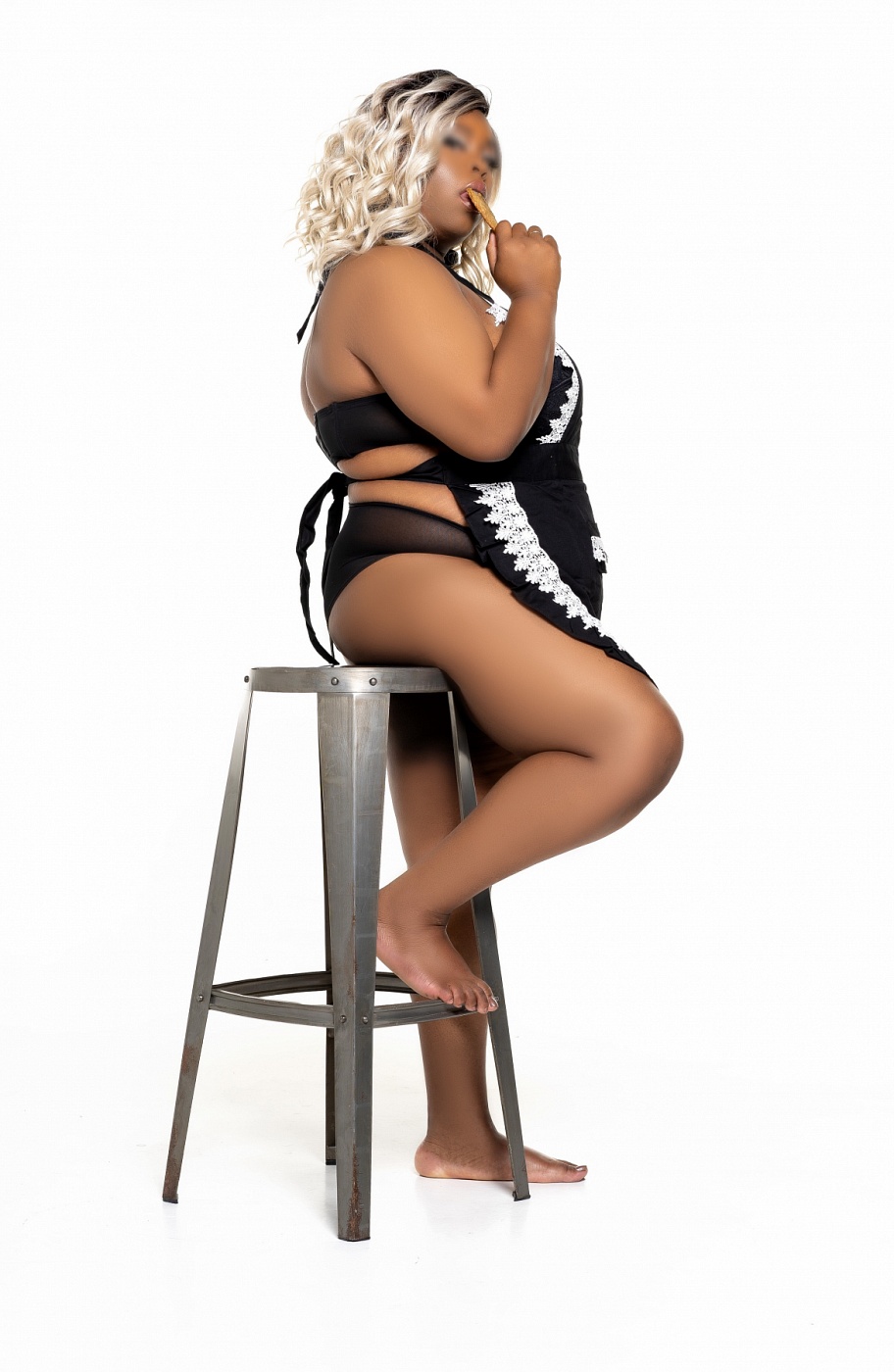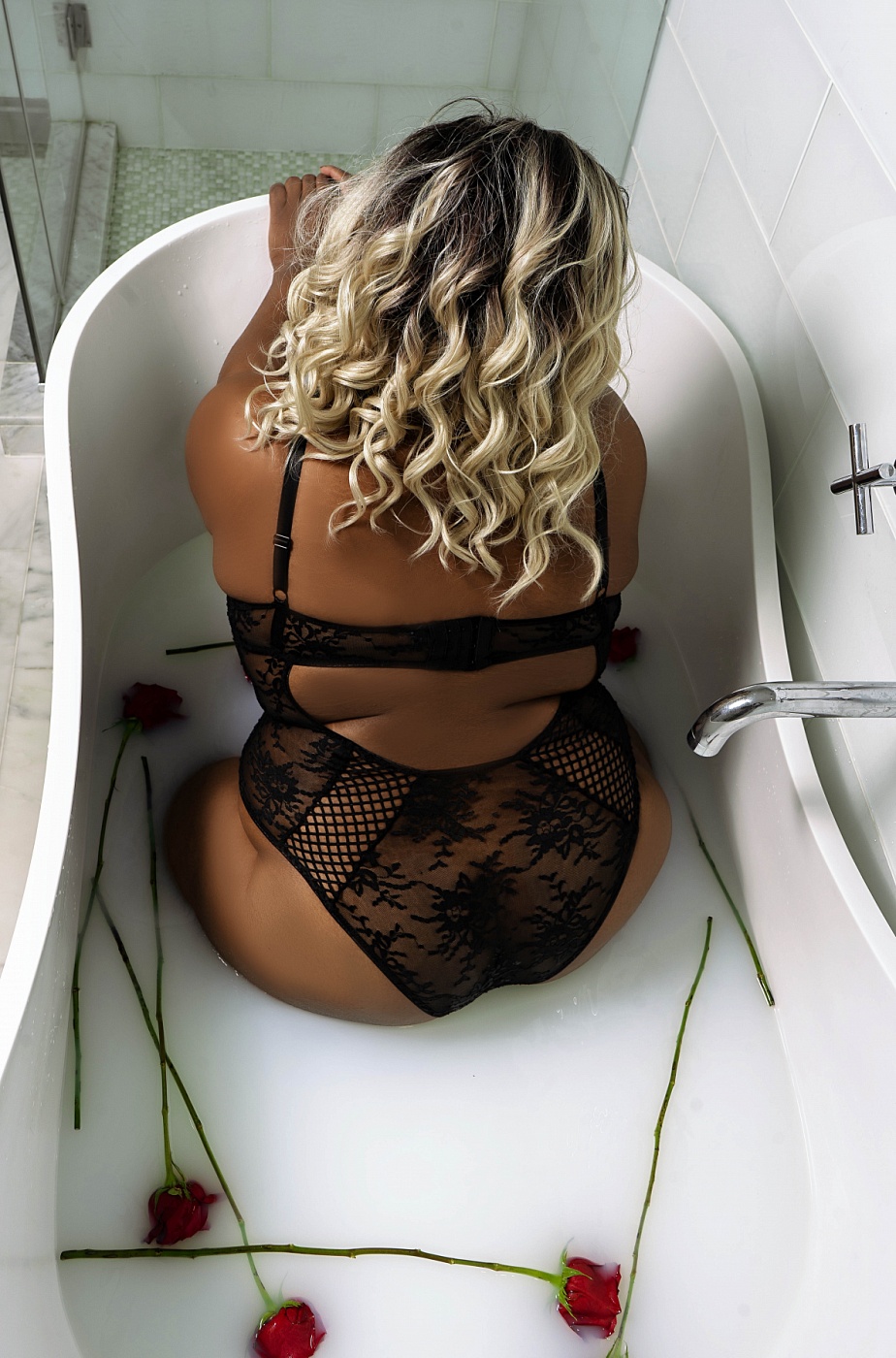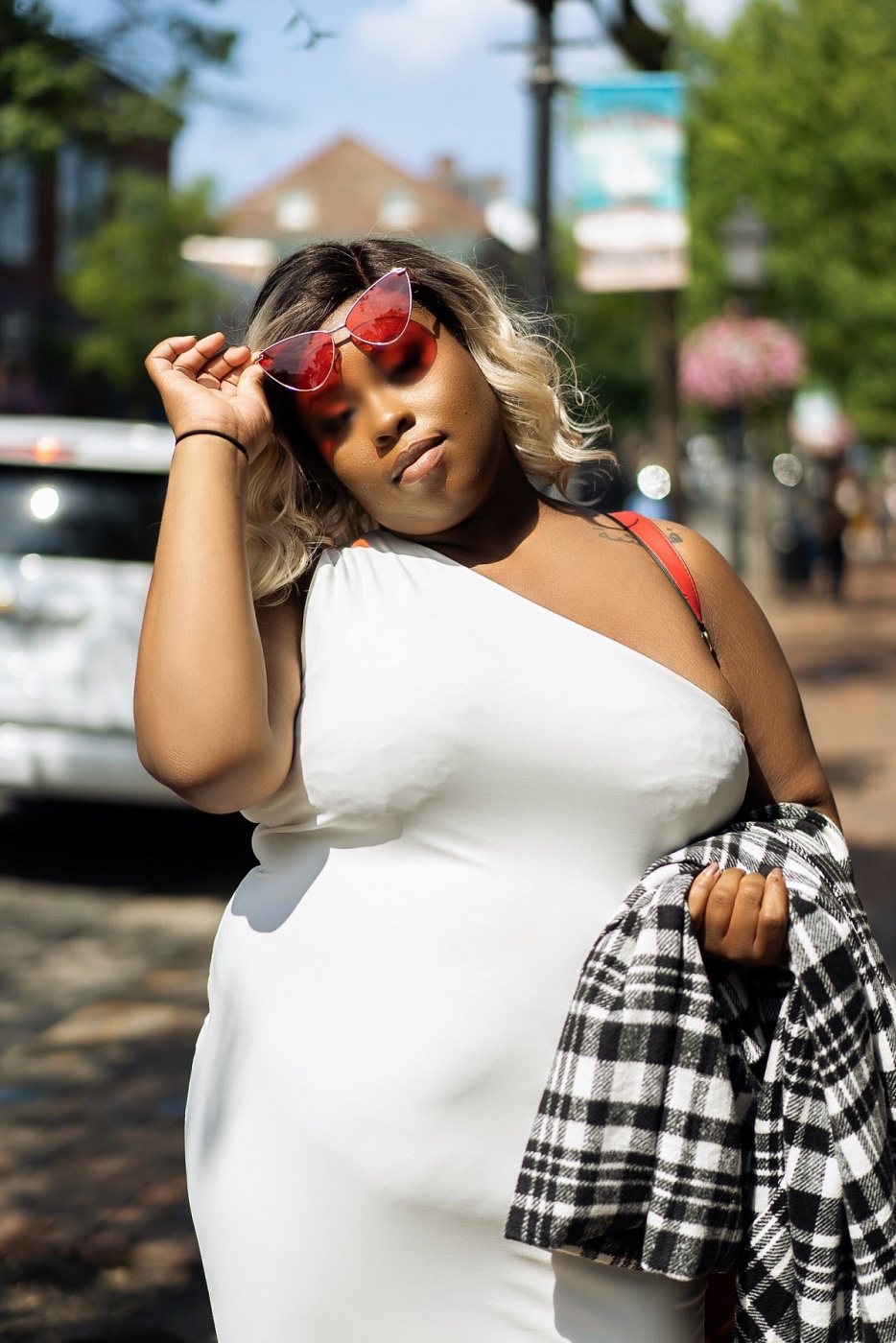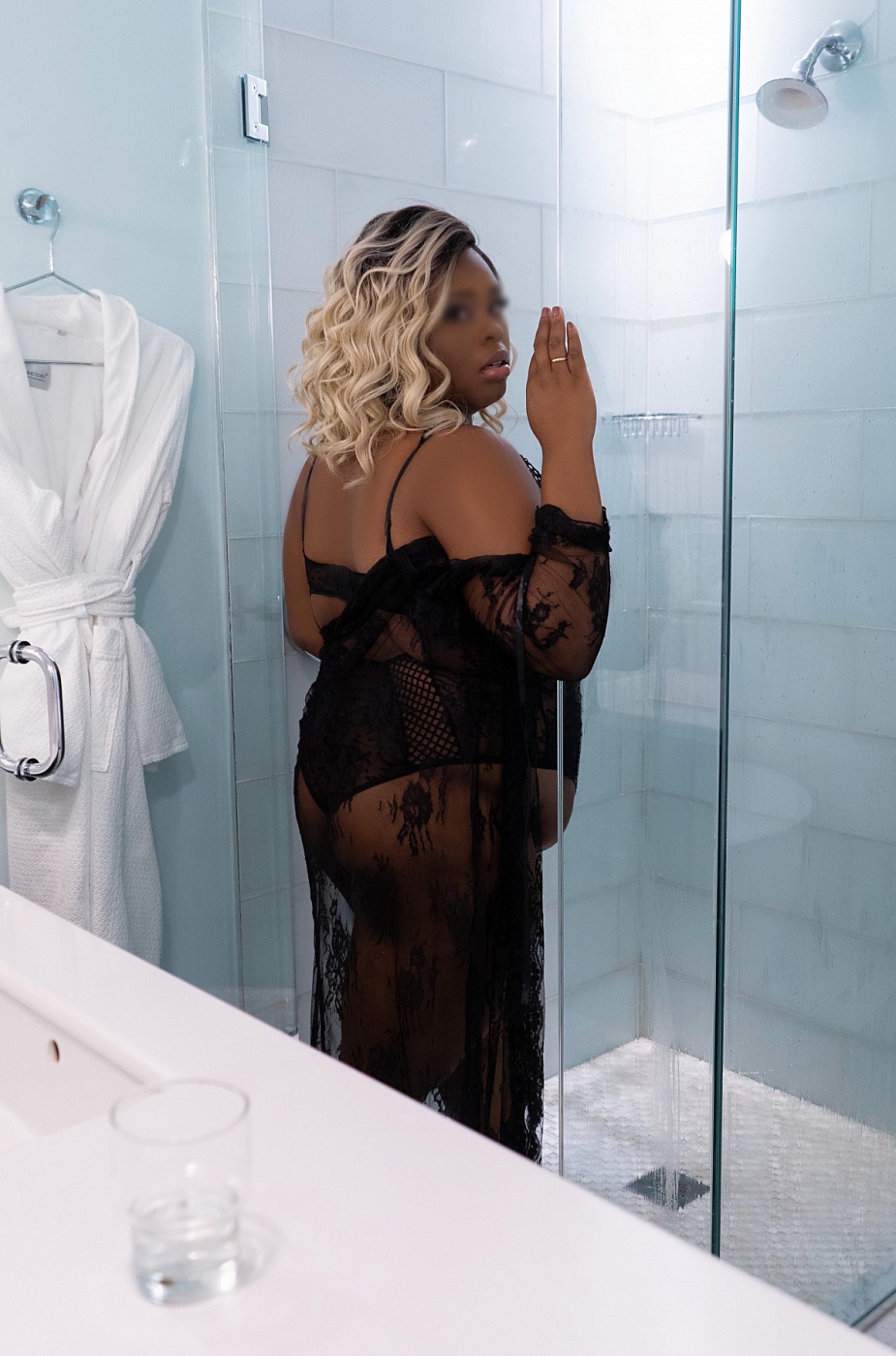 Hello! I'm Cassandra, DCs Ebony Caribbean BBW Girl next door, but OH so much more… I take great pleasure in delighting individuals seeking a healthy dose of adventure through affinity and shared benefit without traditional expectations. Let's leave our work day behind and escape into the space I've created for us to explore every indulgent delight – from culinary onward!
Welcome! I'm so glad you stopped by! I've saved you a seat at my finest table, where you can sip a glass of wine and anticipate the delights to come. As you peruse indulgences, it is my hope that you will also picture us partaking in the finest pleasures life has to offer us – passion and laughter.
As you press your warm lips to the cool glass and taste the first kiss of rich cabernet on your tongue, I'd like you to center your mind for just a moment. Our journey, whether it is to the end of this paragraph or the satisfying parting we will inevitably experience once we meet, is one of potent decadence. Think, for a moment about your favorite meal. Perhaps you enjoy a choice steak, years aged, then flash seared to perfection… balanced with earthy, vibrant vegetables seasoned with just enough spice to catch your breath and a creamy complementary side dish… all creating the most artistic experience. I have only begun to whet your appetite… What we share is a far more lavish experience than a meal.
Those who work hard and achieve success are often those who also bring their most authentic selves their leisure time. They understand the value in letting down their strong exterior and shaking off the constraints of committed obligations. These are the people with whom I seek connection. Those who will be present and absorb its gifts fully and with gratitude… without expectations or undue burdens of messy, emotional entanglement. We simply bond and part bountifully for it. If and when we circle back, we know it is that much sweeter and longer savored by our memories.
Do you find yourself intoxicated with this first glass? If you would like to stay awhile longer, there is so much more to take in…