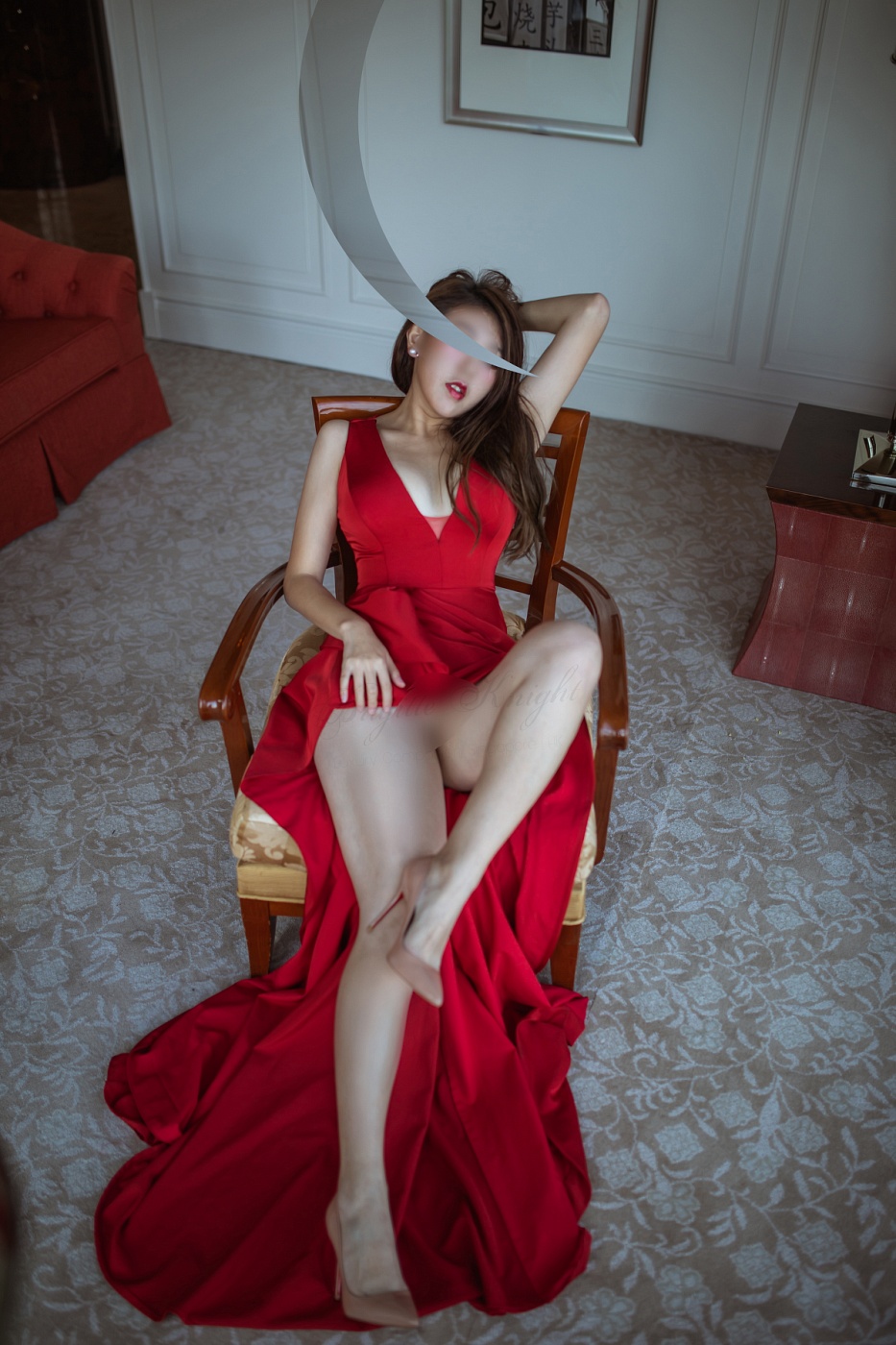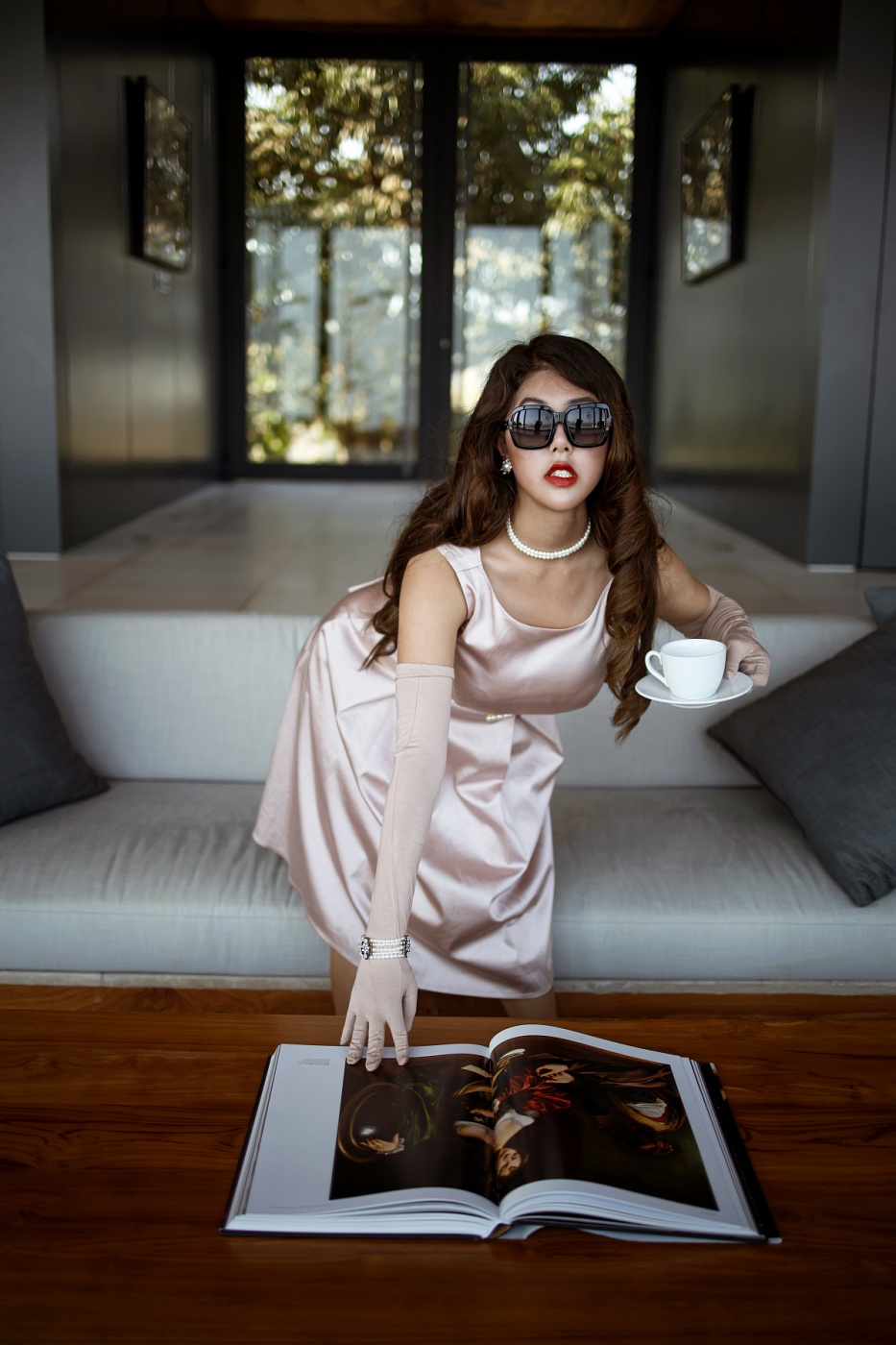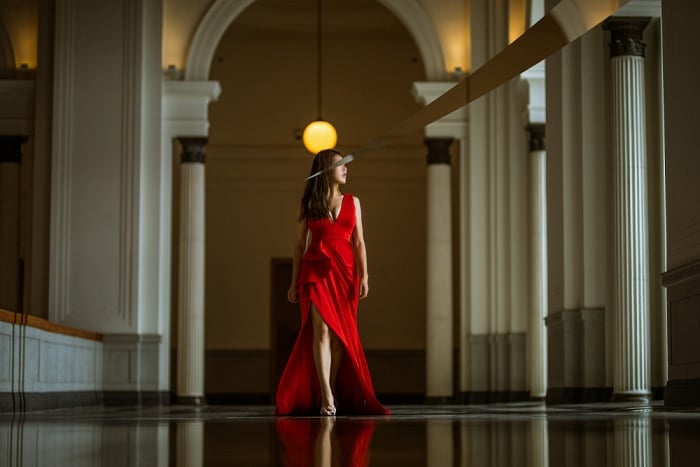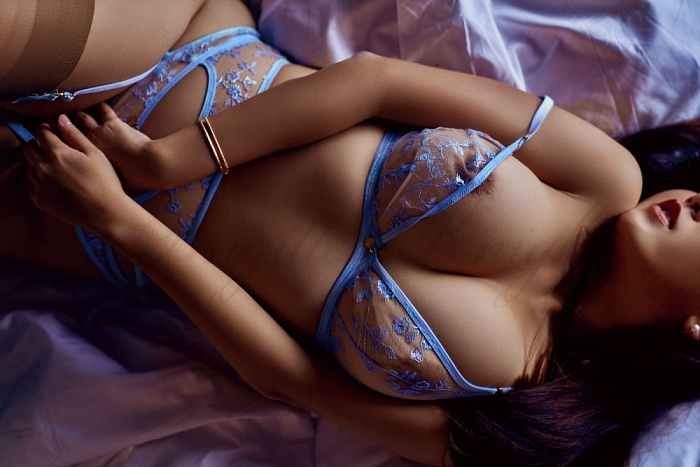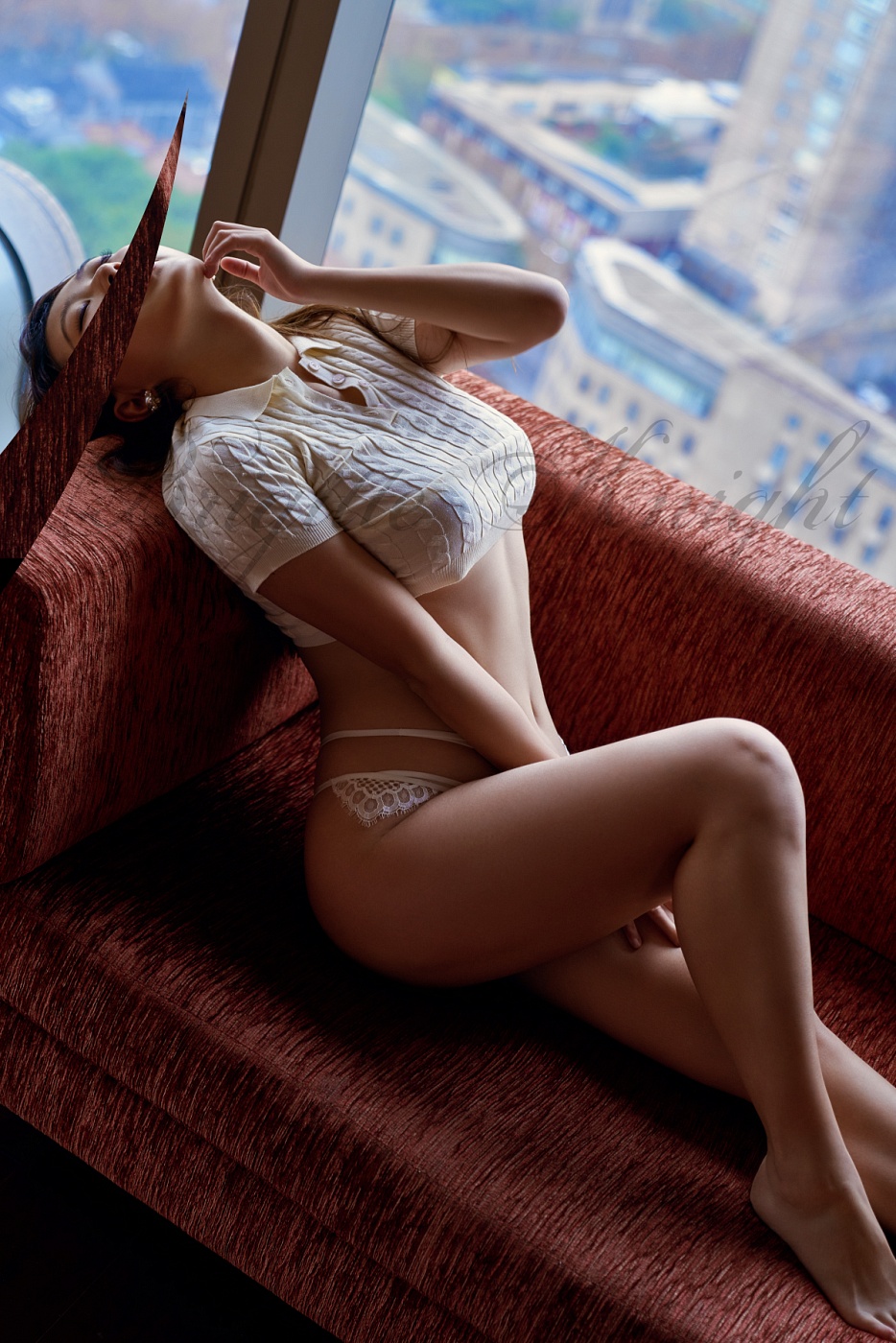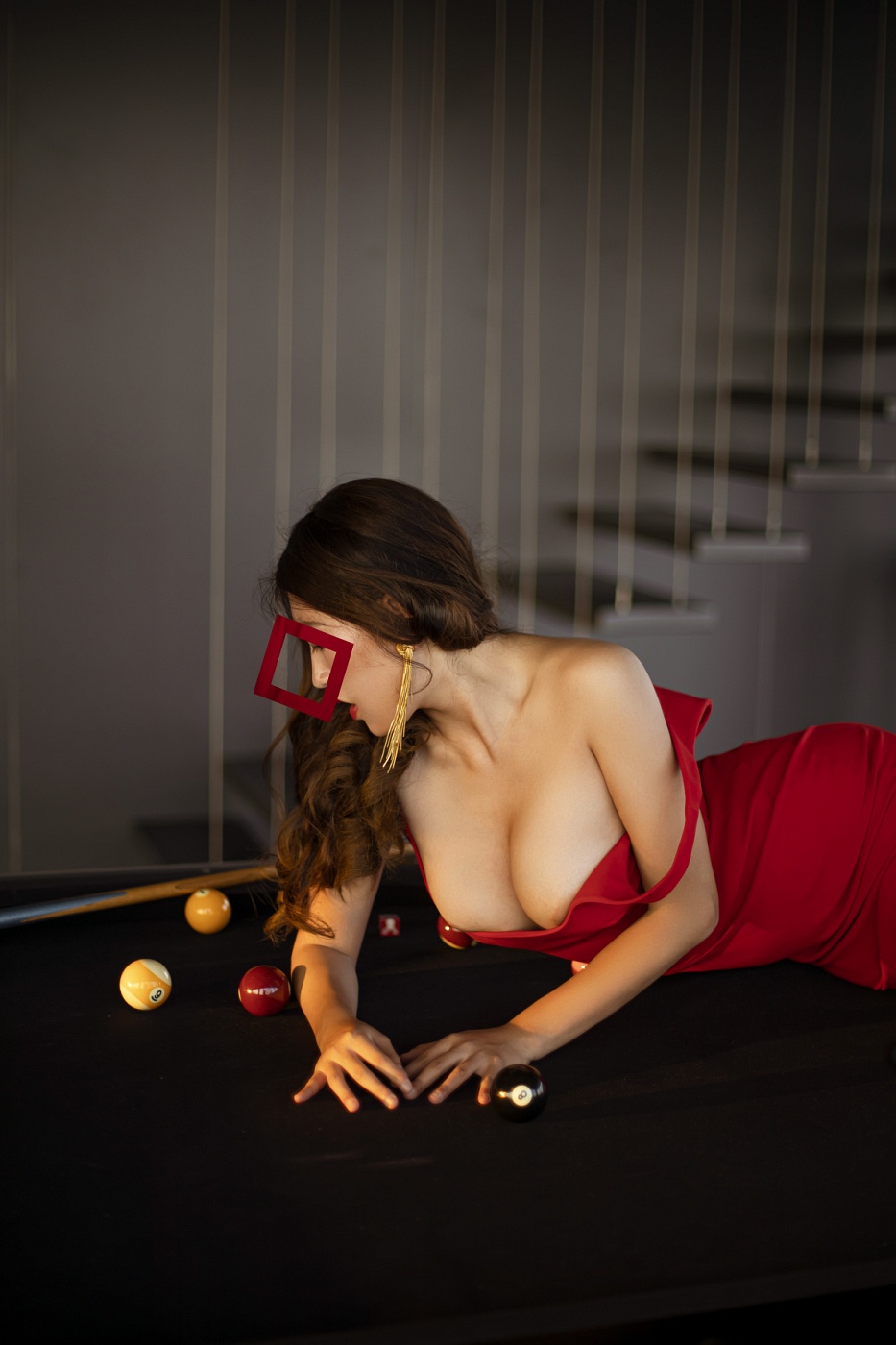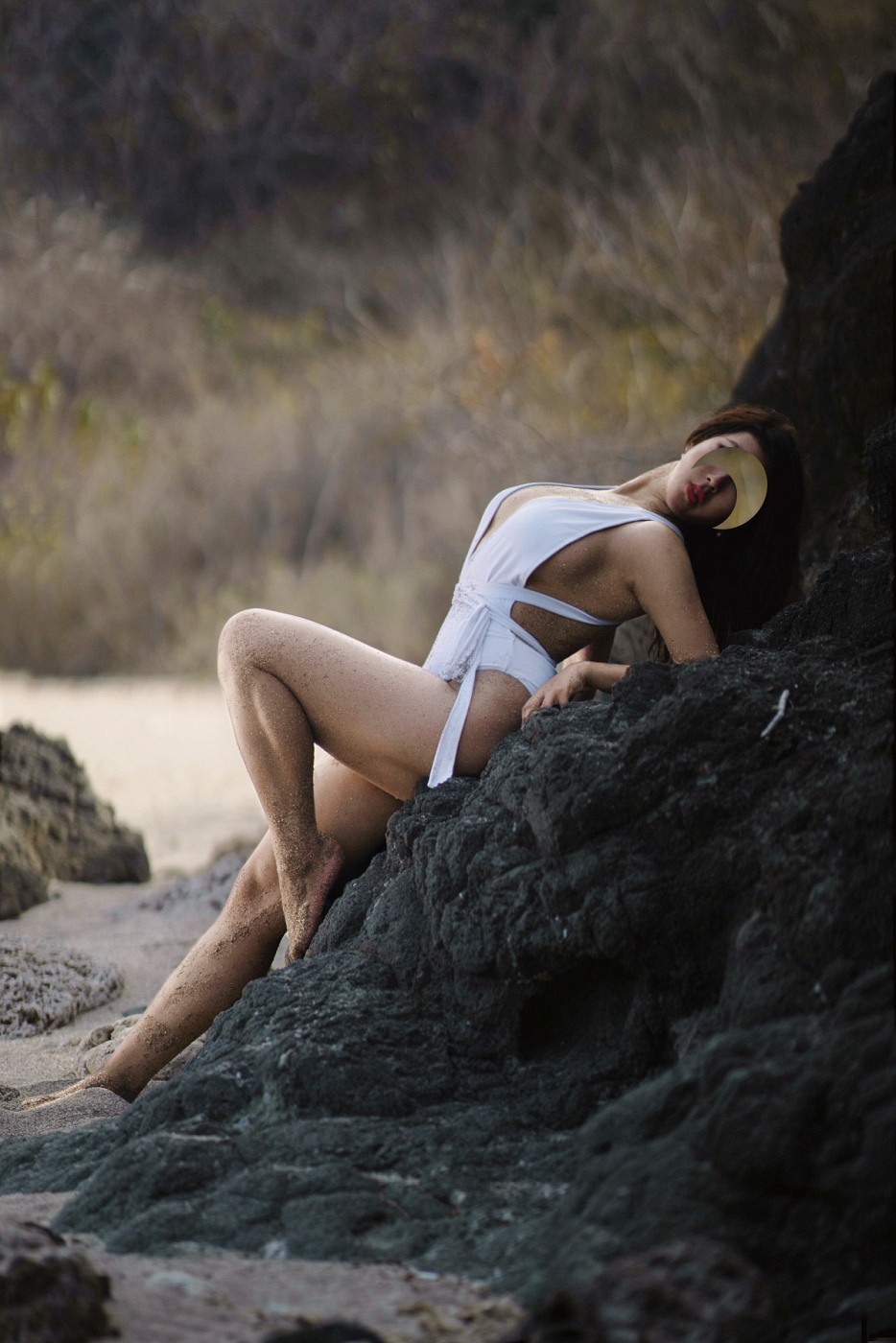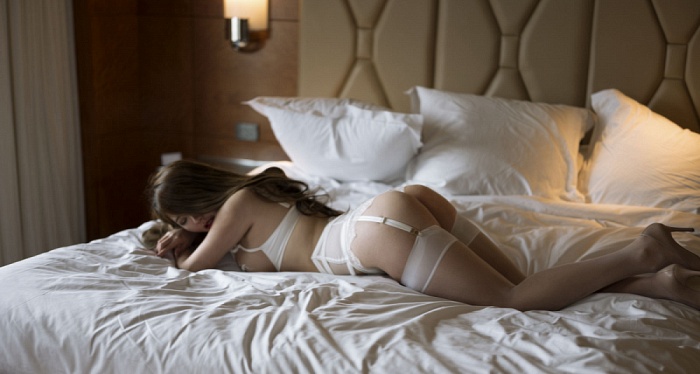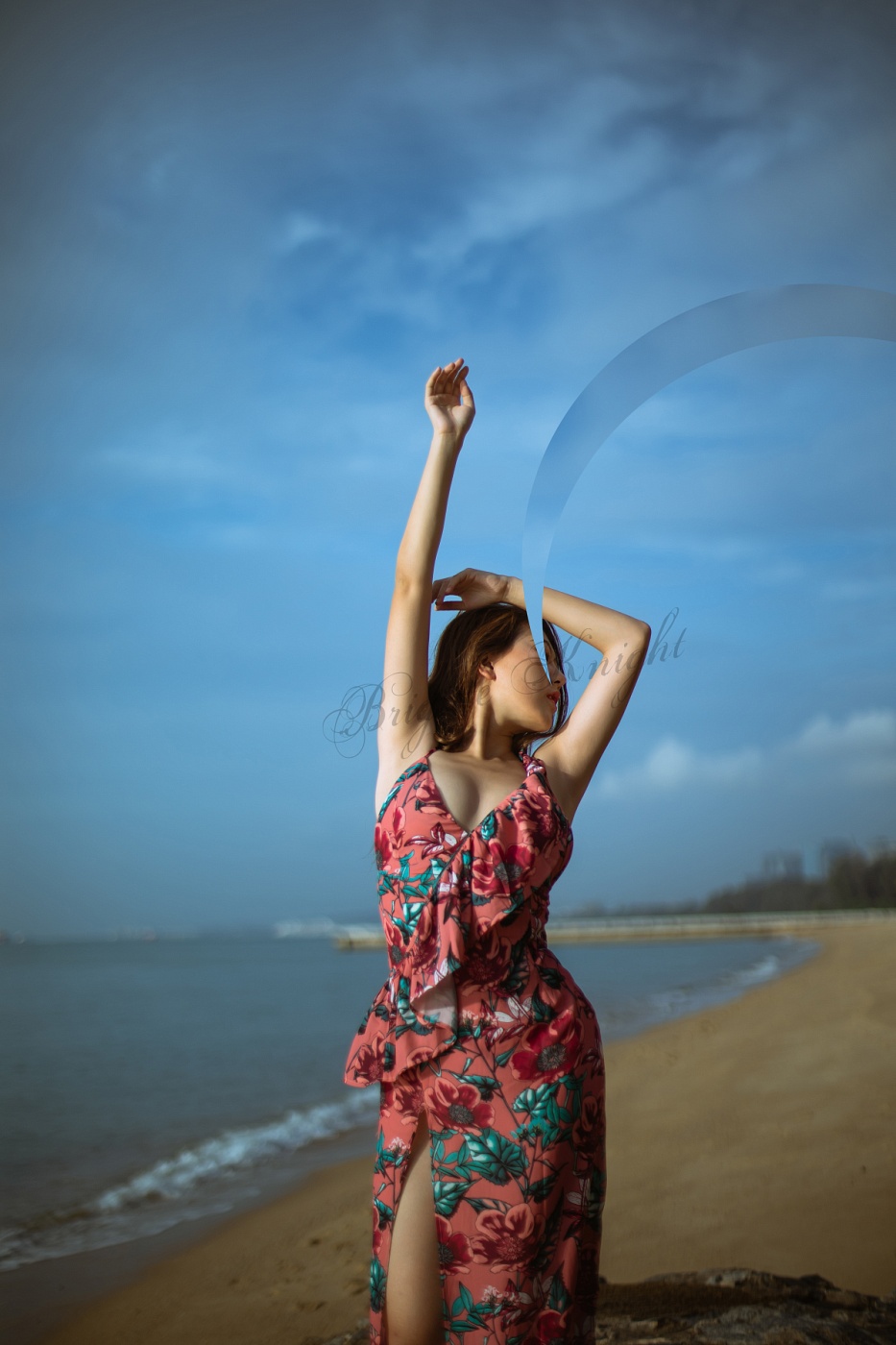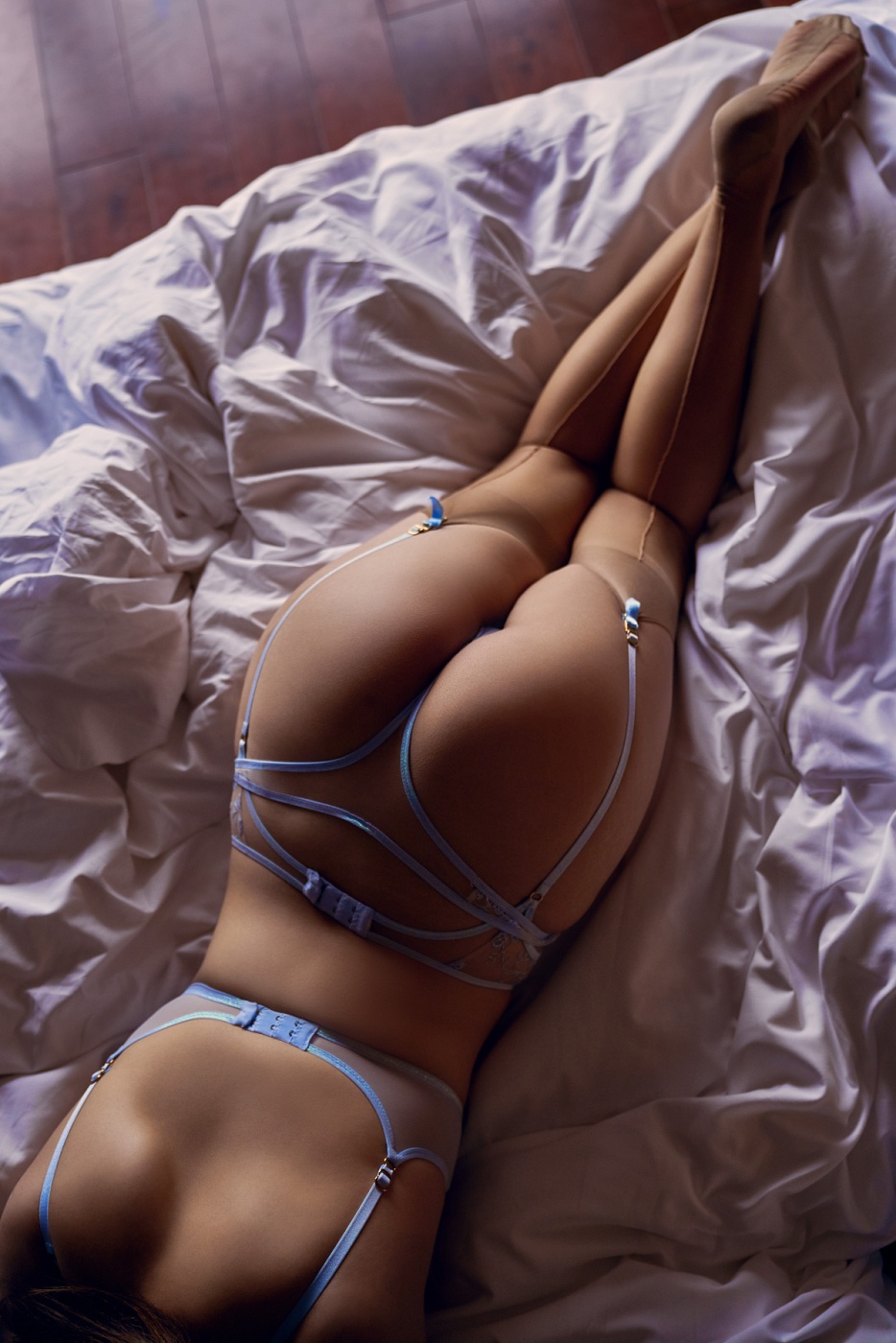 Hi, I am Brigitte. I'm 22 years old and currently studying at uni. (I'm based in Asia, now touring in US with limited time offer) It is not easy to balance a life of being a typical nerd with a Marilyn Monroe like hourglass shape. I'm always indecisive about what you'd like me to show, My small waisted curvy body with my feminine sense? My quick wit and caring heart? The sweetness and innocence of Brigitte? Alternatively, would you prefer taking me out, showing me off as your sophisticated diva?
I'm a big fan of Agent Provocateur and Dita Von Teese lingerie. I love coffee and wine, exploring restaurants and amazing bars is what I'm really into. As my passion, I live and breath in fashion design, especially men's clothing. I can be your stylist as long as we have enough time together. You would find it hard to get tired of me I am gifted at being a good time, and a natural listener.
Through years of strict upbringing, I've been trained in etiquette and how to be graceful and sophisticated. I'm well versed in sophistication. I am comfortable with social scenes and can be your luxury piece that every other fellow is jealous of.
There are many things that words and photos can't tell by themselves. Make me your gift I promise you should add a little bit Brigitte in your life!
Xoxo
Brigitte
1hr | $700
2 hrs | $1400
3hrs | $2000
4hrs | $2600
I'm in DC the rest of the days
Atlanta: 10/7-9
NYC: 10/12-14
Boston: 10/15-16
San Francisco: 10/19th-21
San Jose: 10/22-24