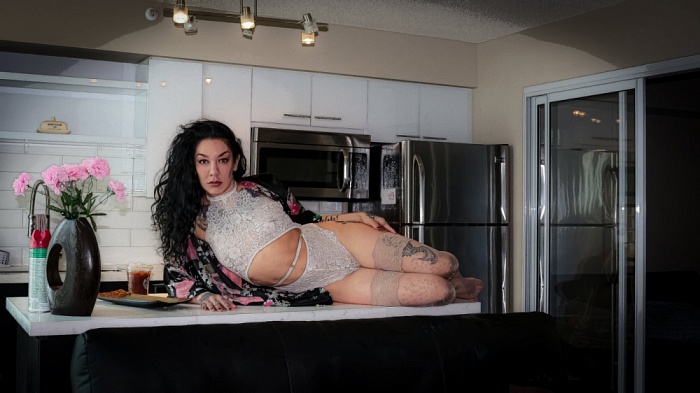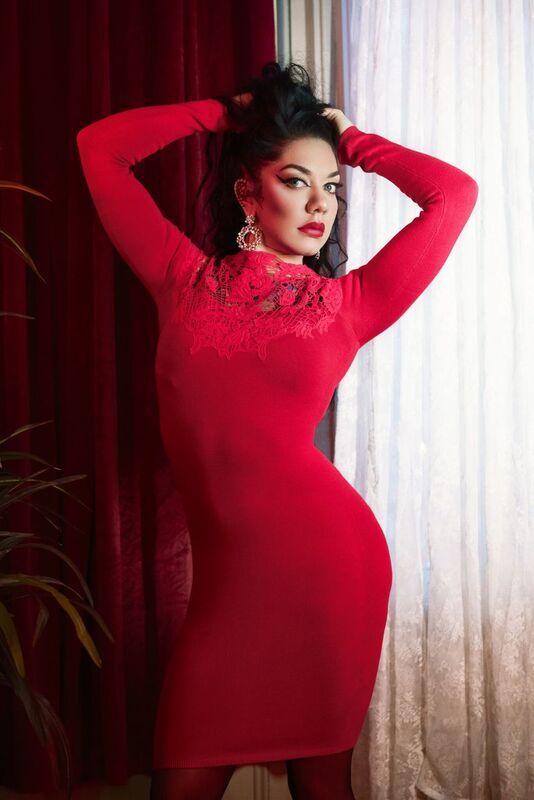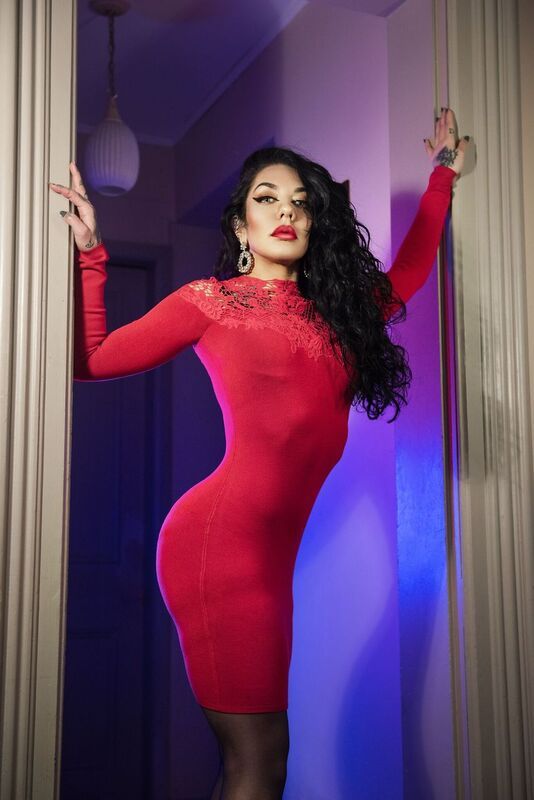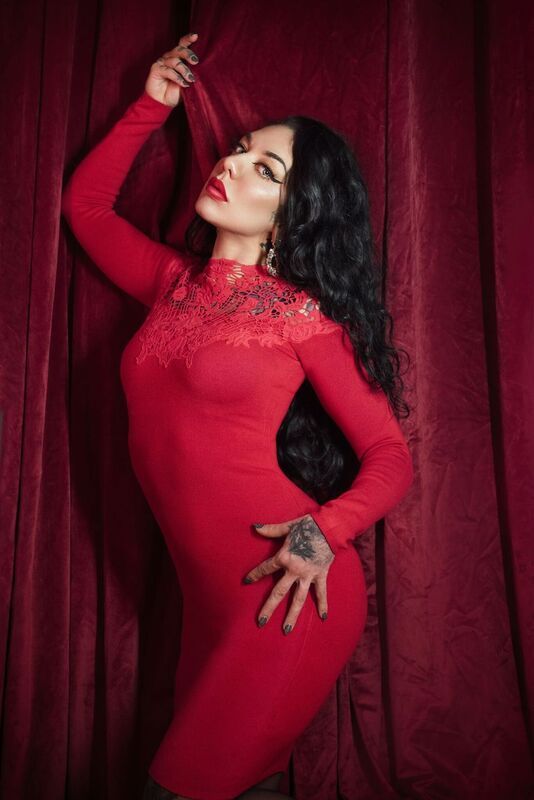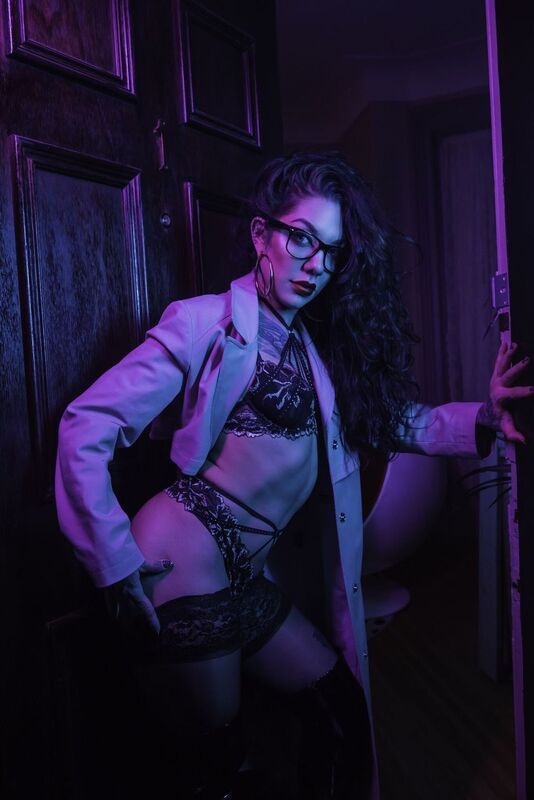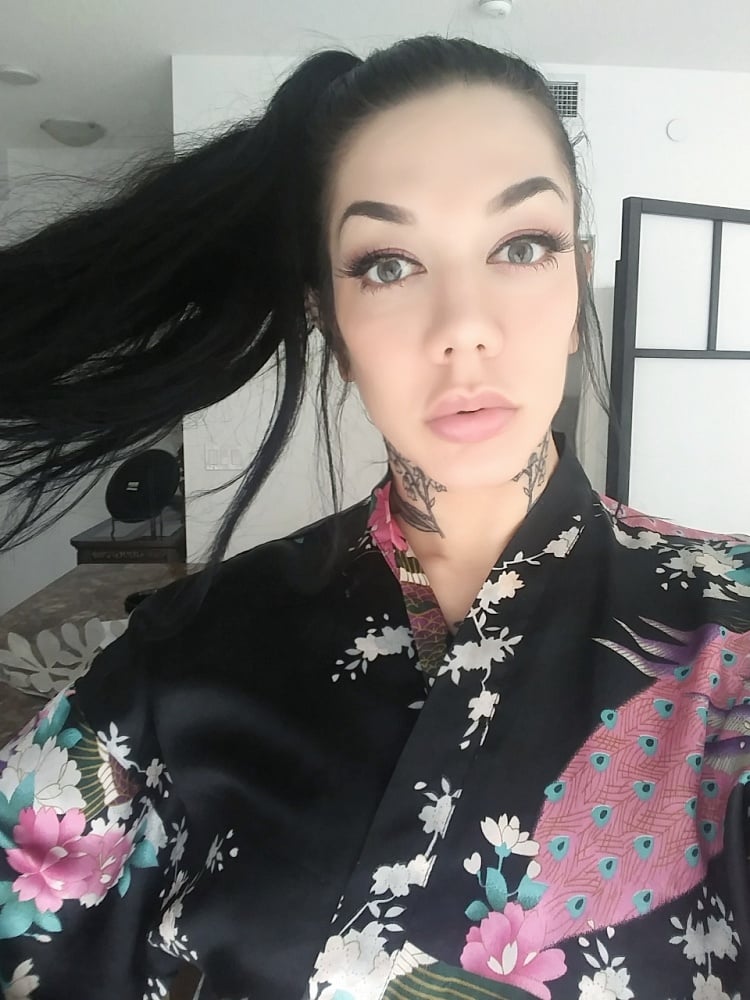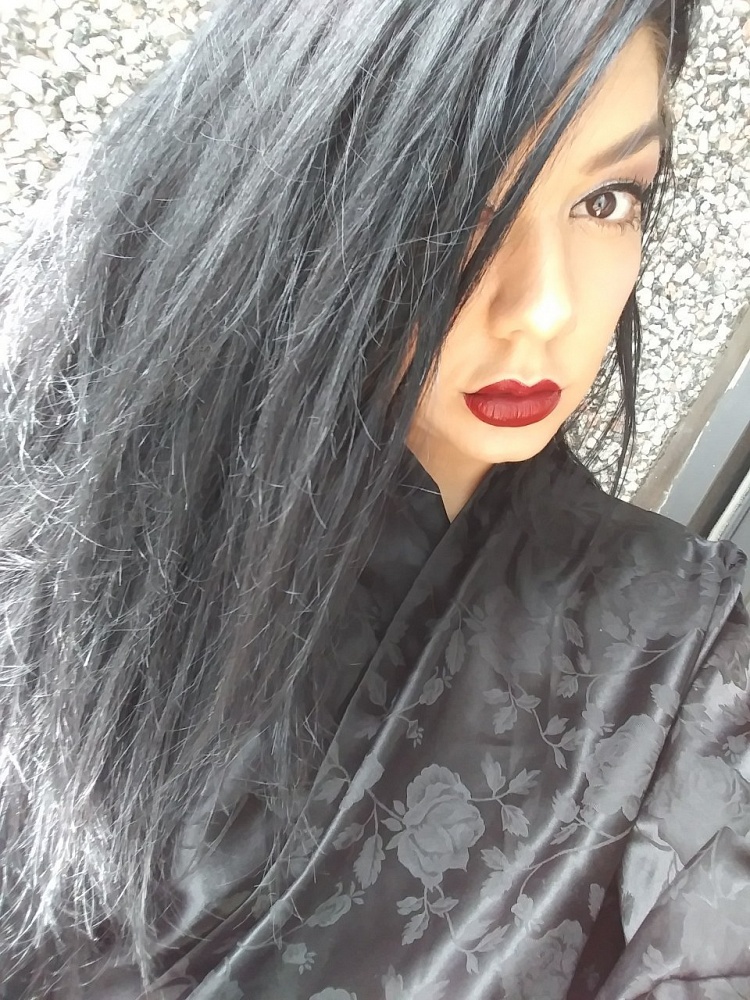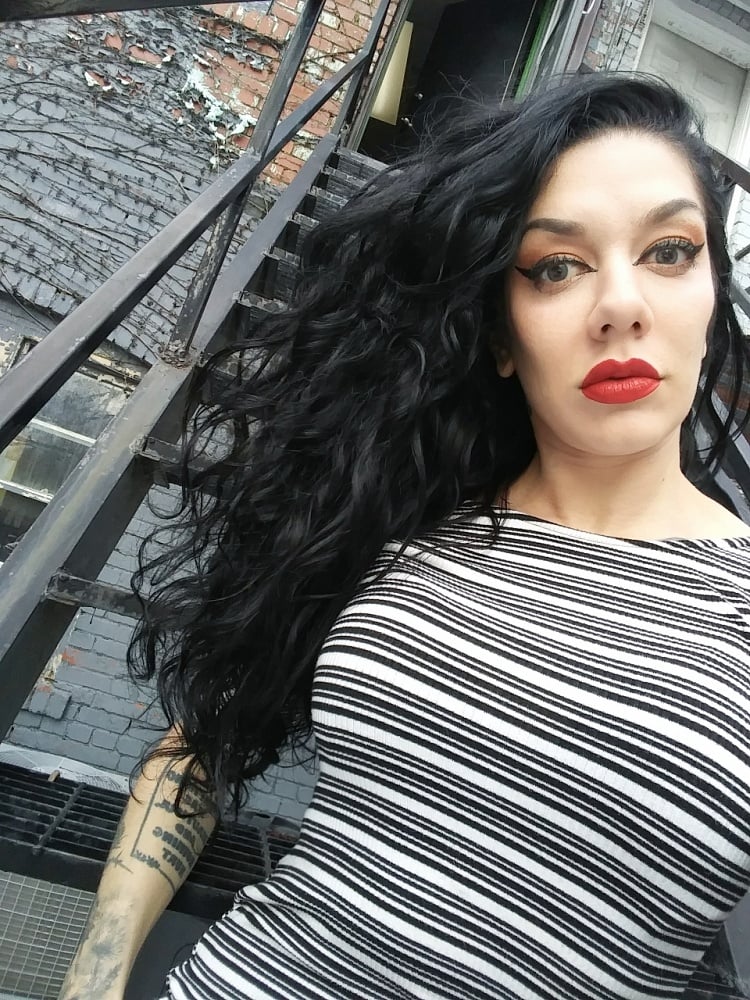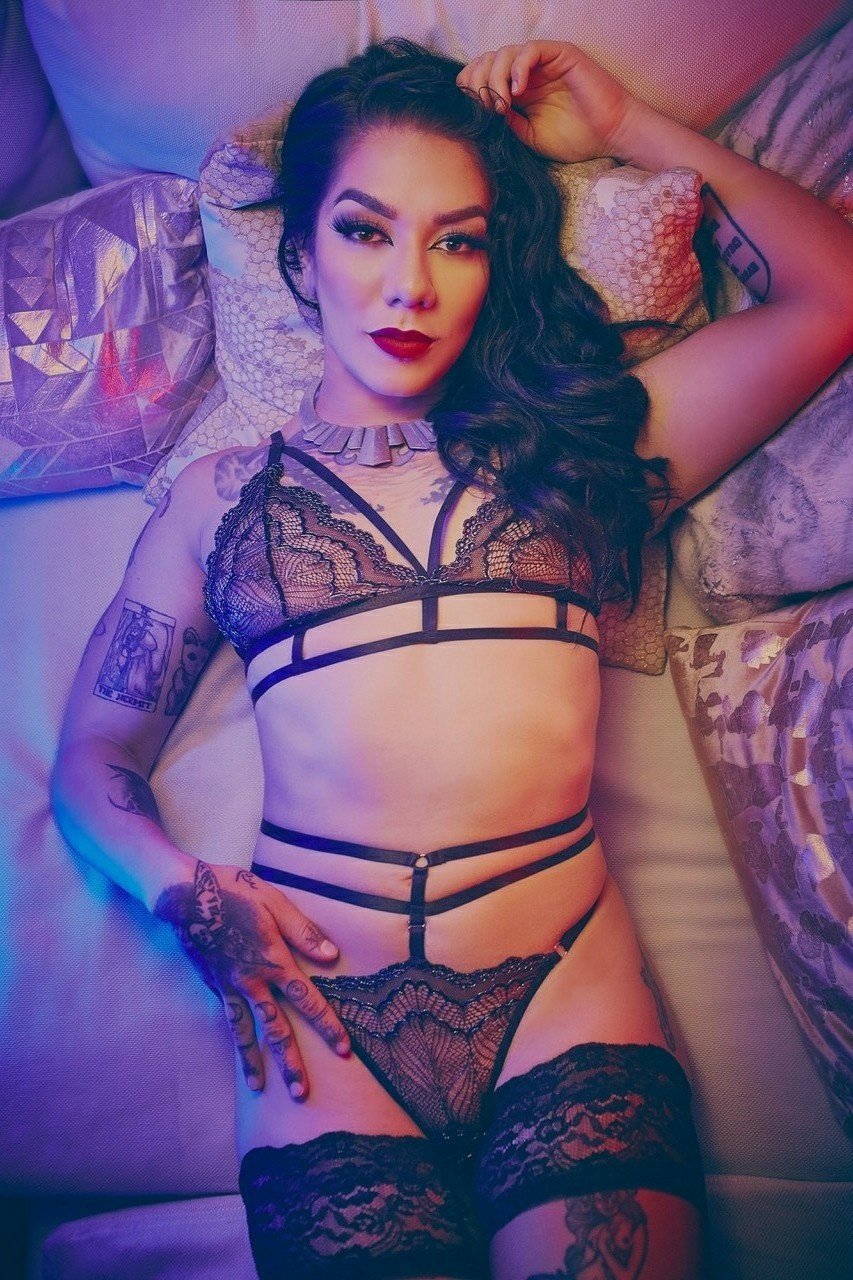 Eclectic, enigmatic, elite…
Enter my world where your deepest dreams come true in the exciting, reality we create together.
My artistic mind and sensual figure are a Pandora's box just waiting to be opened and explored. I am the purfect combination of alternative and eccentric, and it's my goal to make sure your experience is exactly the way you want it. I'm a goddess who can entertain you in mind, body, and spirit, and my superior athleticism means I never run out of steam.
So what are you waiting for? Come indulge with me and see what your destiny has in store.