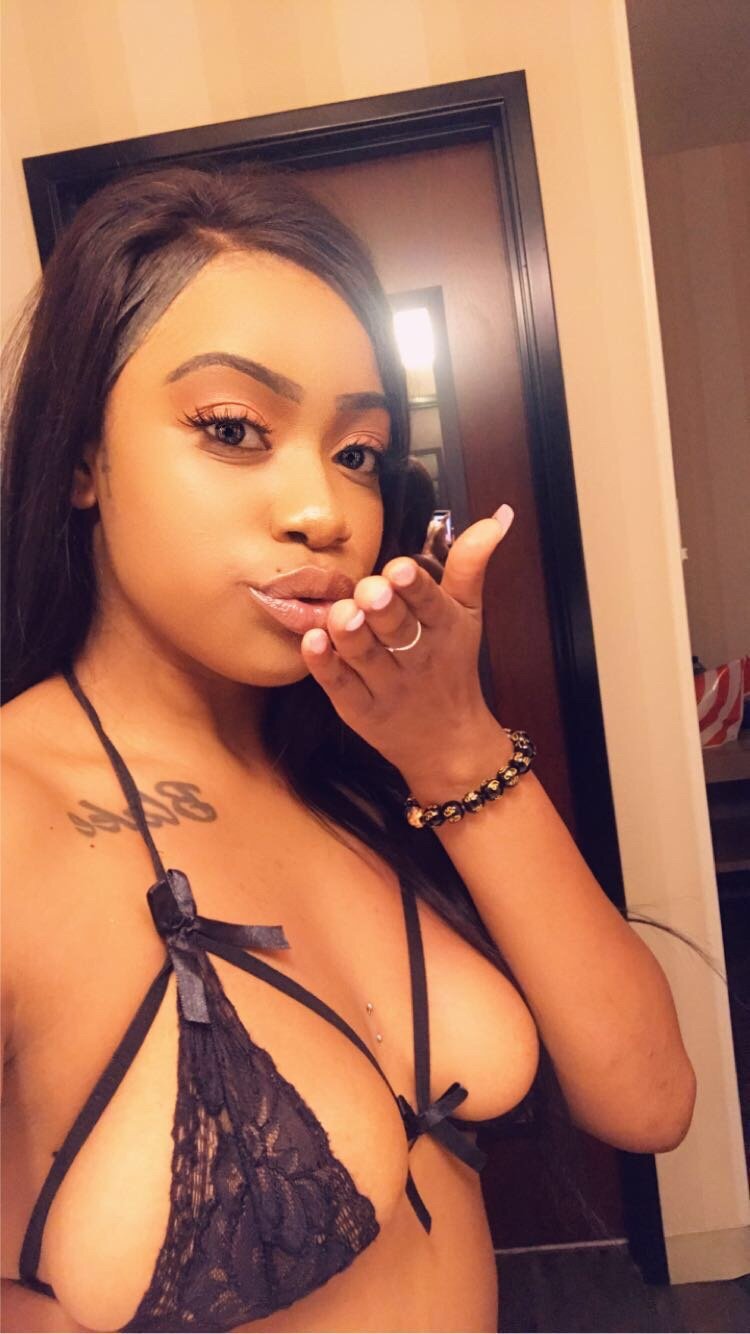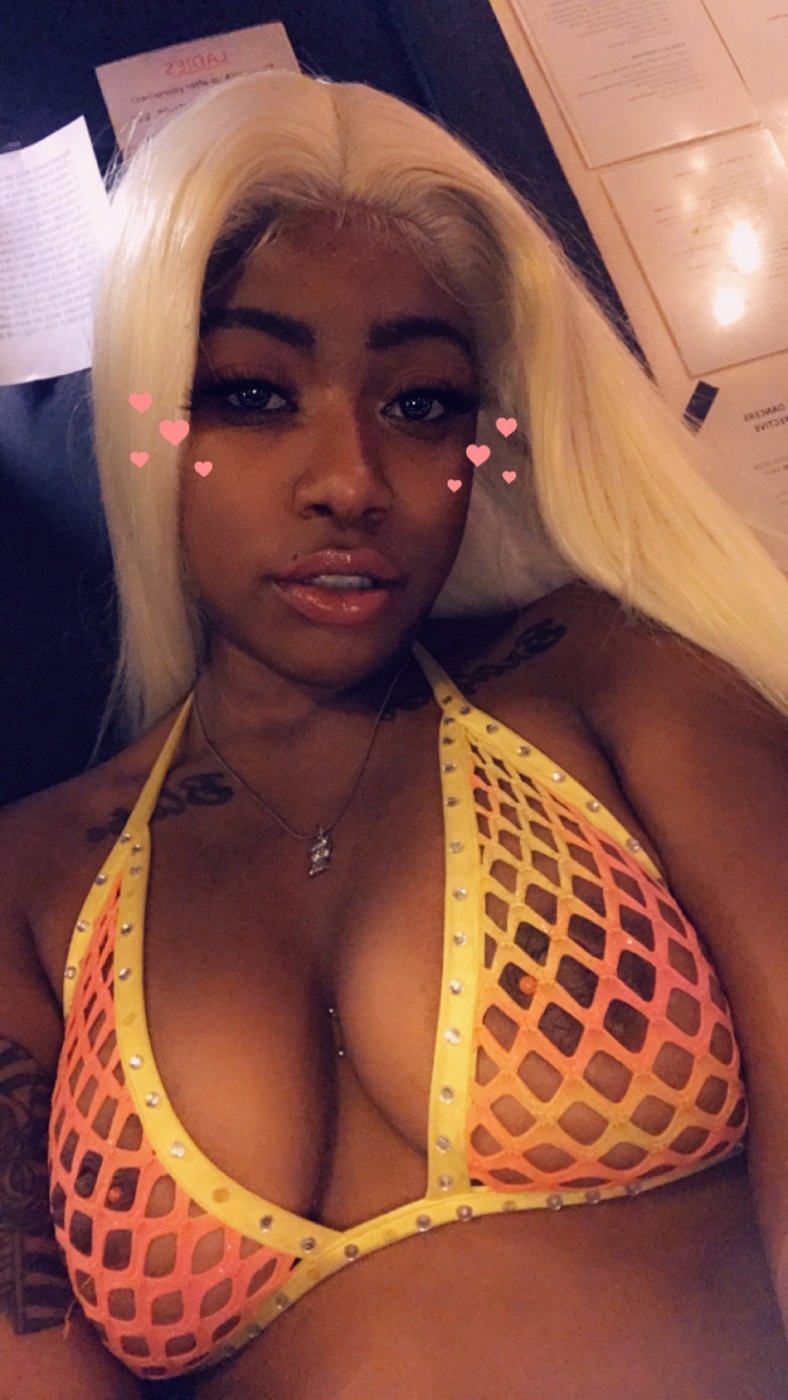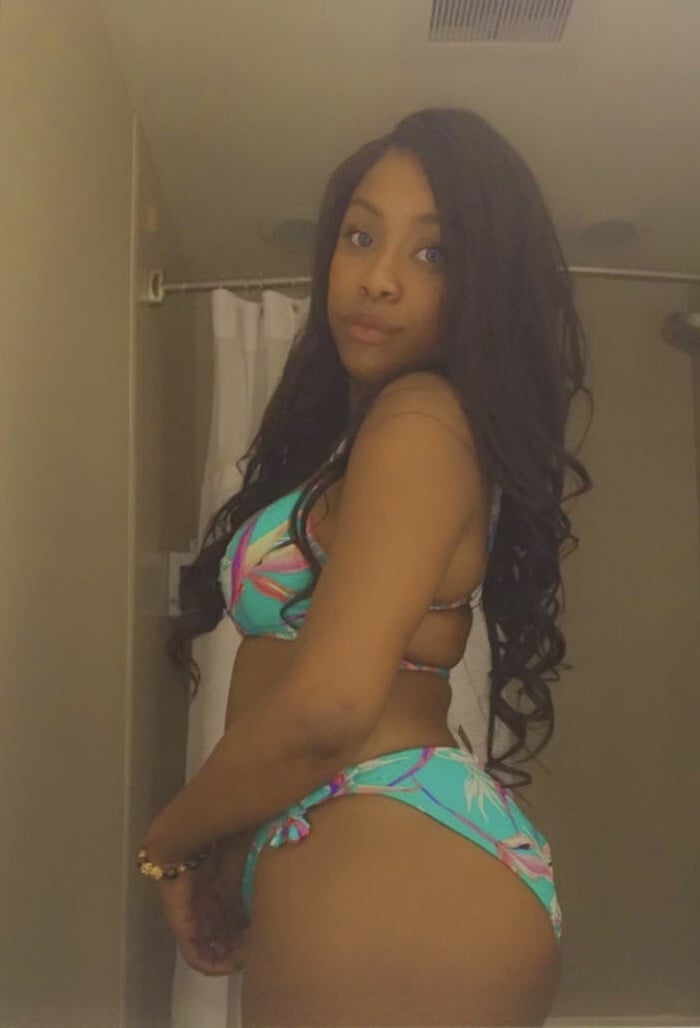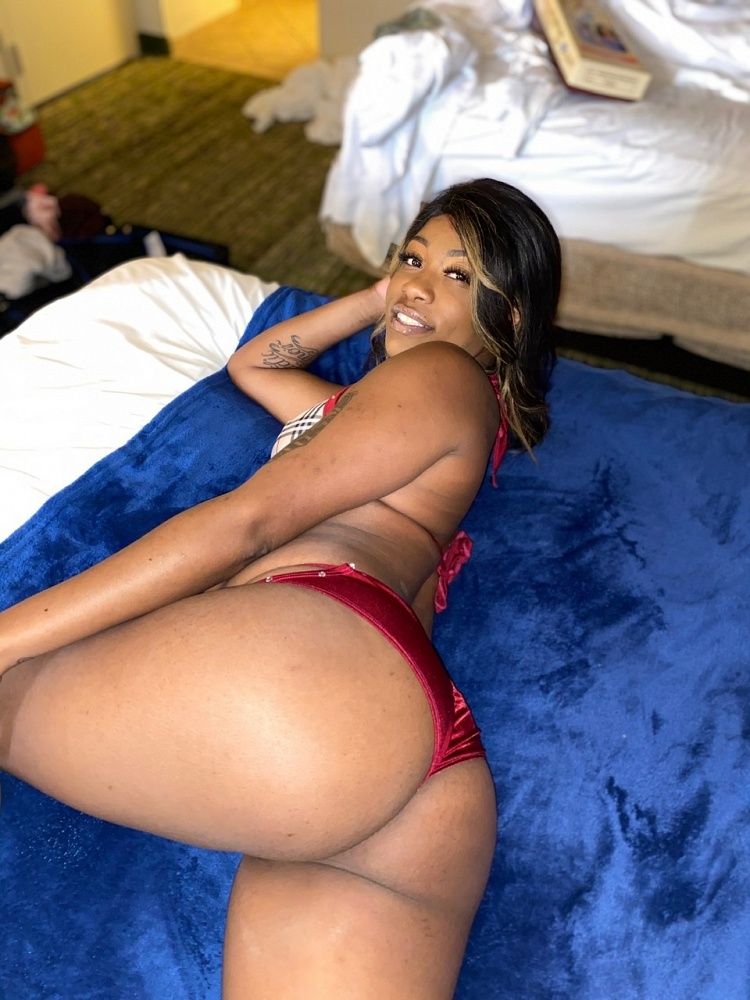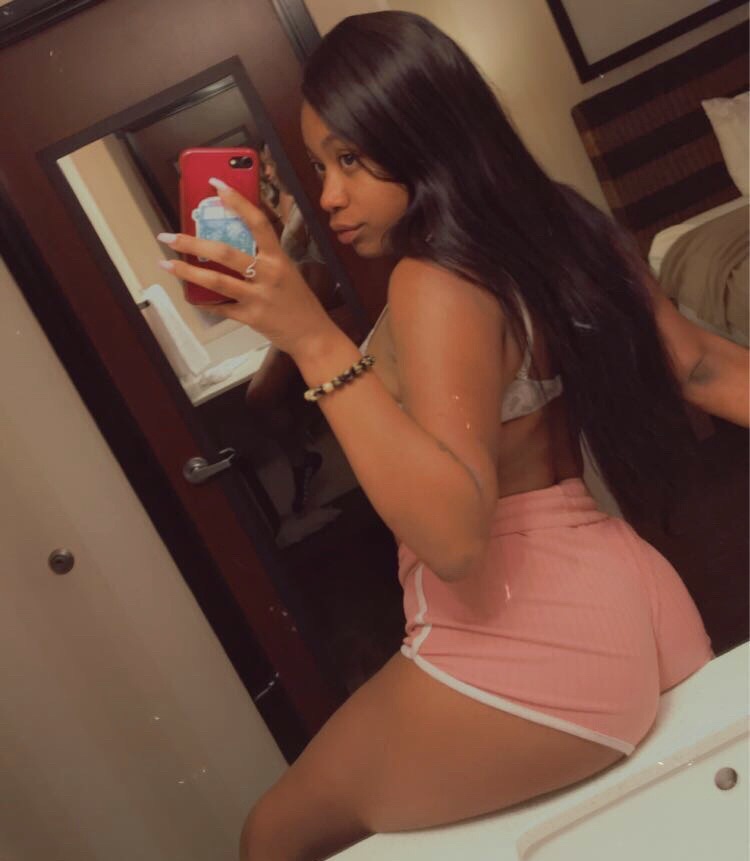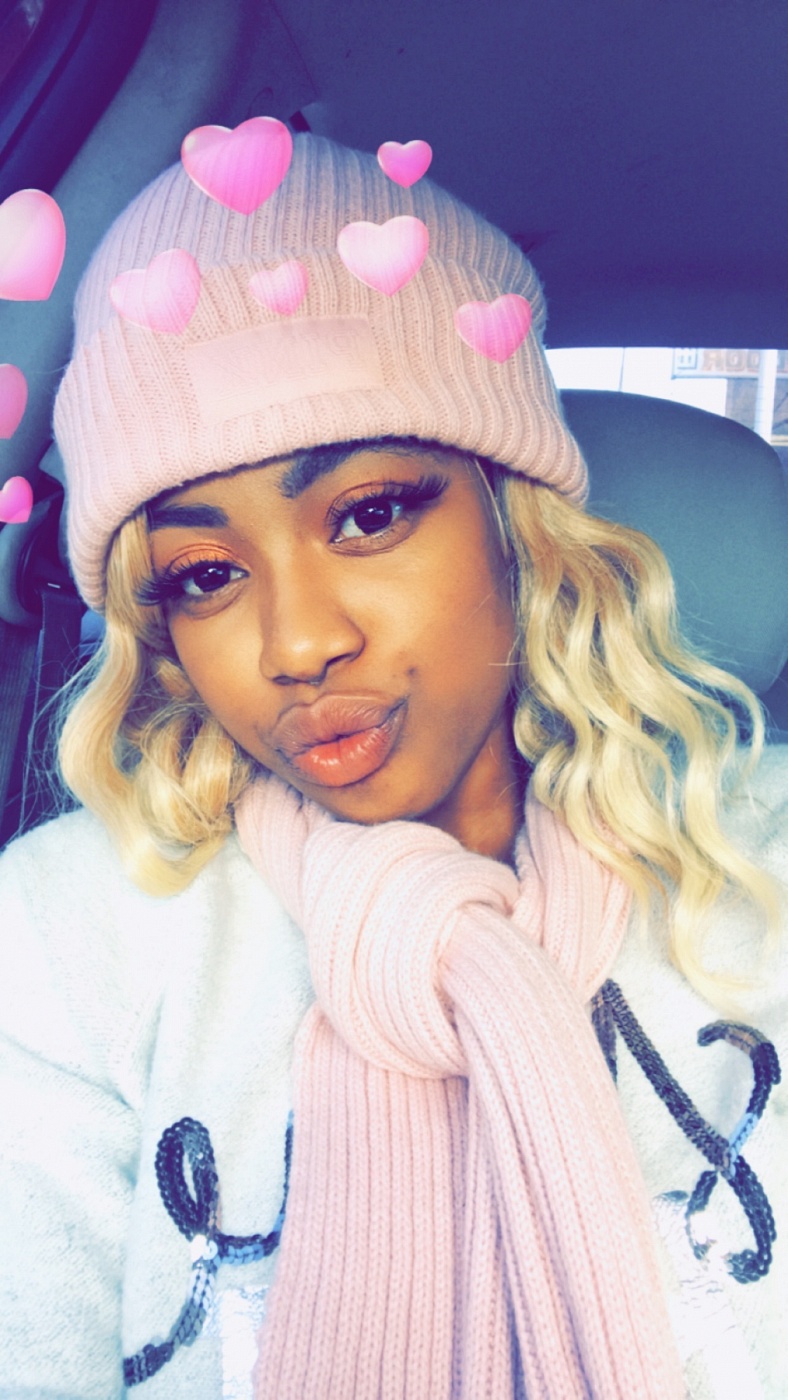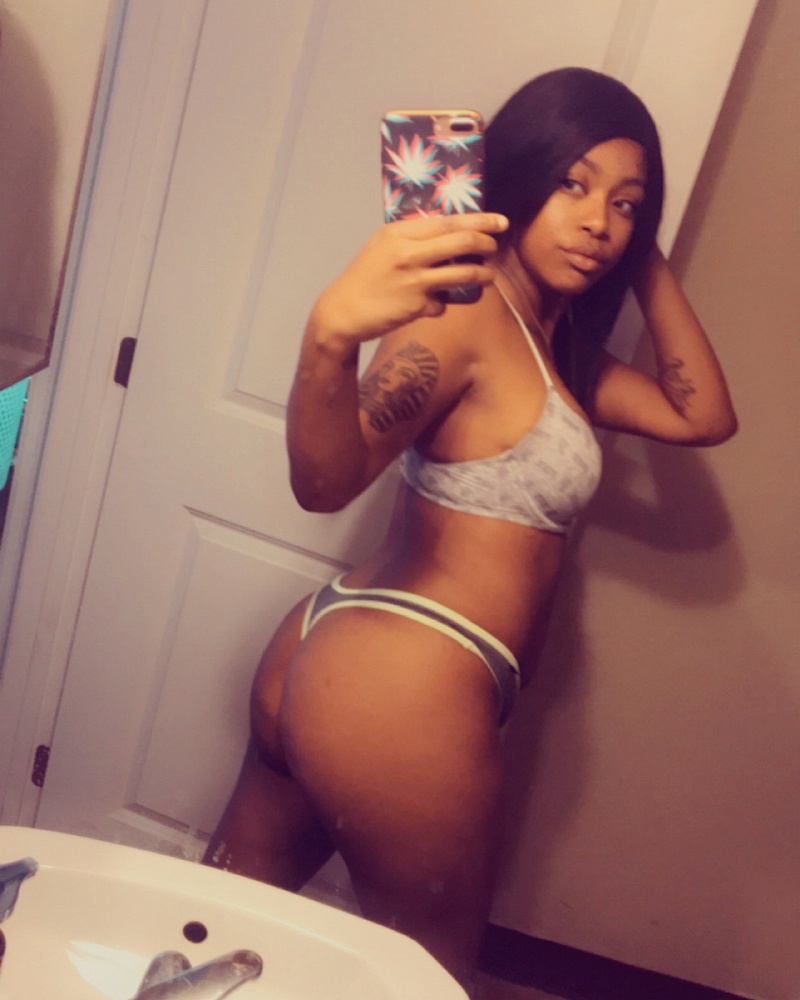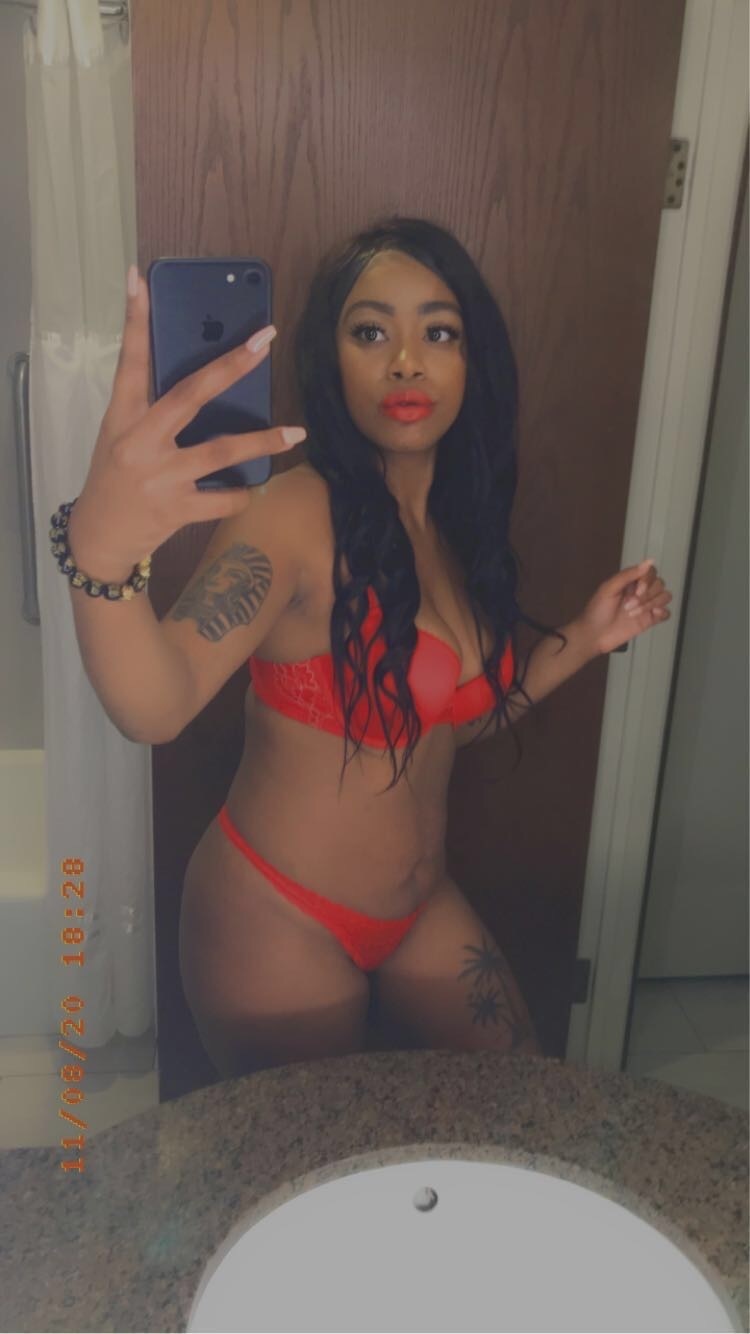 *** Visiting Bellevue**
Hey, my name is Bonnie. I stand at 5' 5" and weigh 135 lbs with gorgeous full lips. I'm a ton of fun and a dynamite ball of energy. I enjoy anything that involves us being outdoors as much as I'm very happy to stay in and make it a Netflix evening.
So, when was the last time you treated yourself to indulge a bit?