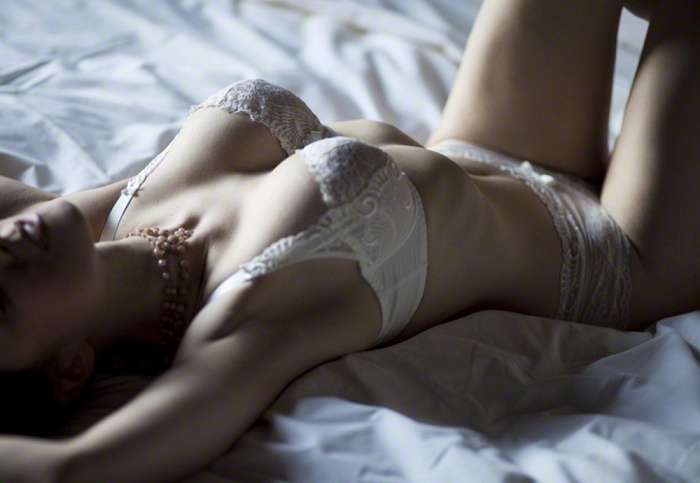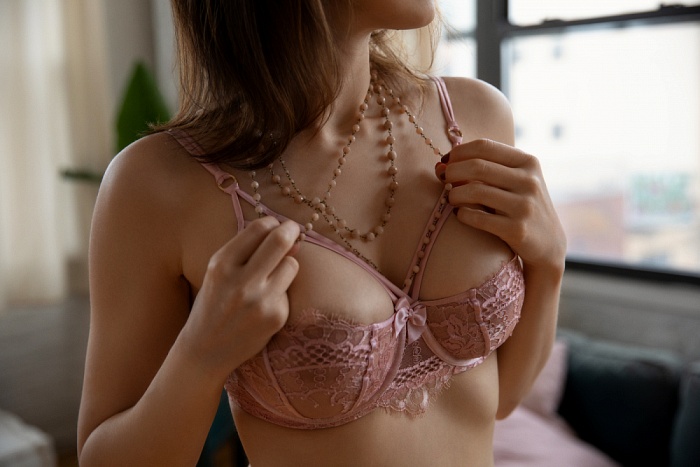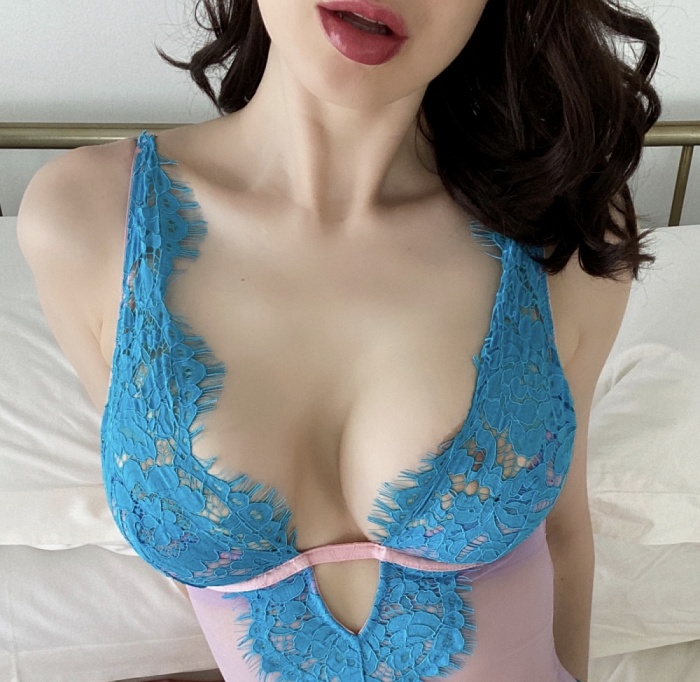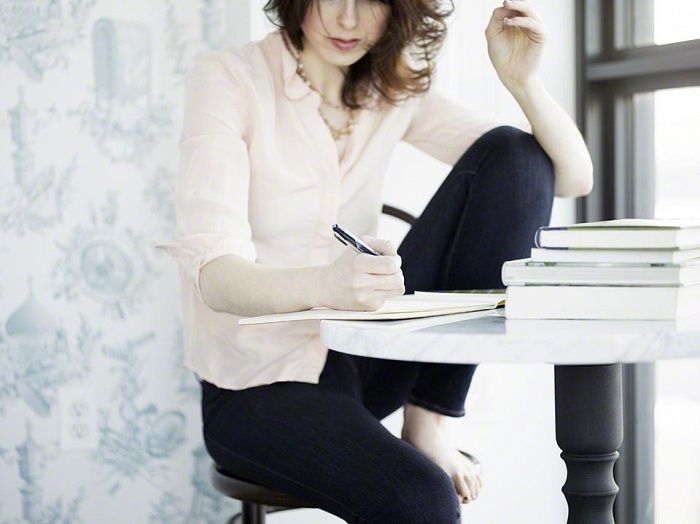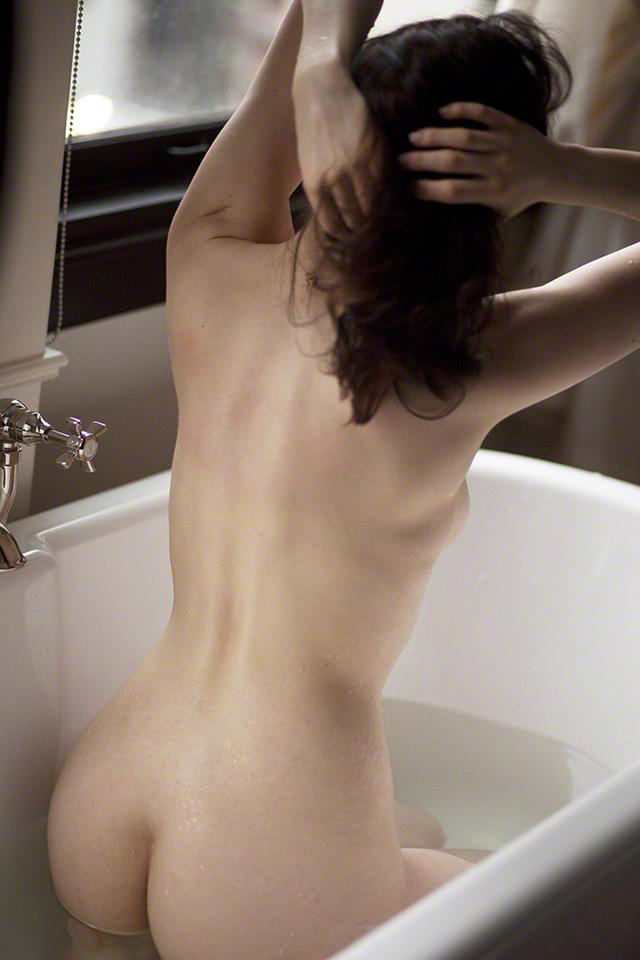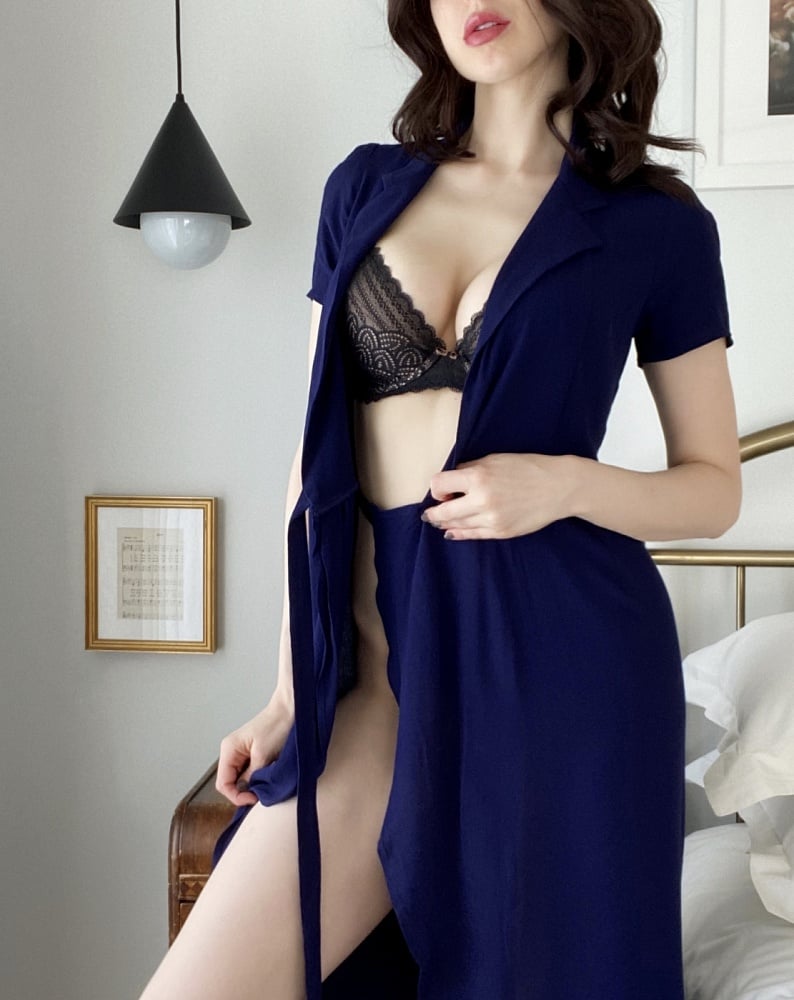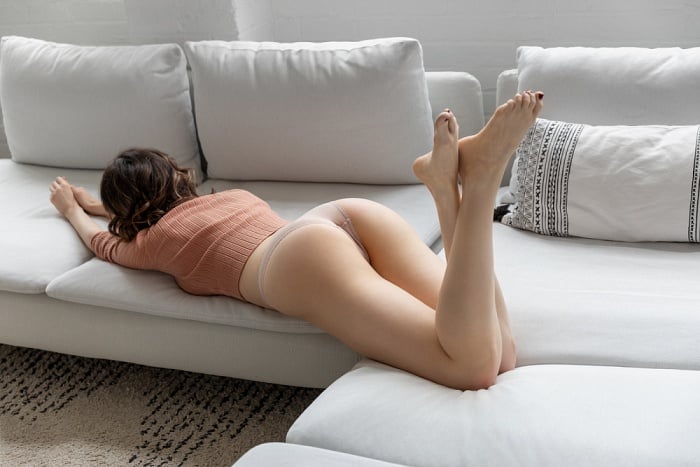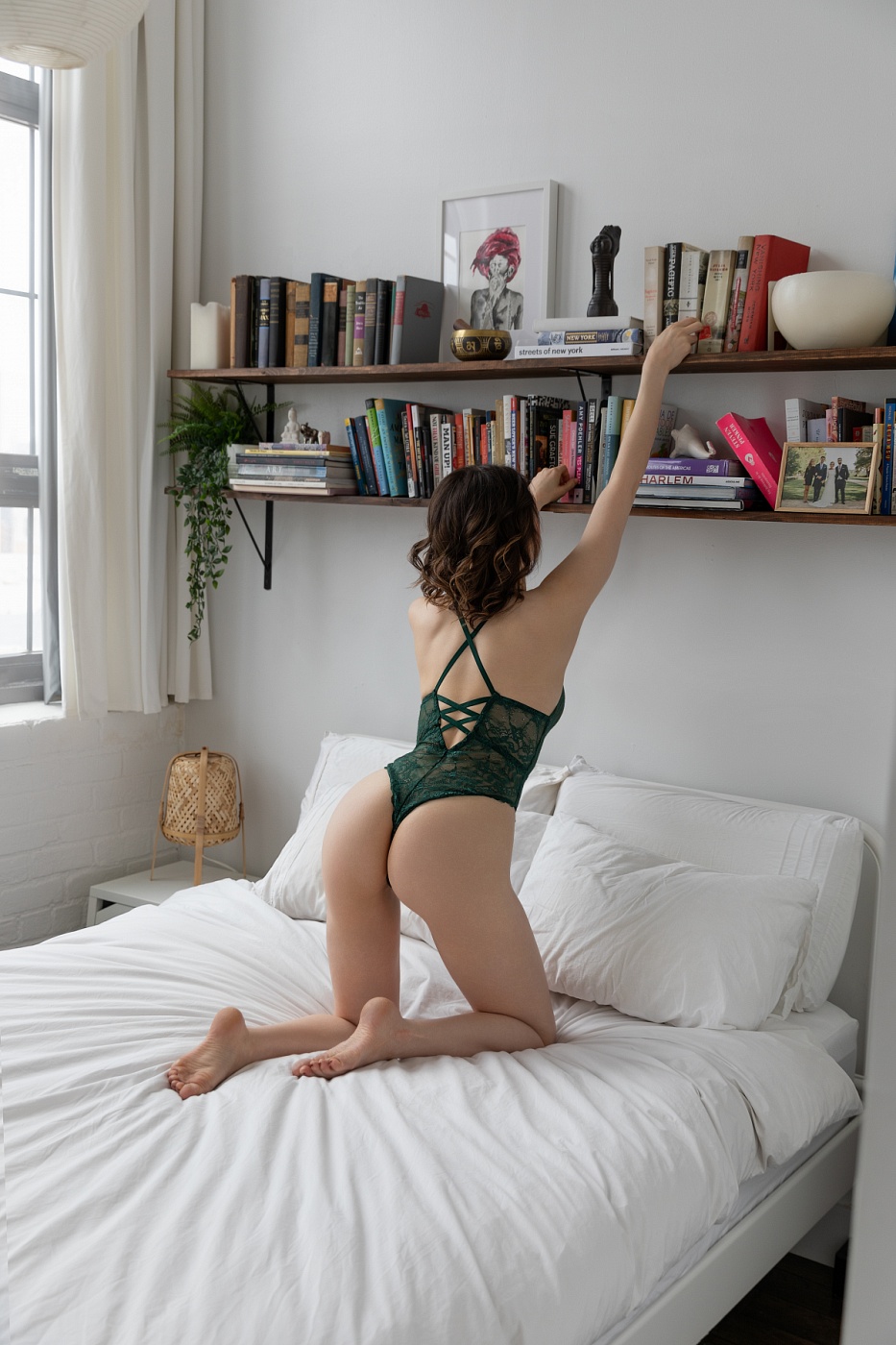 I love anticipation and collaboration, the two elements that make flirting so fun, and I love—*love*—a long build up, one that allows me to show you many of my facets while I explore some of yours.
True companionship (sincere, focused, and immersive) is my forte, and building a friendship over multiple meetings is my primary interest. I have extensive experience with kink experimentation, and relish the opportunity to fufill an unusual or highly specific fetish. But affection and candor are my ultimate pleasures, so I don't expect or require an elaborate conceit to help us enjoy our time together. Good humor and kindness are the only indispensable ingredients.
I'm tall and leggy, slender but curvy, with very soft, touchable skin and hair. In most situations, my style is tasteful, understated and elegant, or else casual and classic. I am always noticed, never gawked at.