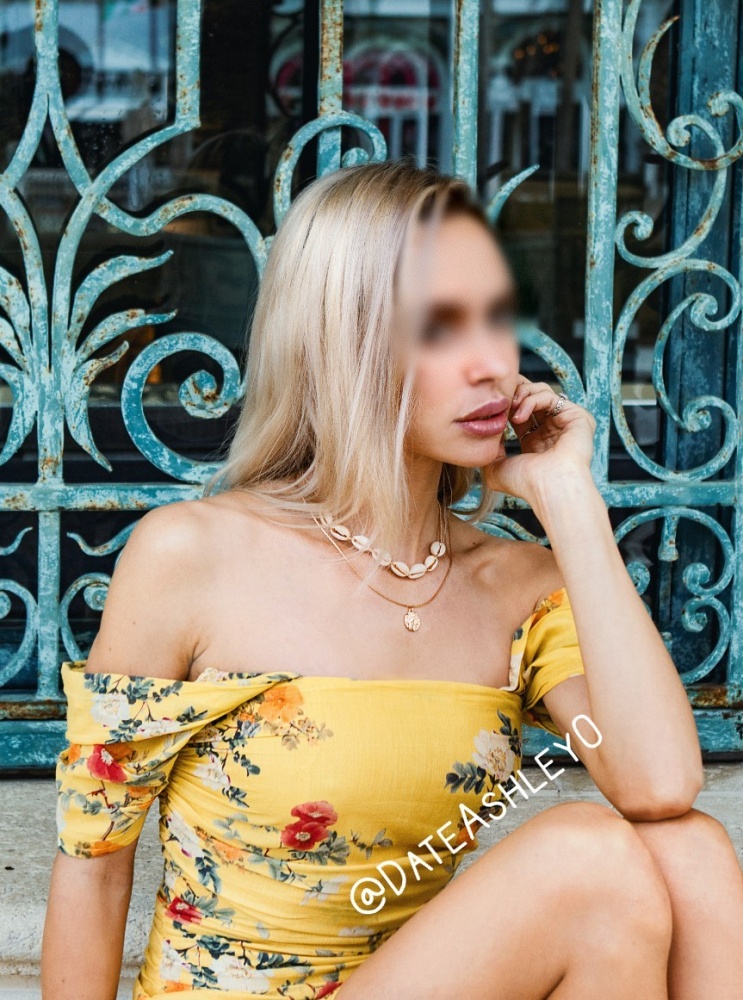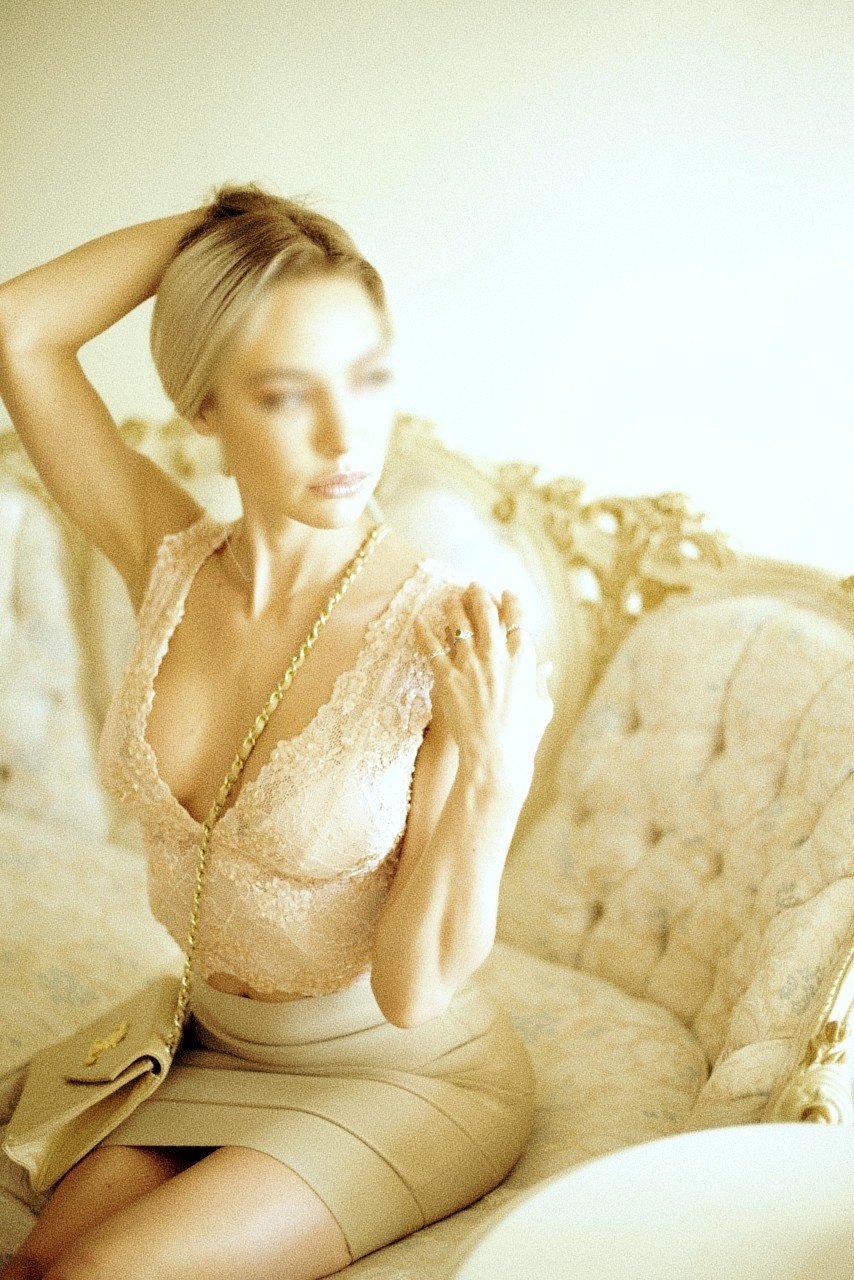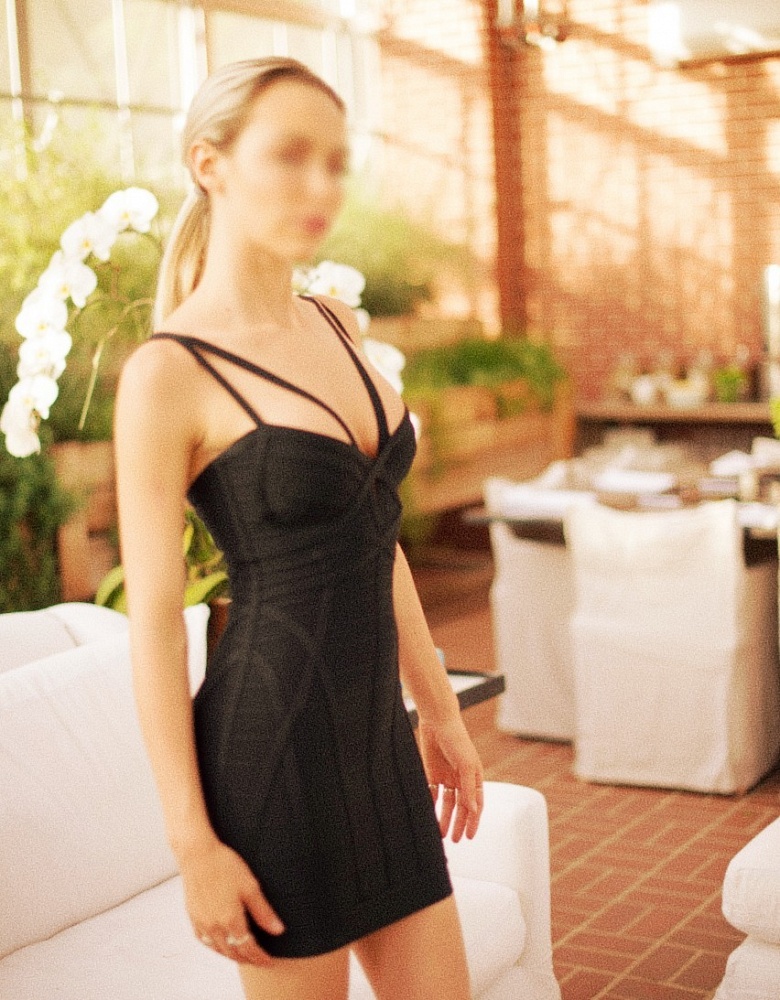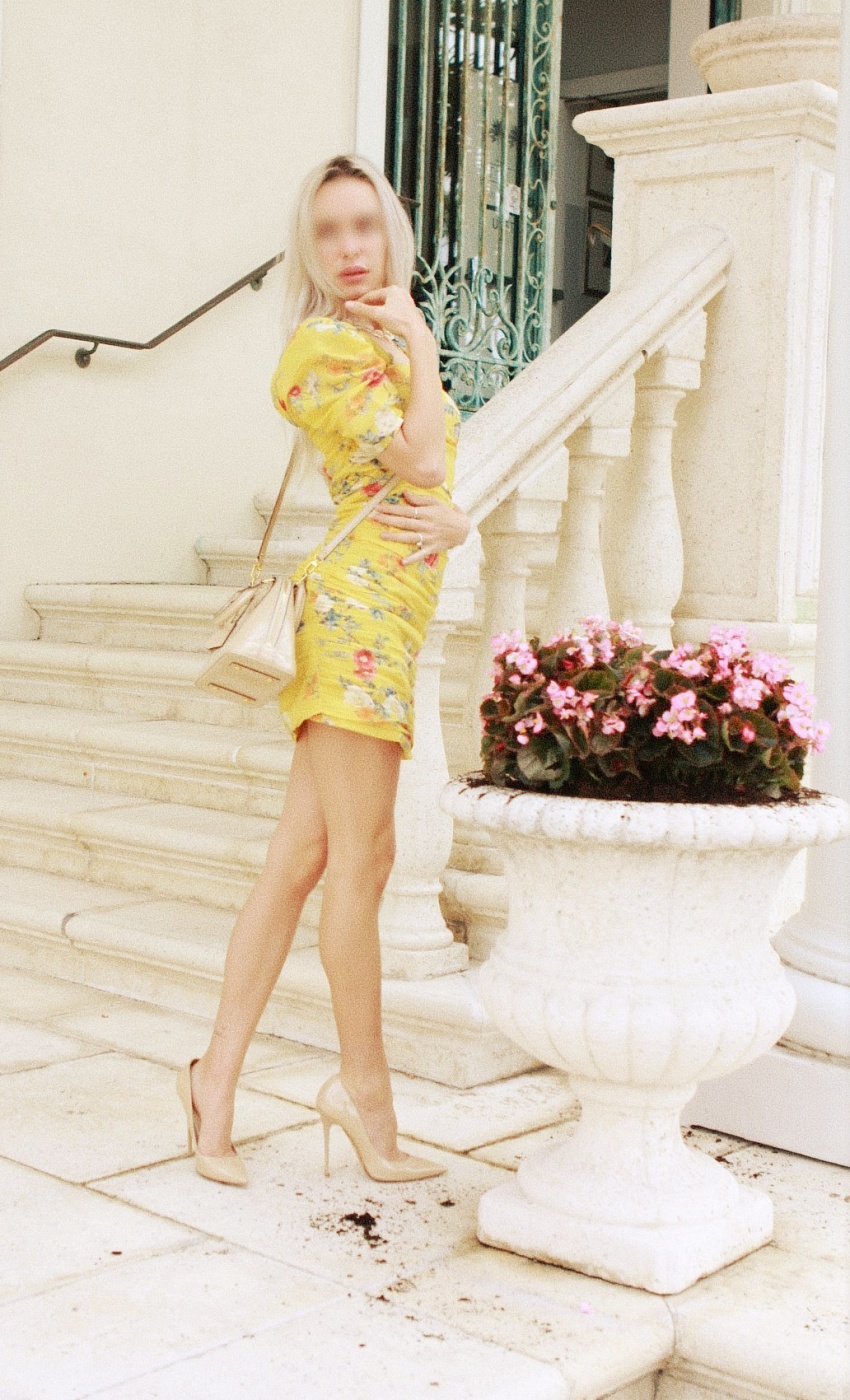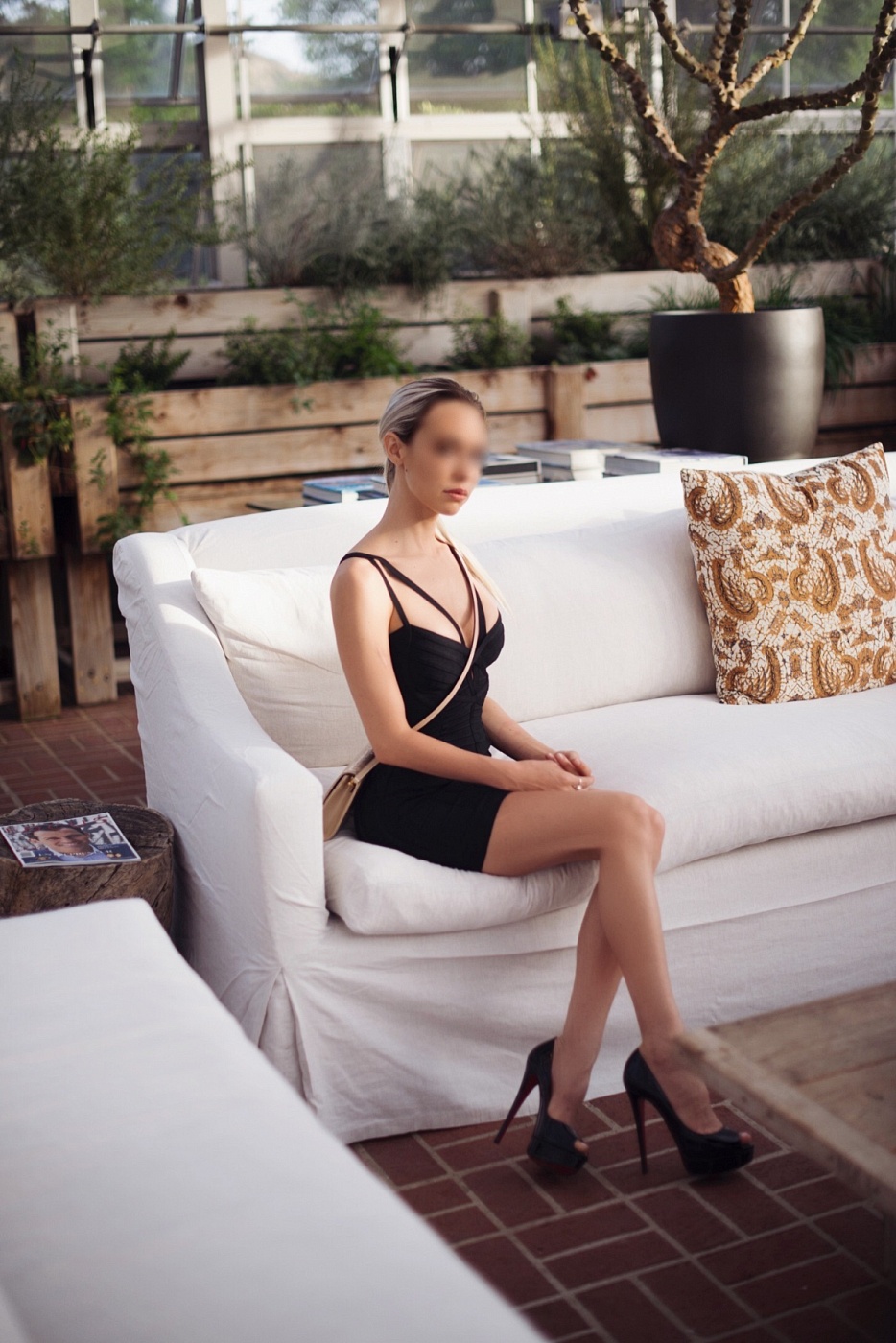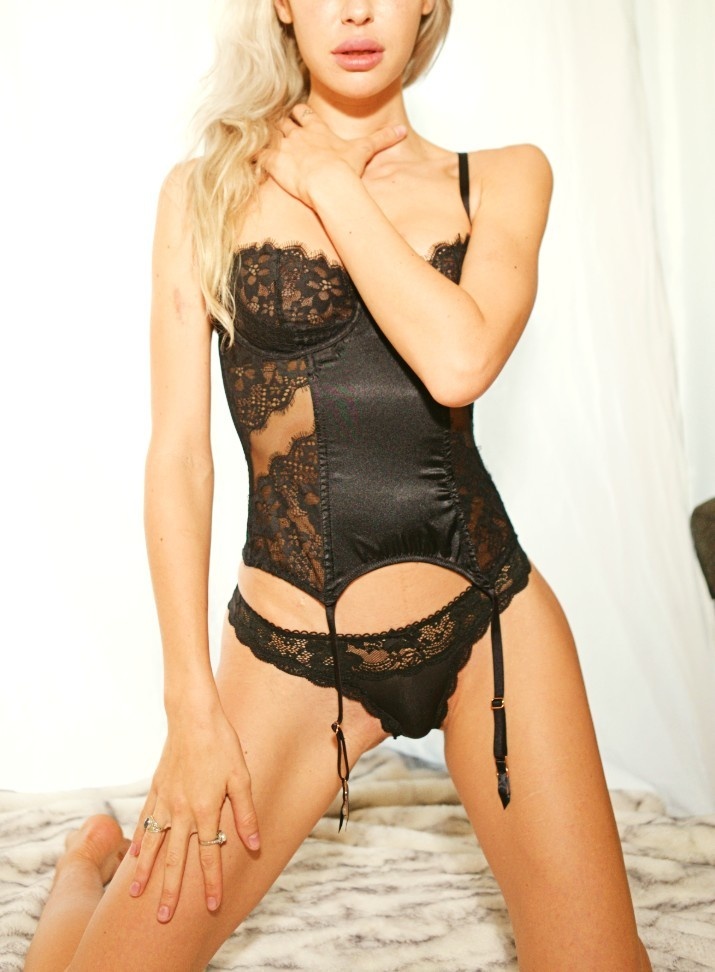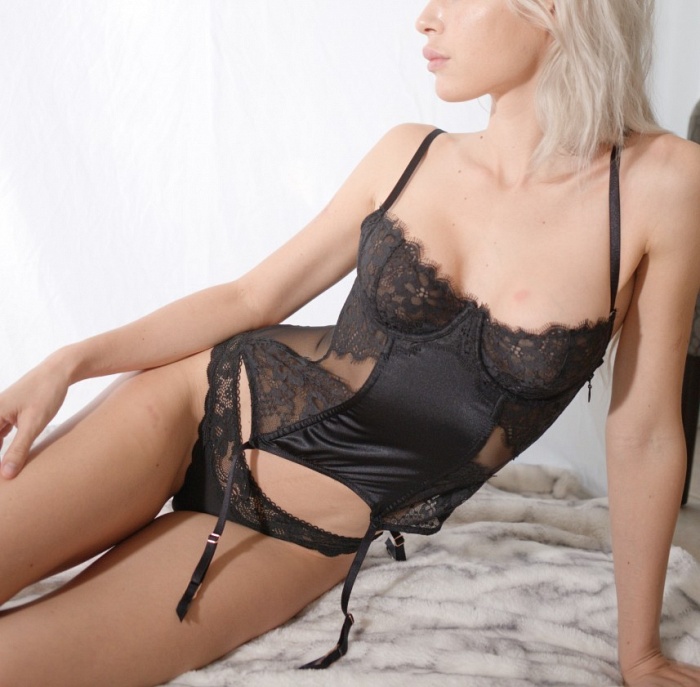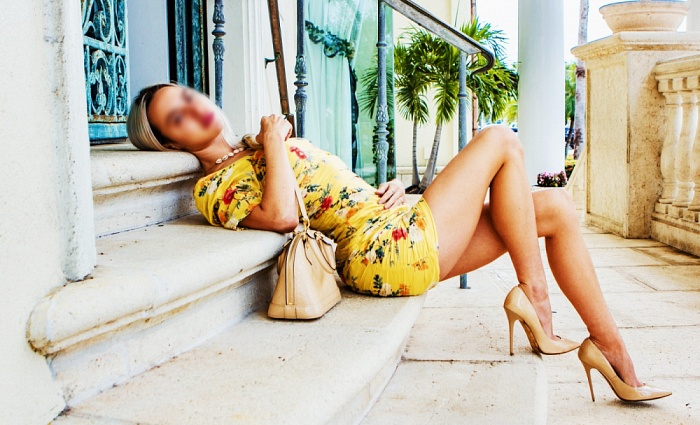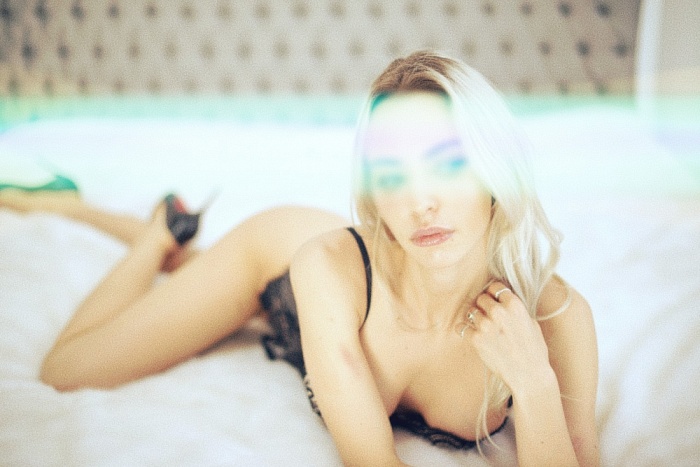 Habitually Flirtatious. Contagiously Cheerful. Outrageously Stunning…
Turning heads as I walk through the room, it's obvious to see that I am a timeless beauty… but what captures your heart? You've been searching for an experience that's uniquely suited for you. Get to know me and you will quickly find out; I am an affectionate person who offers warmth with each smile and touch. A gorgeous beauty with an exquisite exterior mantaining a humble and approachable nature. I'm often told that I have a healing nature and an authentic gaze. I can be yours to confide and unwind with. The ultimate travel companion, an exquisite "plus one" to your special event.
Right now I am accepting first time considerations. Please refer to my website to learn more about what is expected before contacting me.