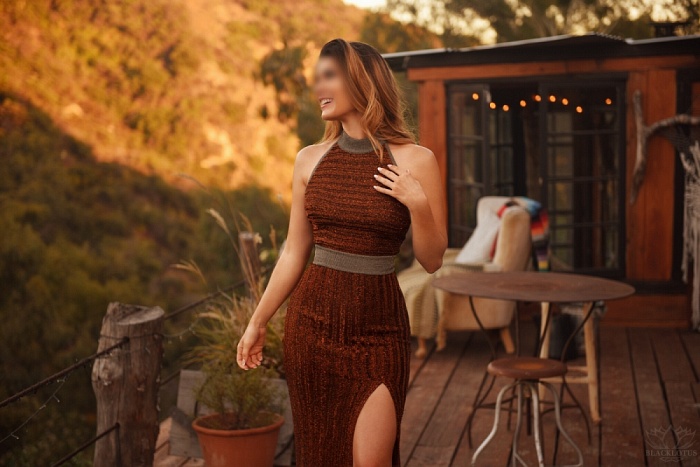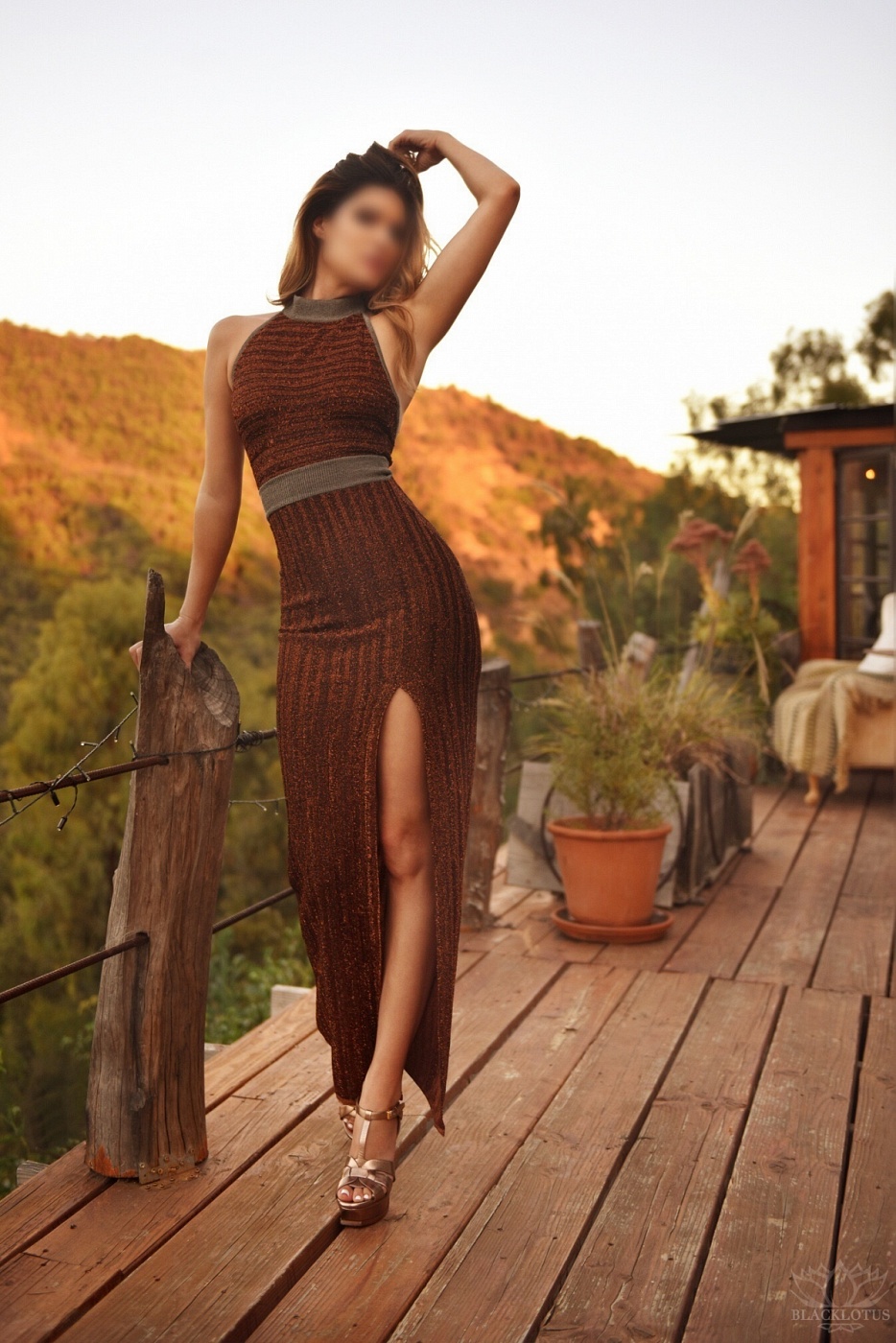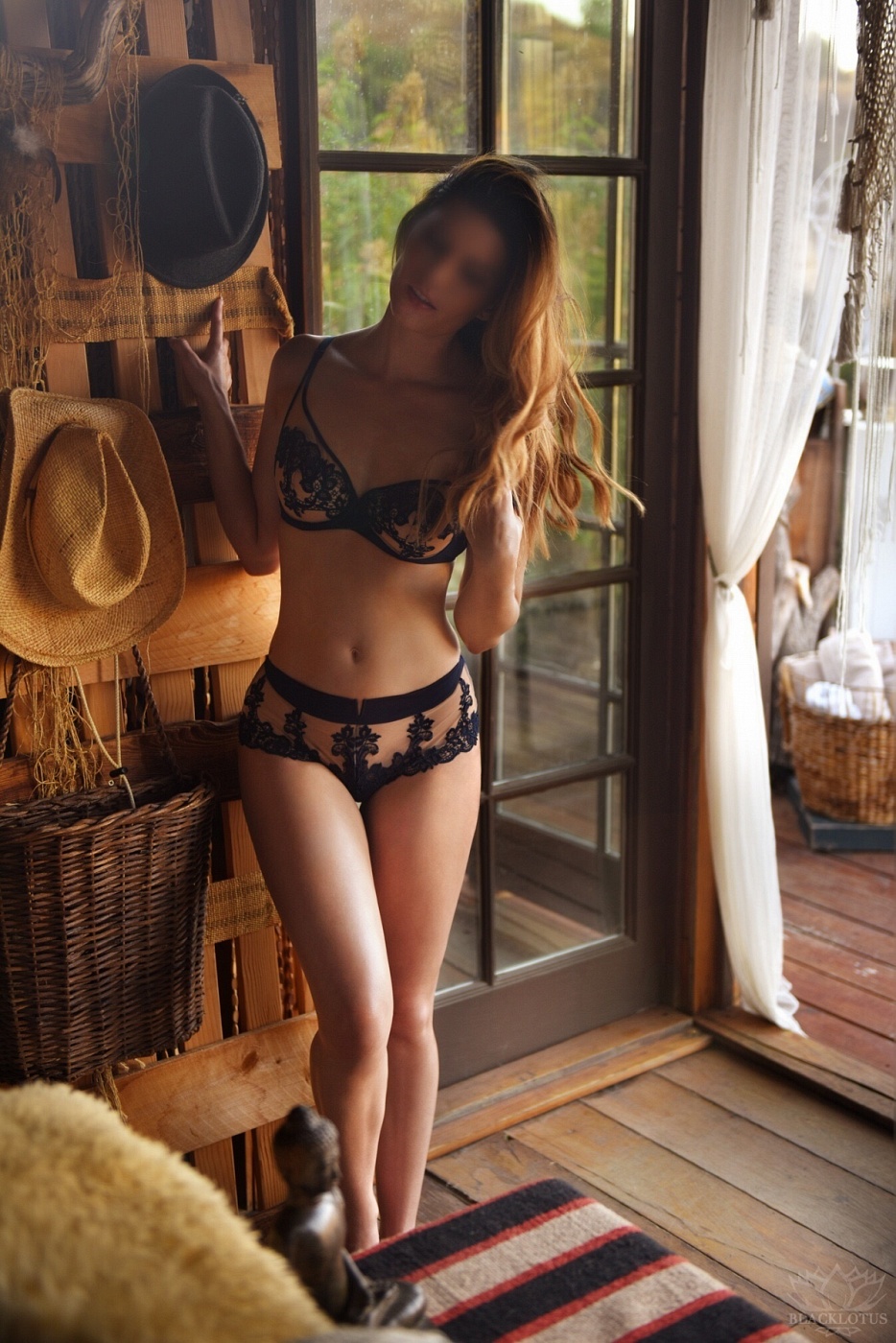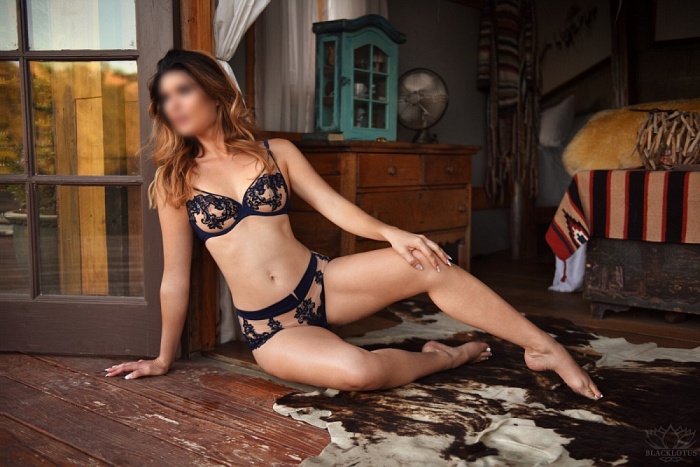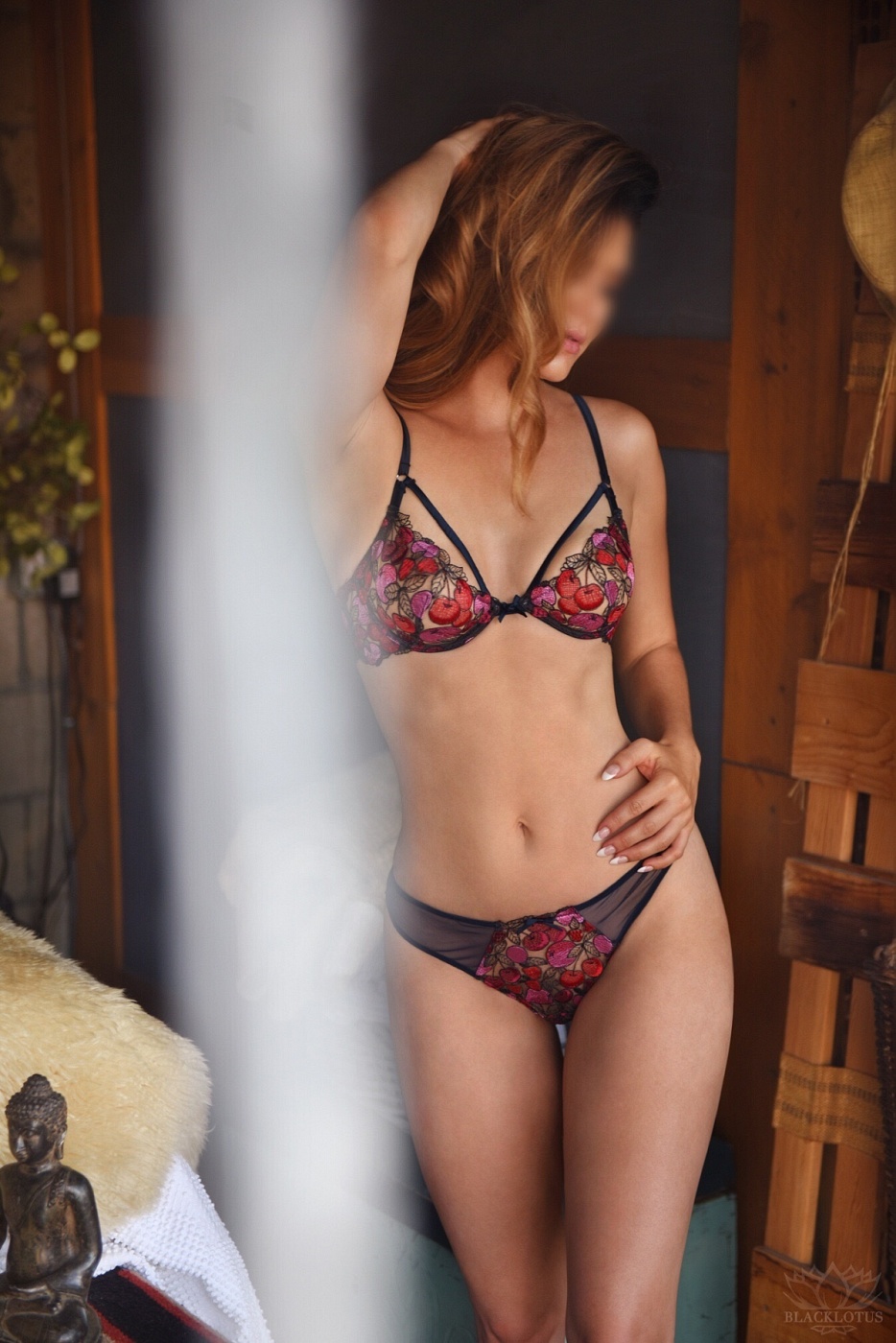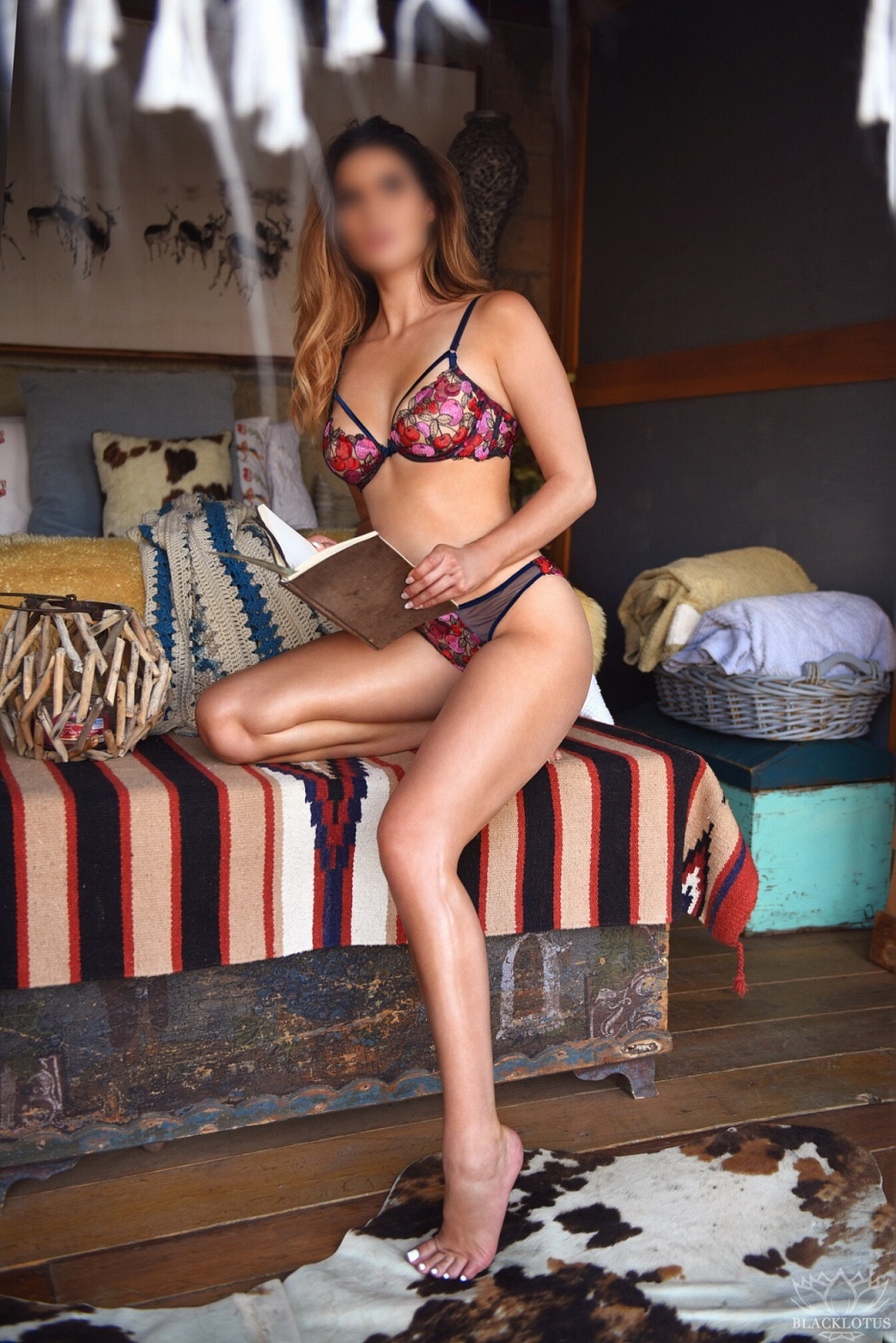 When you see her from across the room, all you can do is smile. Your mind is at ease. All distractions of the mundane slip away.
Companionship for an hour or two, dinner, or perhaps an overnight trip. Or perhaps we escape the world if only for a weekend. Accommodating, sultry, with a delightful demeanor.
Looking forward to making your acquaintance.
Sincerely,
Aria