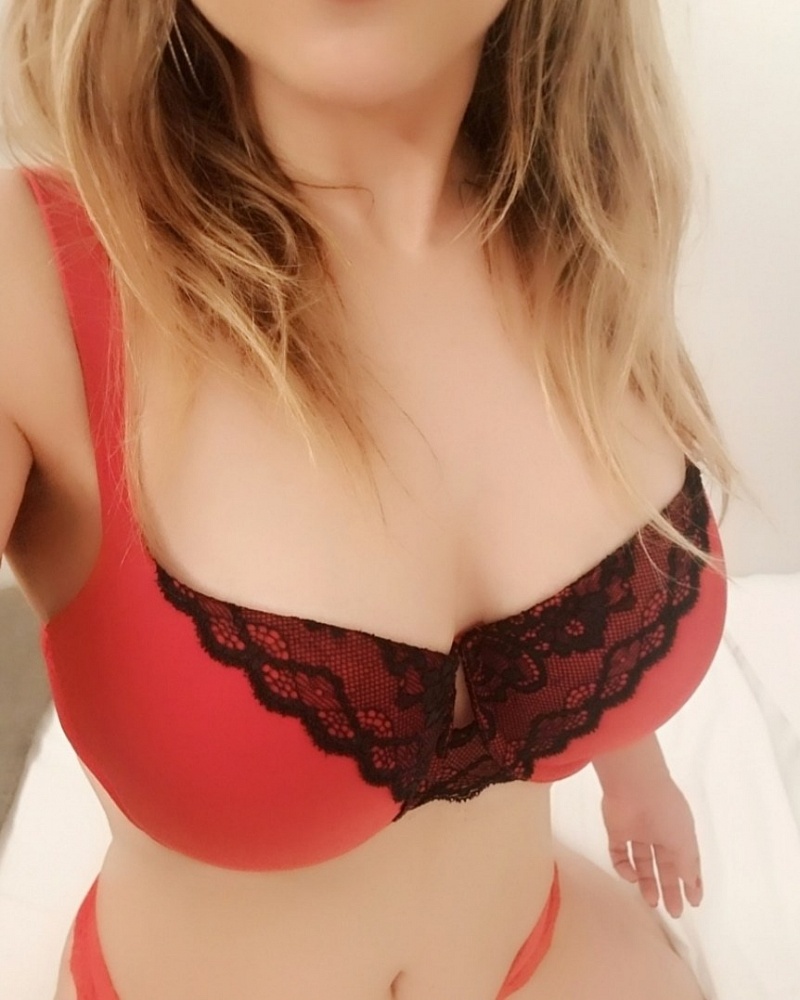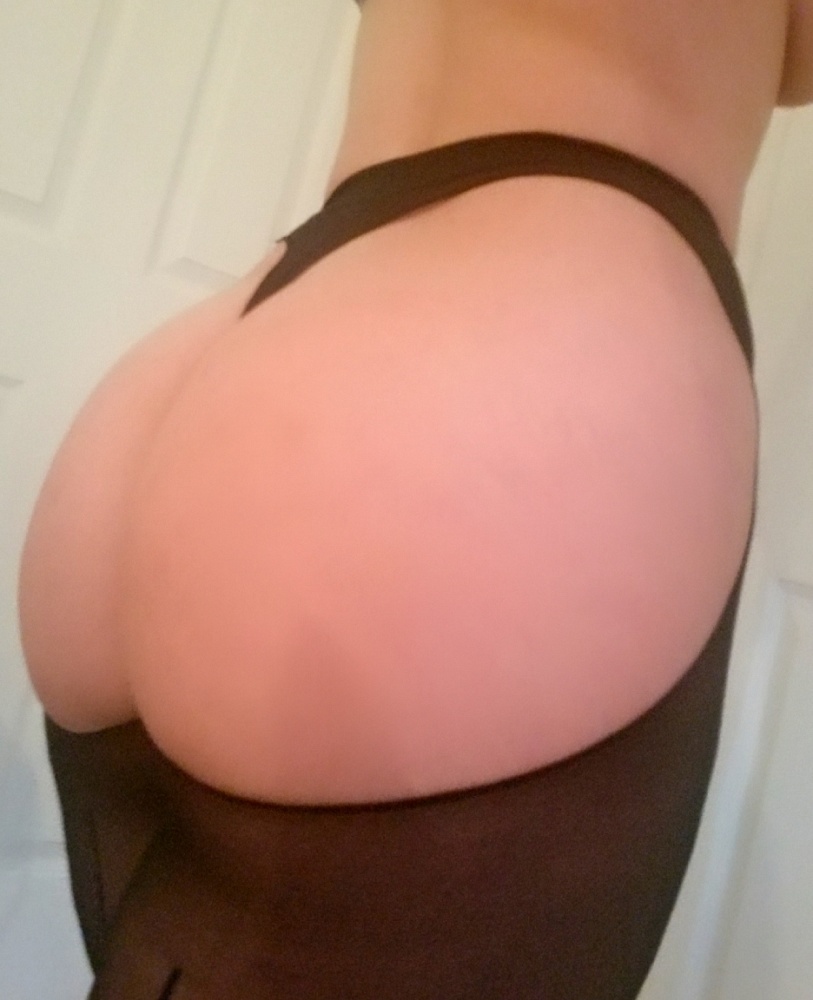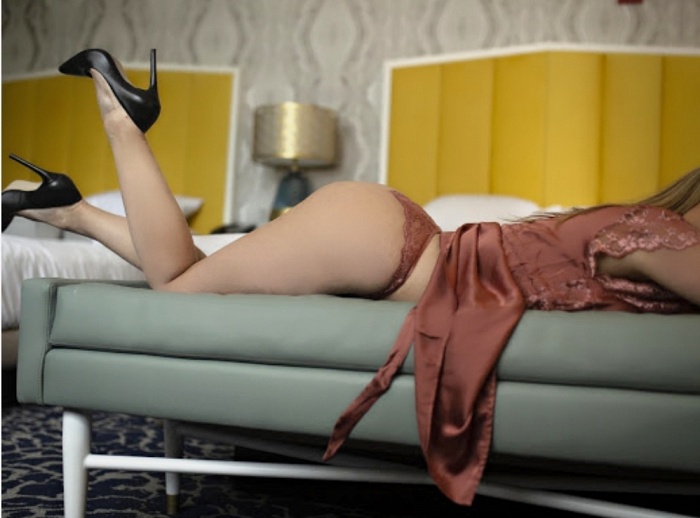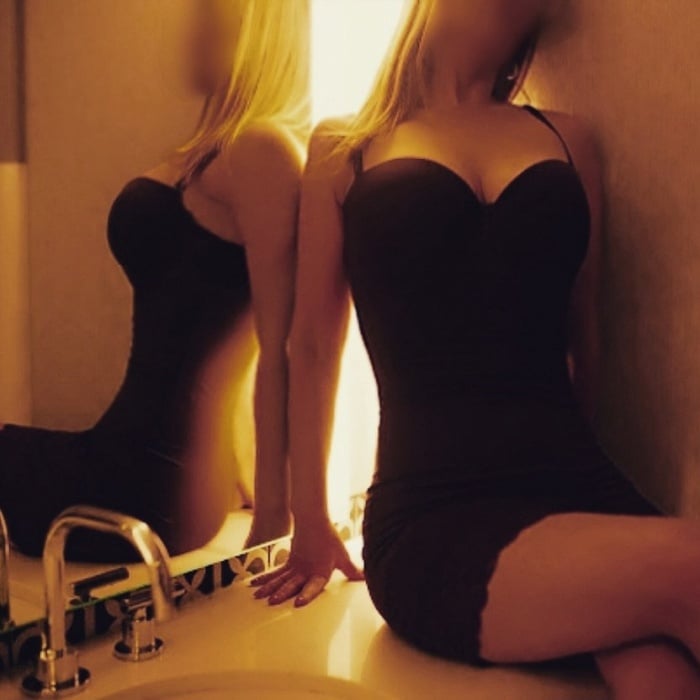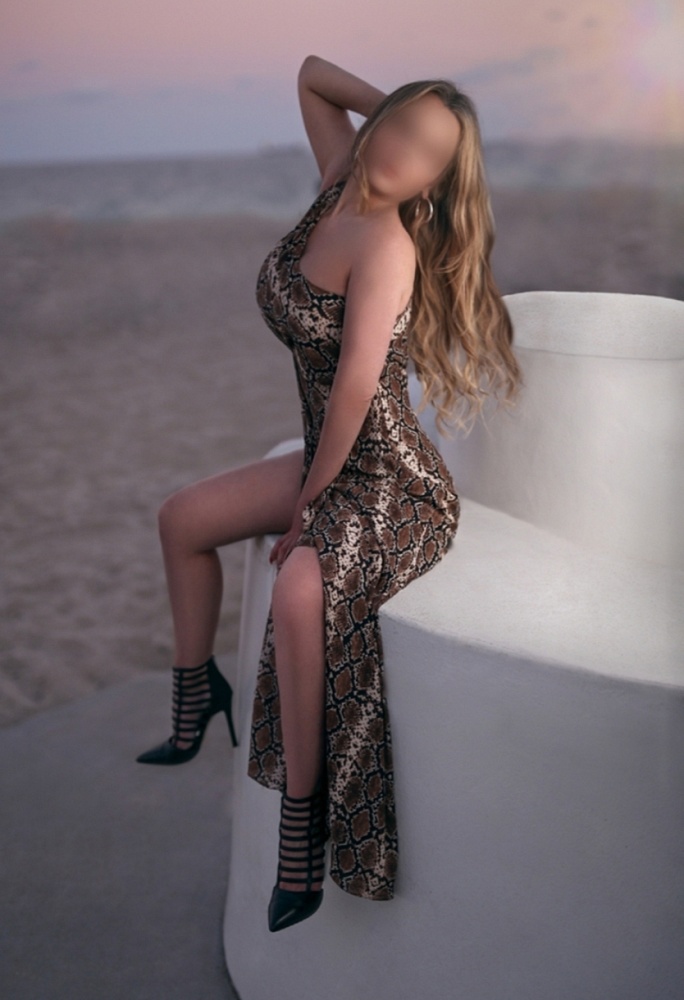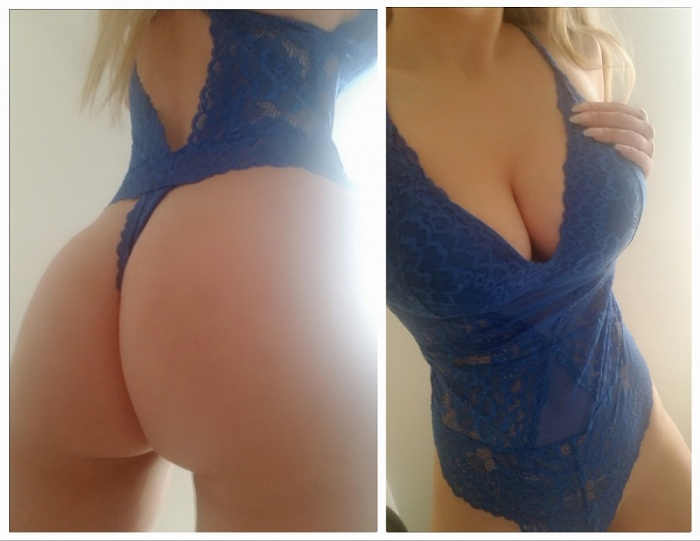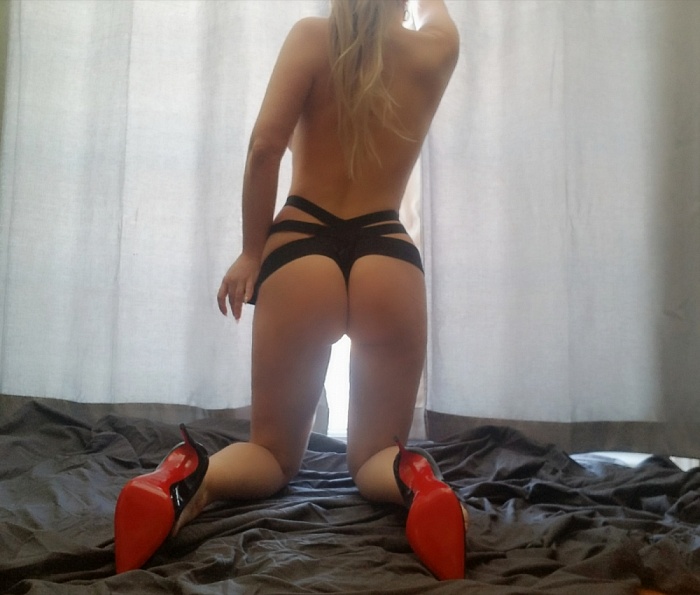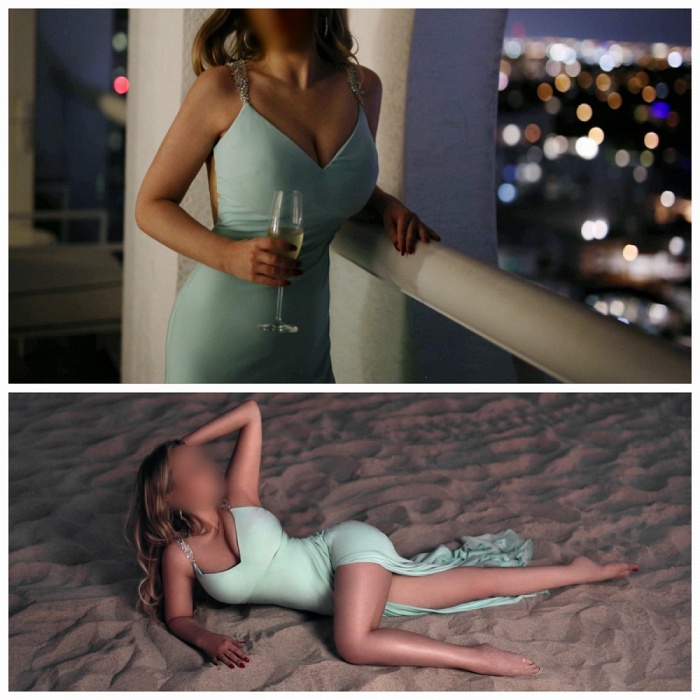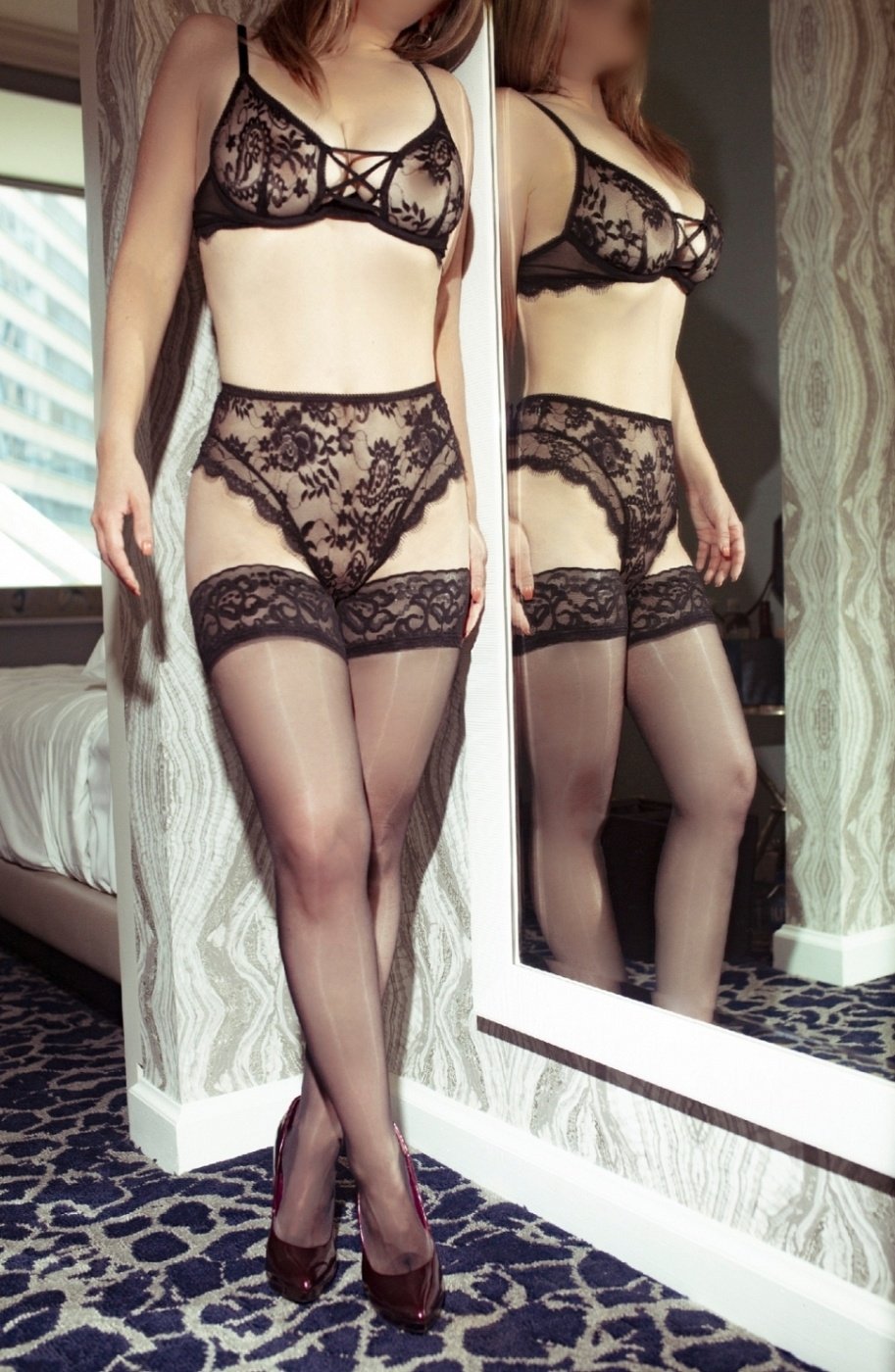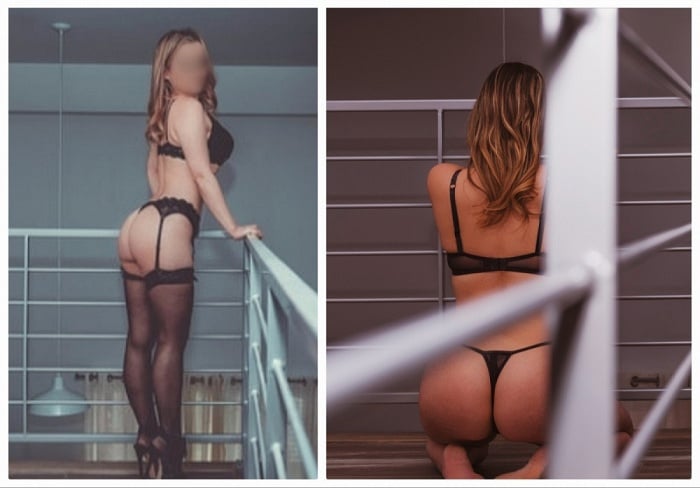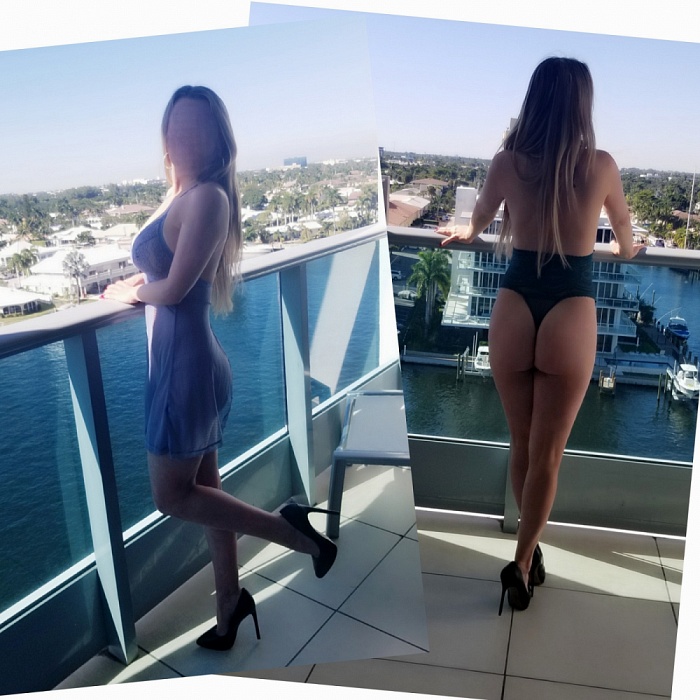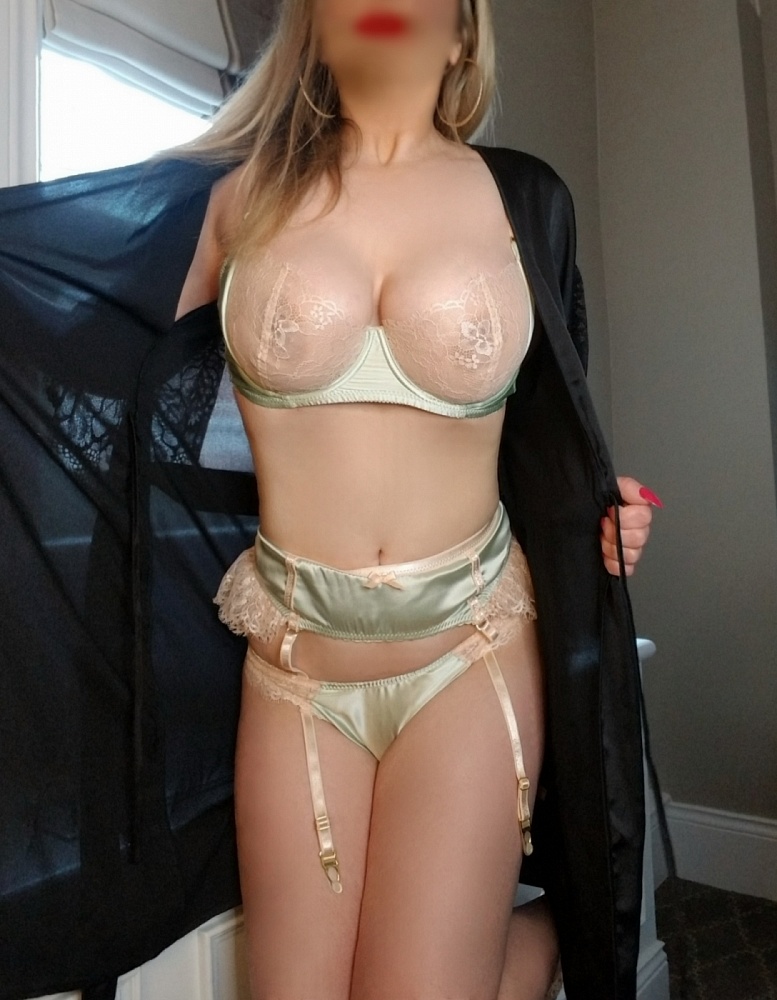 Hello! Please do not contact me without reading. Email or text. No calls. Do not ask me questions when the answers are in the text.
Please note that for a limited period of time, I'm only offering virtual companionship (no in person meeting, therefore the "meeting with me section below is N/A at the moment)! It's a great opportunity to get to know each other before we meet!
See available virtual packages in Distance Dating section of profile.
Prices are in USd. I accept USd or CAd
If you contact me me and I see that you didn't read my profile, I'll tell you what my expectations are. 95% of ppl contacting me clearly did not read…!
(A) Exclusive text or call session: I am all yours and you get my undivided attention. Elements discussed during a flirty exclusive session are considered fantasies and aren't contracted for. Pictures are not included. Please refer to the "pics" section. I also offer finfin/domdom sessions.
(B) Texting friend: Social and friendly texting through the day. It does not include flirty texting or unpublished pictures. It can be a few messages exchanged in the morning and in the afternoon.
(C) Daily love letters: A few love messages exchanged through the day. It can start with a "good morning" note, a "how was your day" surprise note and a nice "good night" note. Includes a daily exclusive picture. To add a daily Exclusive session of 30 mins of calling / texting as suggested, please precise it when booking.
(D) Unlimited lovers texting: almost exclusive, like lovers (gf/bf) texting through the day. You are always in my priorities. Includes a daily exclusive picture.
(E) Pictures: Pictures are sent by email and have not been published. Face is cropped or blurred. Custom pictures requests are under my discretion & are usually delivered within a few days.
Notes
En / Fr
Amounts listed are in USd. Payment in USd & CAd are accepted and must be made prior to the beginning of the first session or pics delivery. Inquire for payment options.
I'm also offering packages for periods of 2-3 weeks or a month.
A time notice is expected for each item or package listed.
For any of the packages, I expect not to be asked continuously to send pictures or videos. Videos are not included in any of the packages. For pictures, please refer to the appropriate section.
Please specify time zone when booking.
Limited spots are available for multi-days packages.
Please respect the time allowed for the session. If you wish to add time, ask if it's possible and have the donation ready.
Screening with real world info (Id) can be required at any time.
——
Meeting with me
Hello! I'm Angie. 🙂
Girl next door. Down to earth. And I'm here for you! Always dressed for the occasion, I tend to appreciate every moment. I'm a good listener, genuine, caring, open-minded and I love to make people around me happy. I'm respectful of people differences and I don't judge.
Let me be that place where you feel comfortable and relaxed. If you want a wonderful moment with a smart educated funny companion, don't hesitate! Let's enjoy life together! 🙂
I ask that you please take the time to properly introduce yourself. Be a gentleman and honest. Privacy, kindness, and good hygiene are a must.
See you soon!
Angie xo
Instagram: EscapeAngie
Twitter: EscapeWithAngie