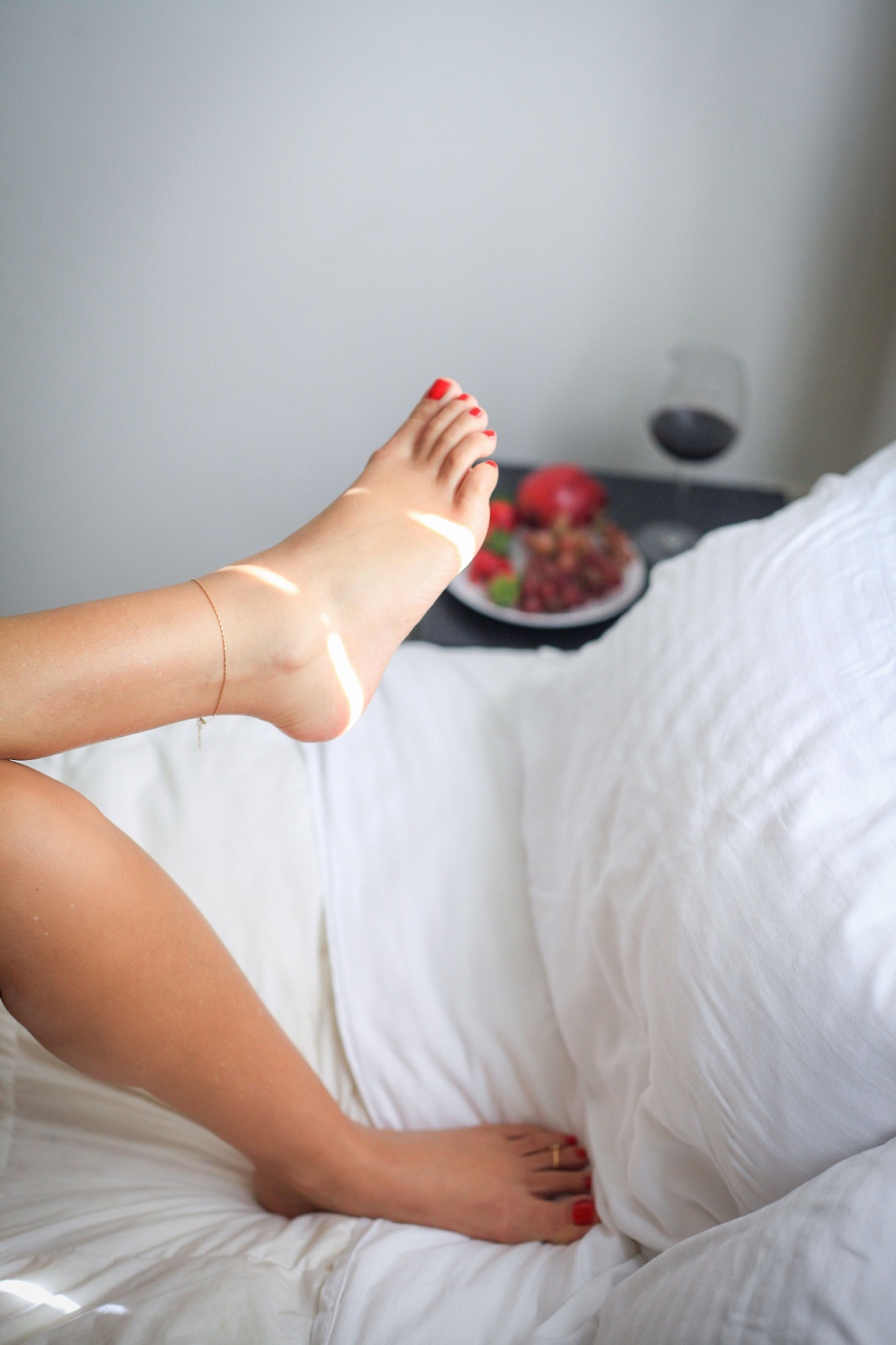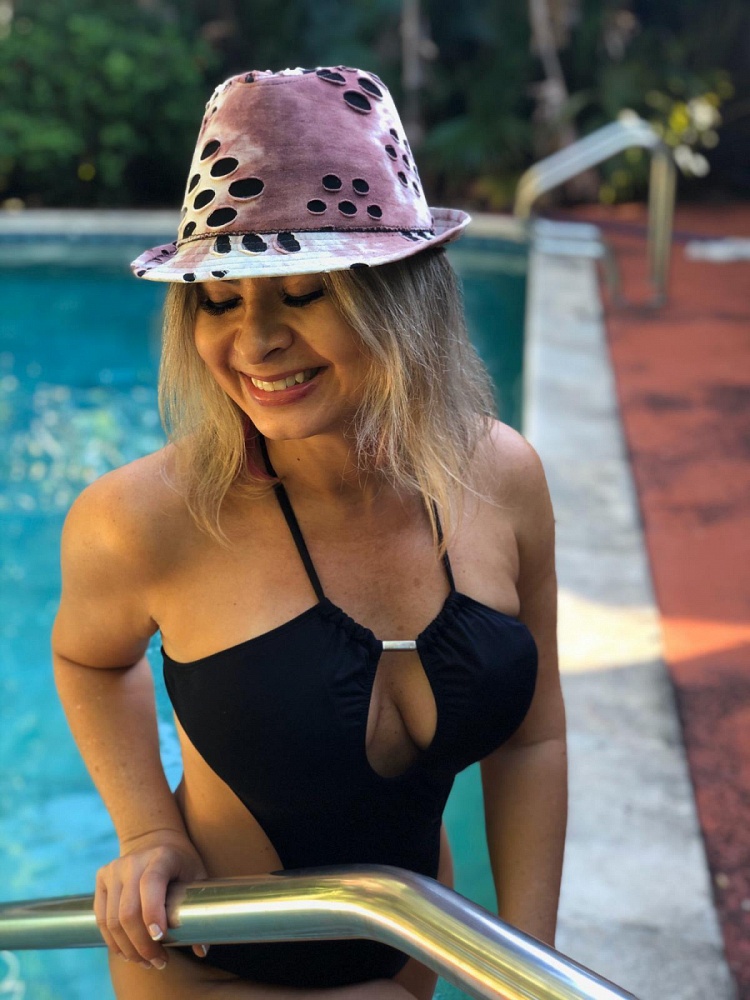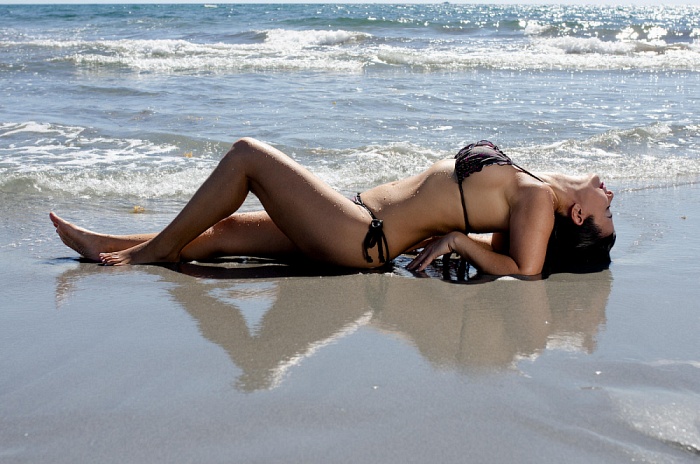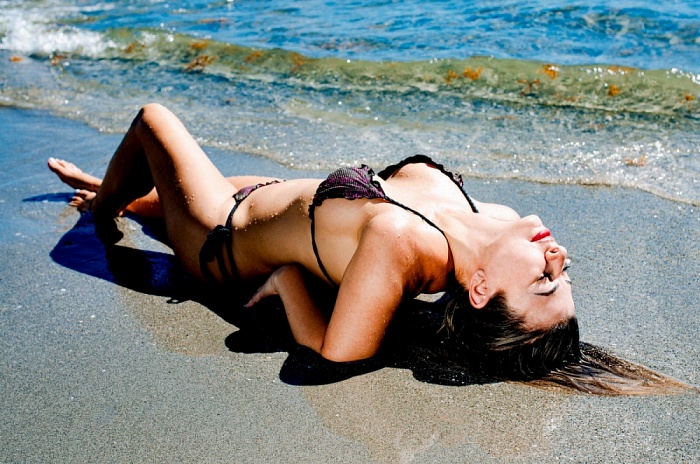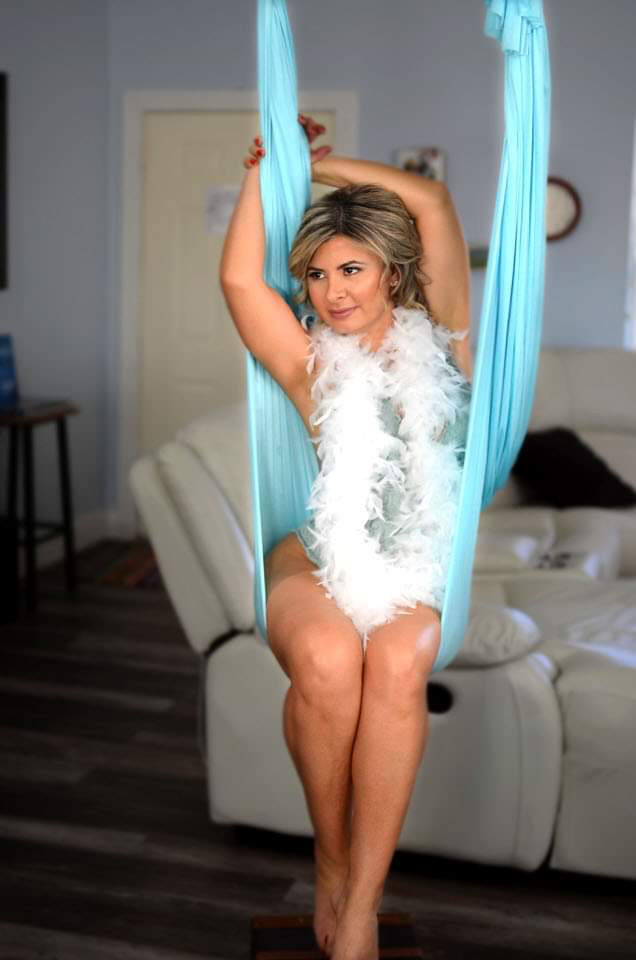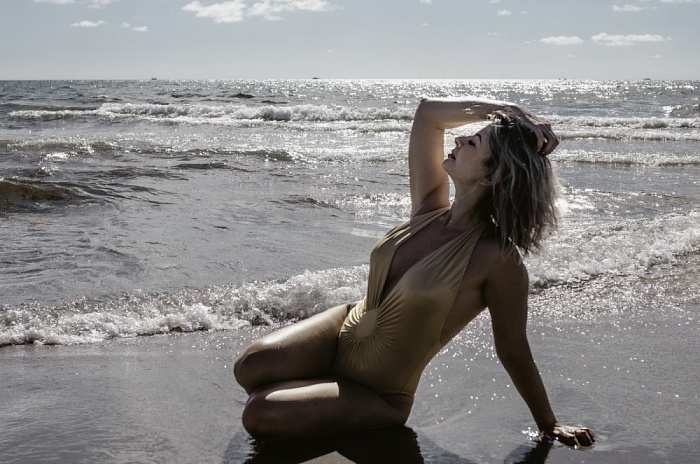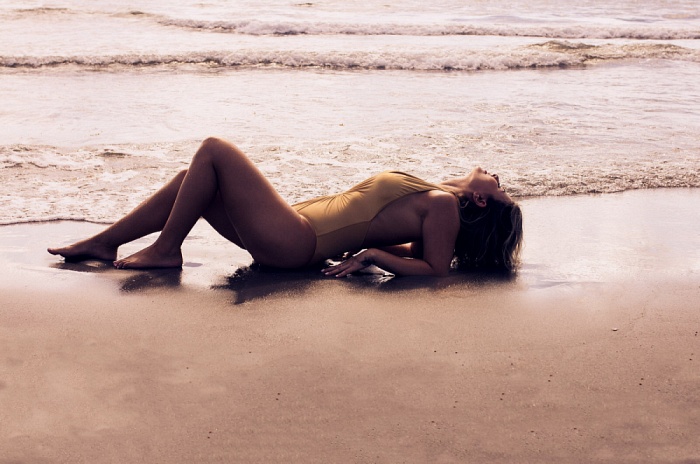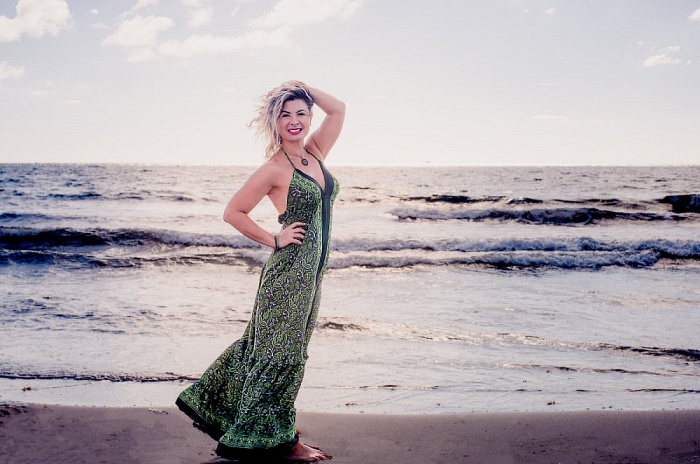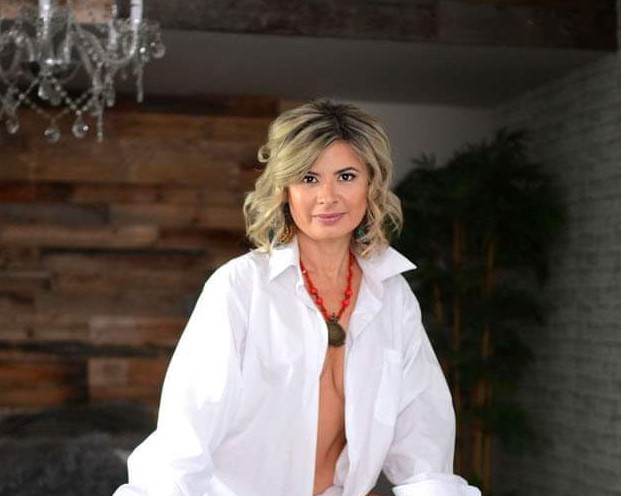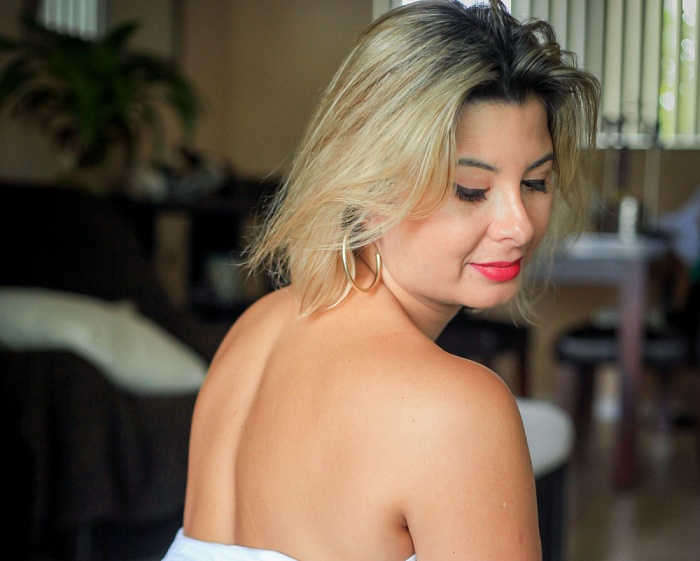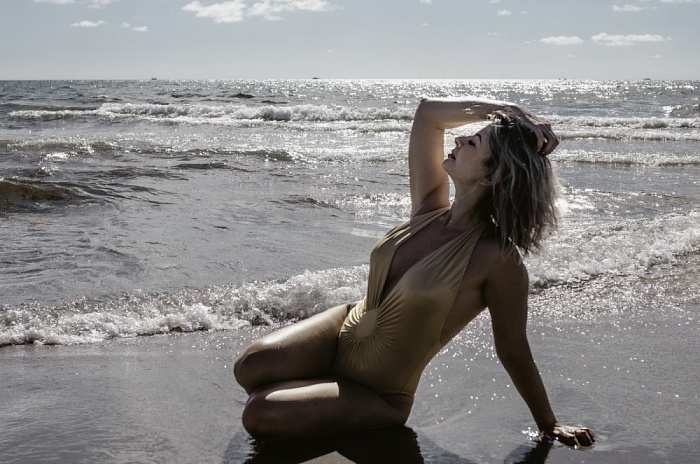 I am very feminine, delicate, soft spoken, allluring beauty with a sexy youthful.
I am a certified Tantra practitioner and Life Coach with over 10 years of experience, loving and caring tantrika.
I will guide you through meditation and breathwork to unblock any issues that you might have.
Due to everybody been individual I create a specific session for your need. Bodywork, holistic therapies and life coaching.
I offer yoga and tantra sessions.
My personality is sweet, bubbly, vibrant and easy going.
You can expect my full attention, enthusiasm and respect.
I welcome men, women and couples to my private studio.
Video call available.