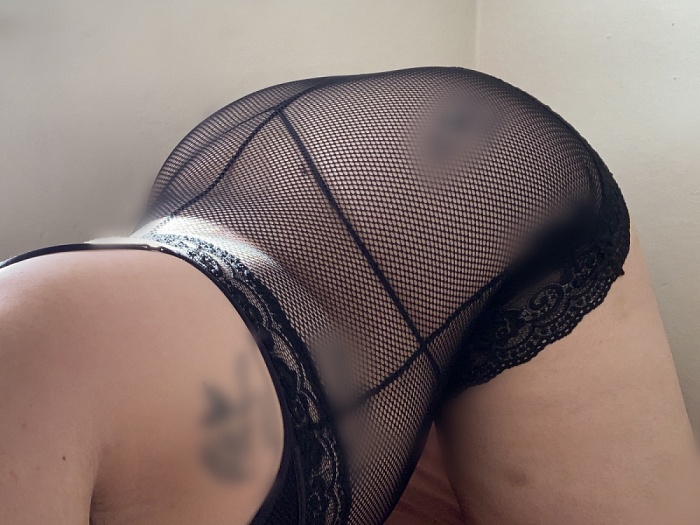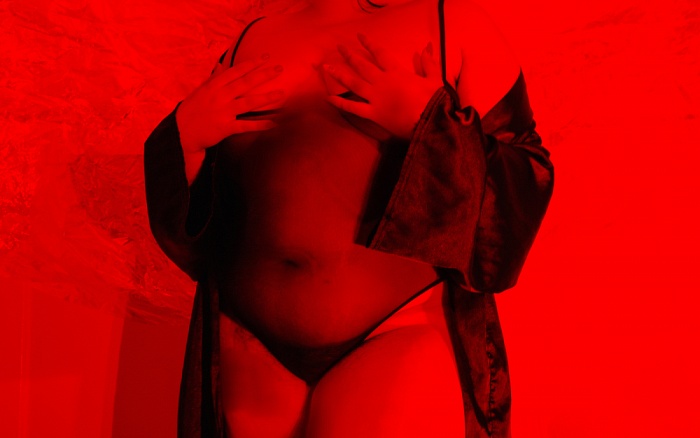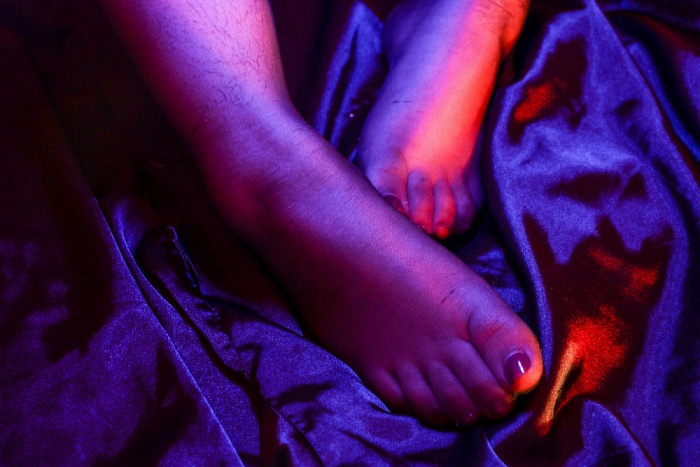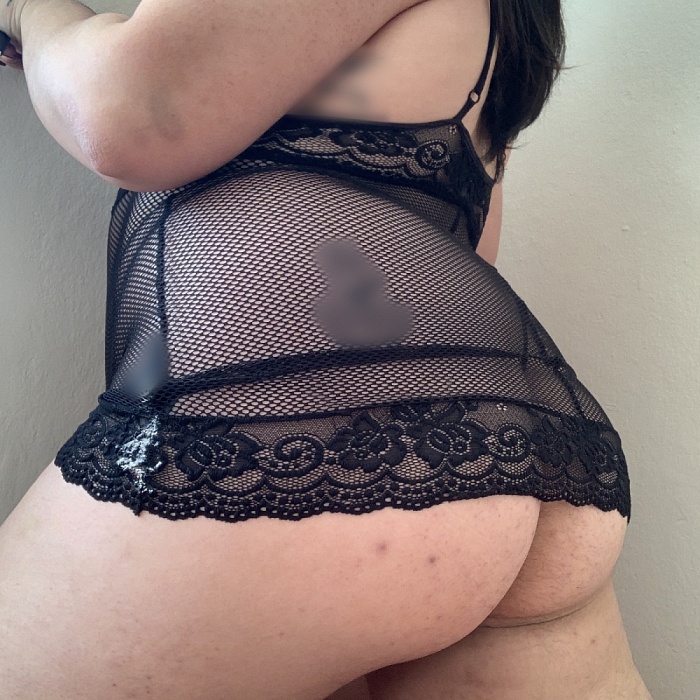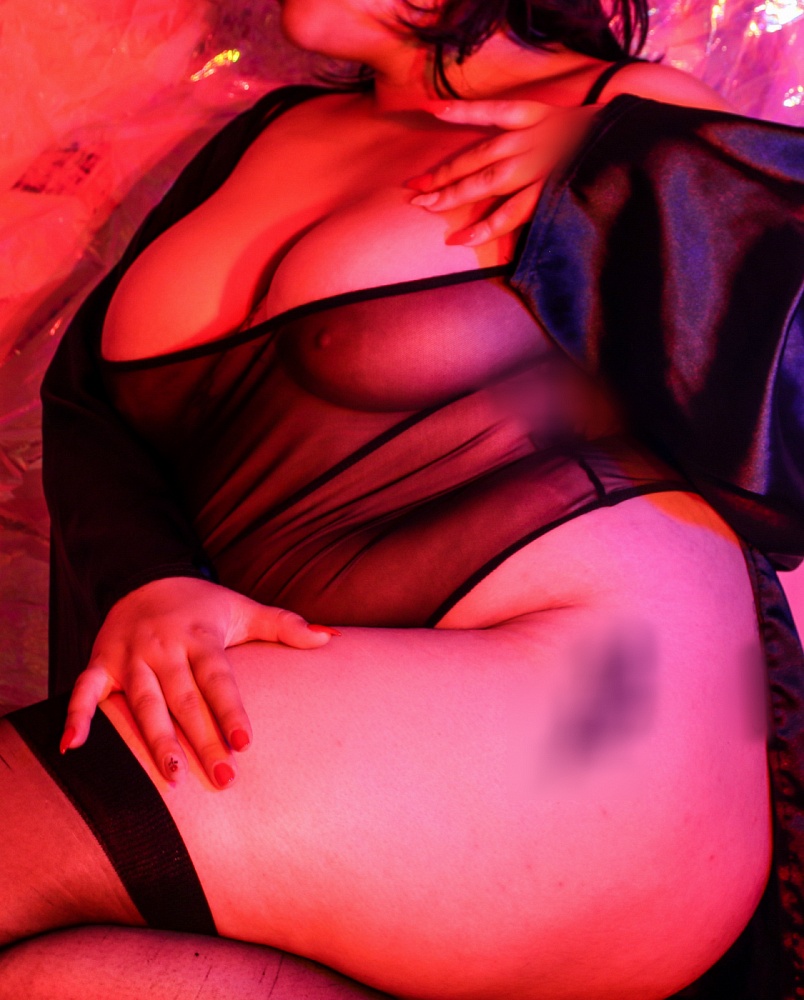 One-of-a-kind, my Southeast Asian & European lineage visibly present in perfect harmony, with soft tan skin upon supple & lush curves with thick dark hair abound, my face adorned with naturally arched brows, plush pink lips & big hazel eyes, my divine form altered only by ink & nature.
Worldly with a storied past, speaking fluent Mandarin Chinese, I've traveled to 20+ countries and holding 2 passports (US & UK), ready to join you wherever adventure may be. Locations include Oakland, San Francisco, Bay Area, Los Angeles, London, Europe, Worldwide. I enjoy the unconventional and the unexplored. The stories of the 20+ tattoos I have attribute to that.
Kinky & GGG, with years of experience in Dominance, submission, I enjoy pleasures of all kinds, dressing up, roles, exploring & instructing, my expertise is trauma-informed, I have been honoured to offer therapeutic scenes involving impact & the like. Or, I can be your confidant with or without these extravagances. My natural inclinations are enough for even the most voracious appetite.
Open-minded & discreet, confident & comforting, I am welcoming of all experiences, sexualities, genders, abilities/disabilities, bodies, etc. I am queer/bisexual, nonbinary, body-inclusive, anti-ableist, and anti-racist. My naturally affectionate personality will put you at ease. A nonsmoker, social drinker.
Intelligent & creative, passionate & compassionate, I'm a self-taught multidisciplinary internationally touring artist, with a freelance creative career, while also pursuing a Masters degree and establishing a platform benefiting B.I.P.O.C. My free time is packed full with intersectional activism, art creation, DJing, pursuits of knowledge & fashion, and doting upon my loved ones (perhaps you & I's social time can be spent discussing these, or me instructing you in these)! My music likes span the alternative to the mainstream; especially darkwave, 90s rave, rap, experimental club, goth, classical.
I love gift card tributes, and you can see my interests here… General: Visa gift card, eBay, Amazon, Etsy… Fetish-wear & Lingerie: Vex Clothing, The Stockroom, Elissa Poppy, Atsuko Kudo Latex, Pandora Deluxe, Busted, Agent Provocateur… Clothing & accessories: Net-A-Porter, Asos, Swarovski, Jeffrey Campbell, Saks Fifth Avenue, Sephora, Girlfriend Collective, EverLane, ShopTunnelVision… No gift cards but I love these brands: Reneé Masoomian, Noize, ssense, Creepy Yeha, Savage X Fenty!