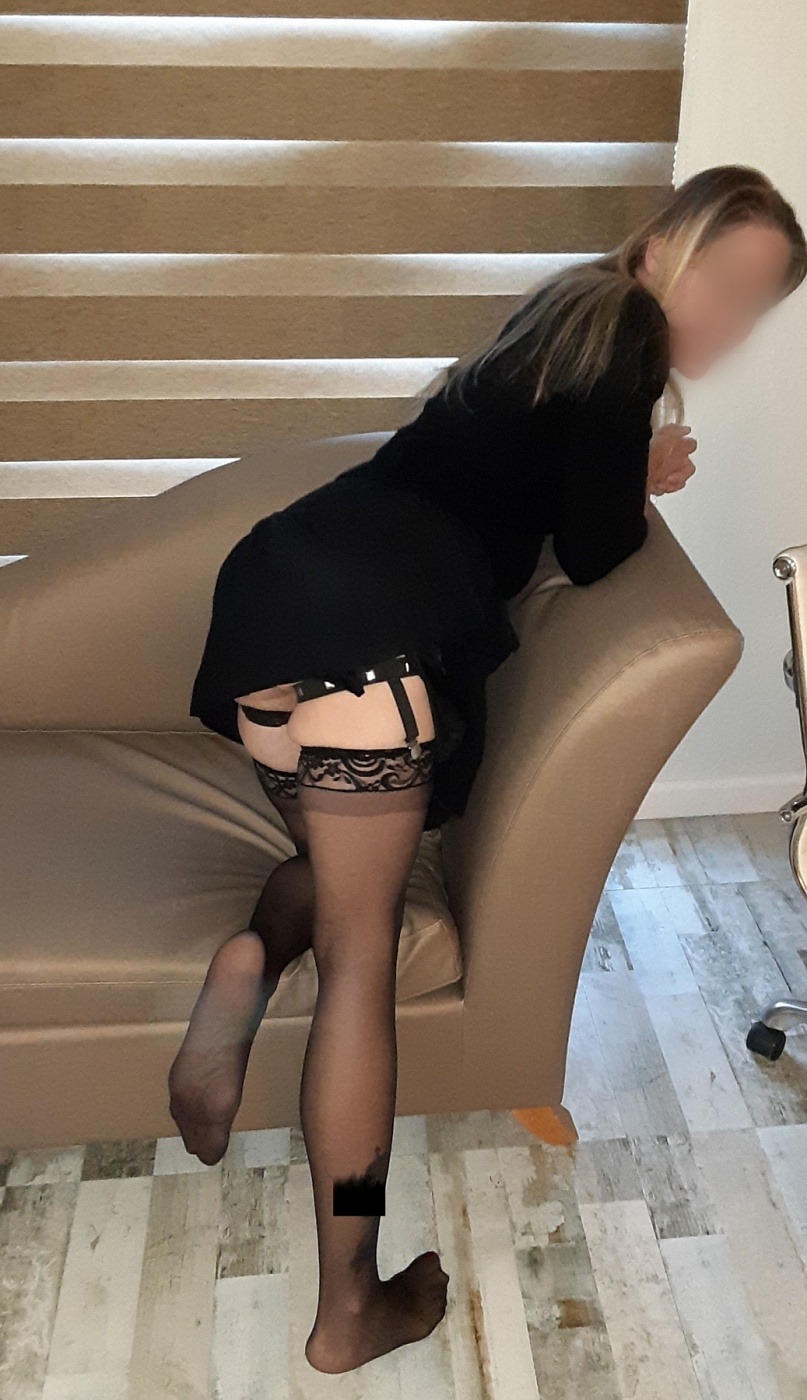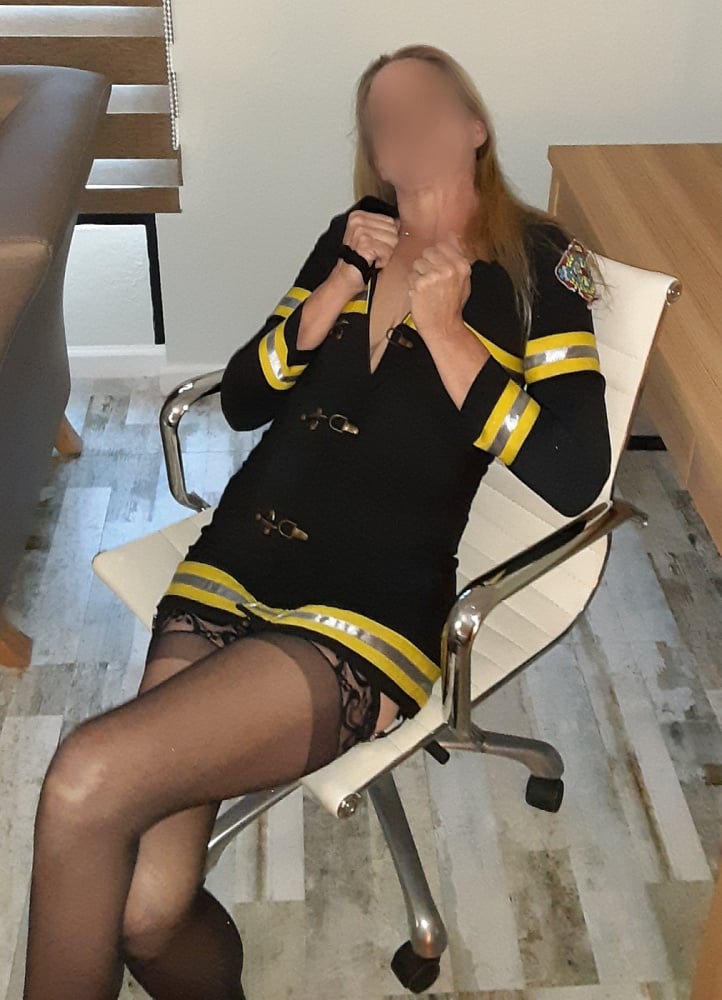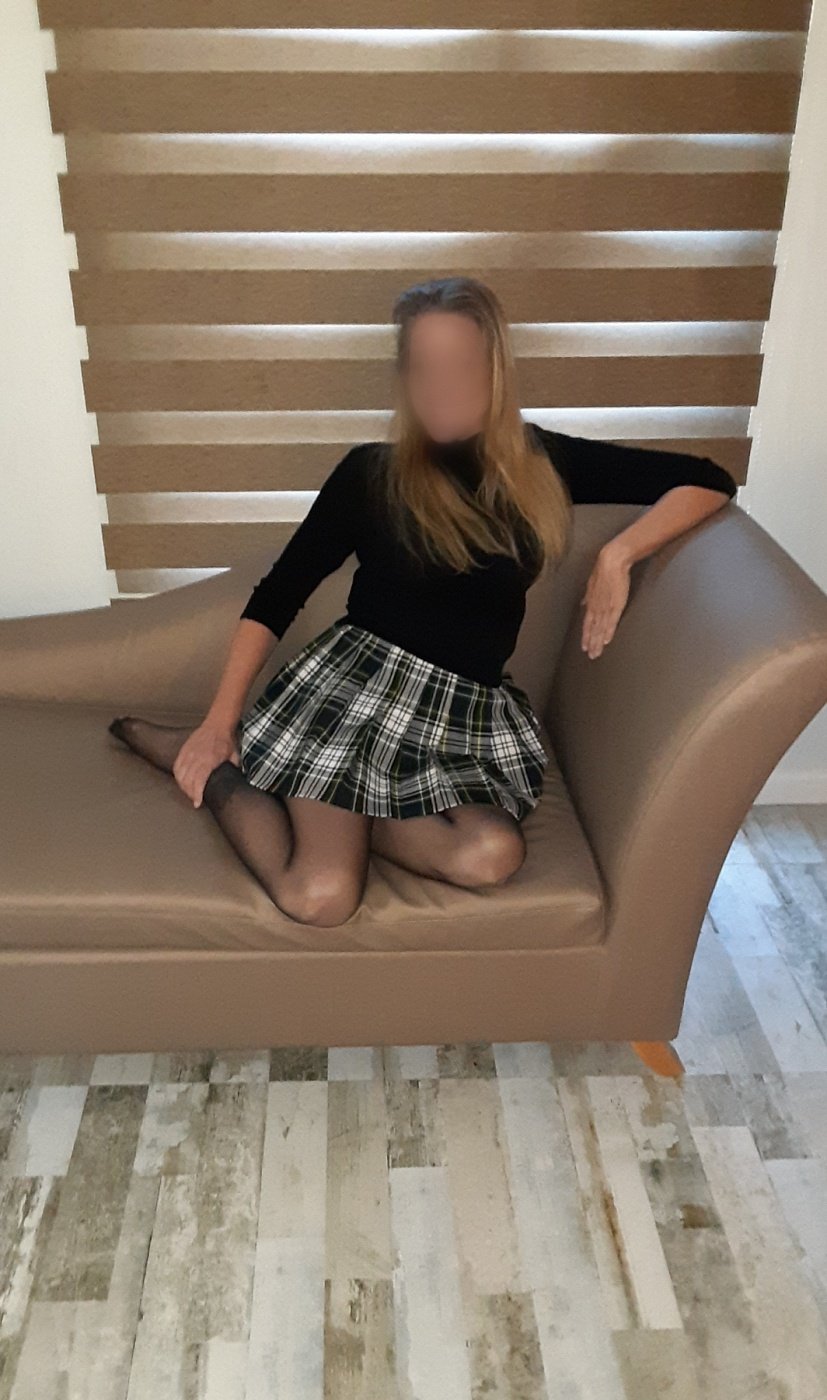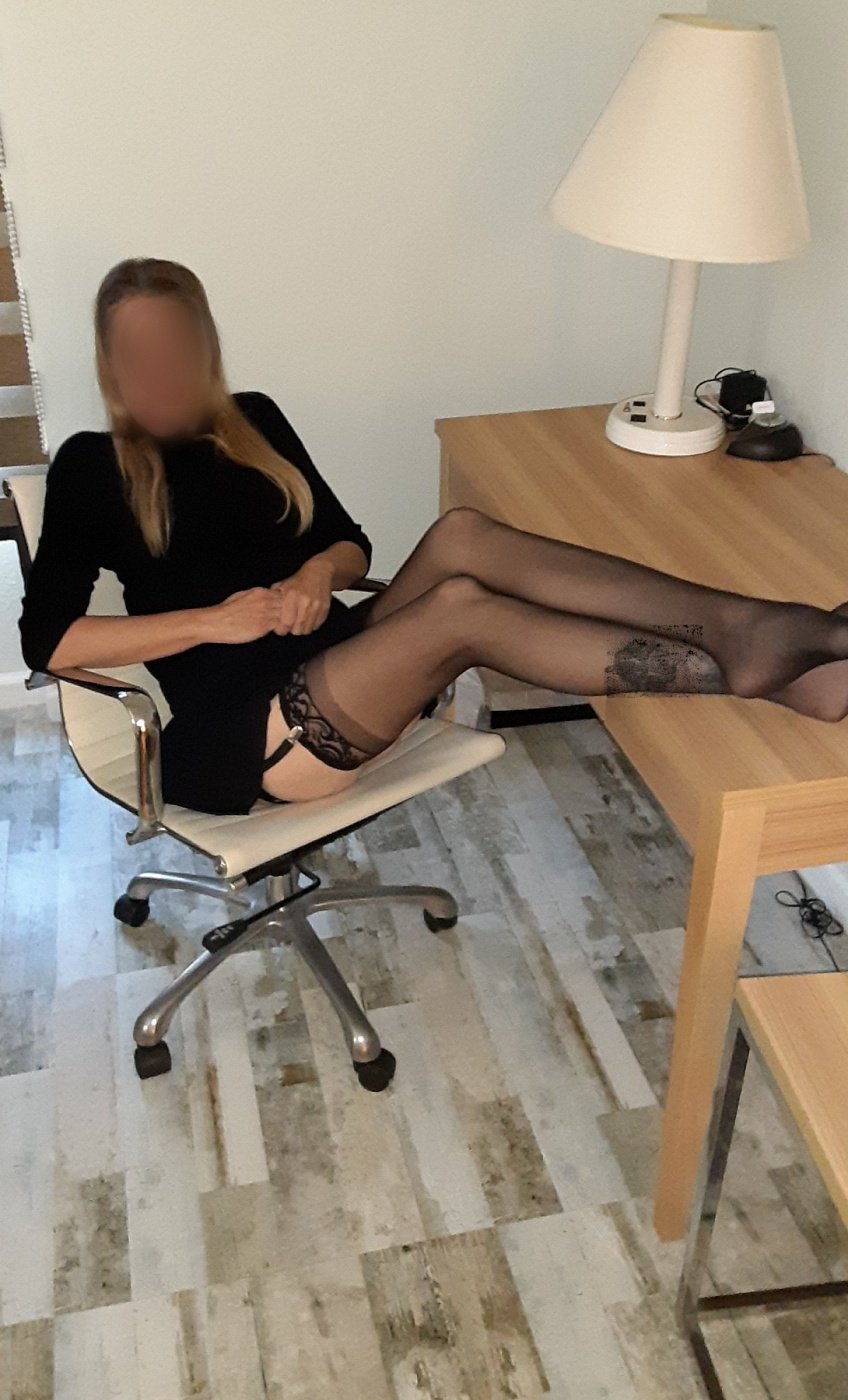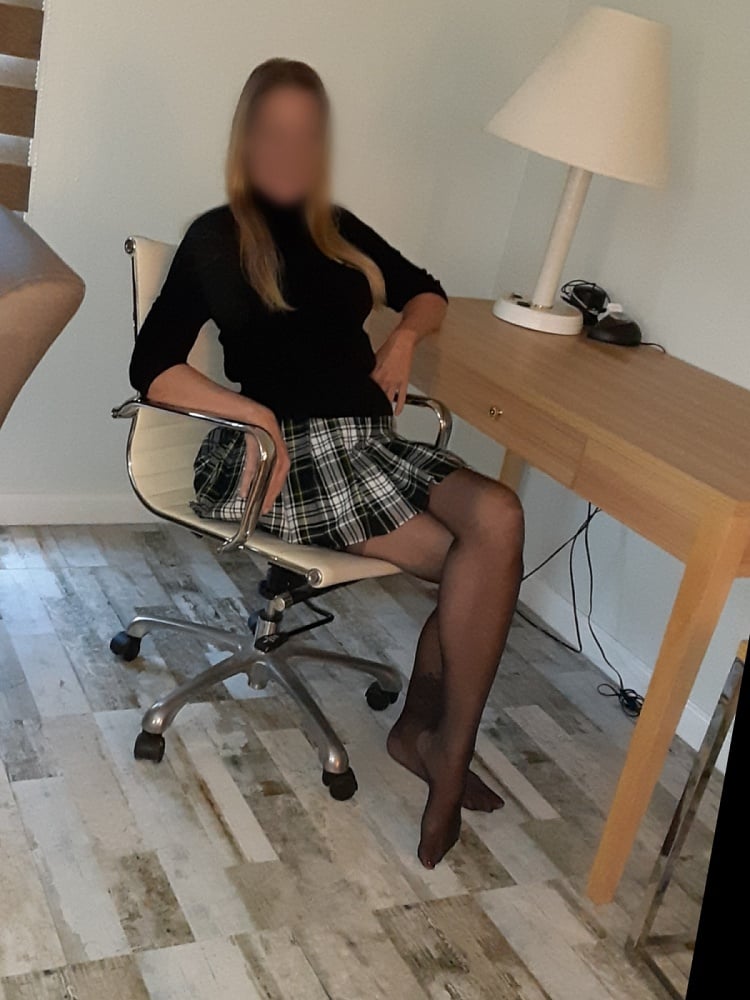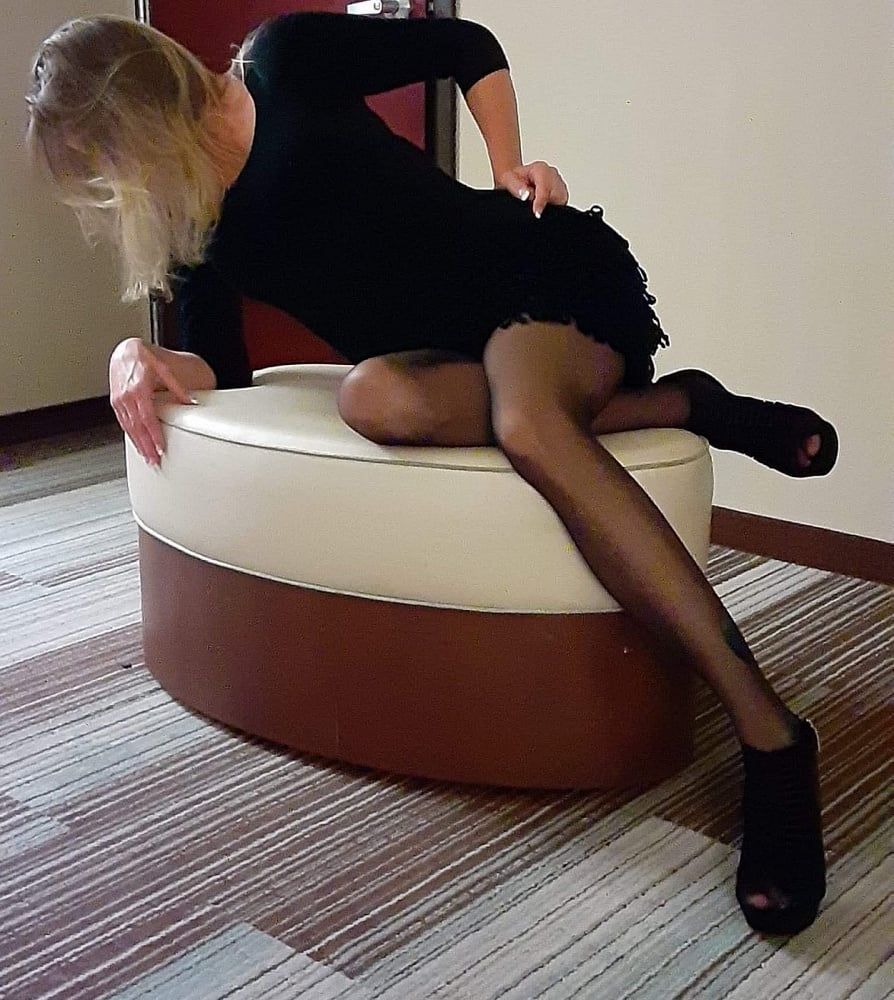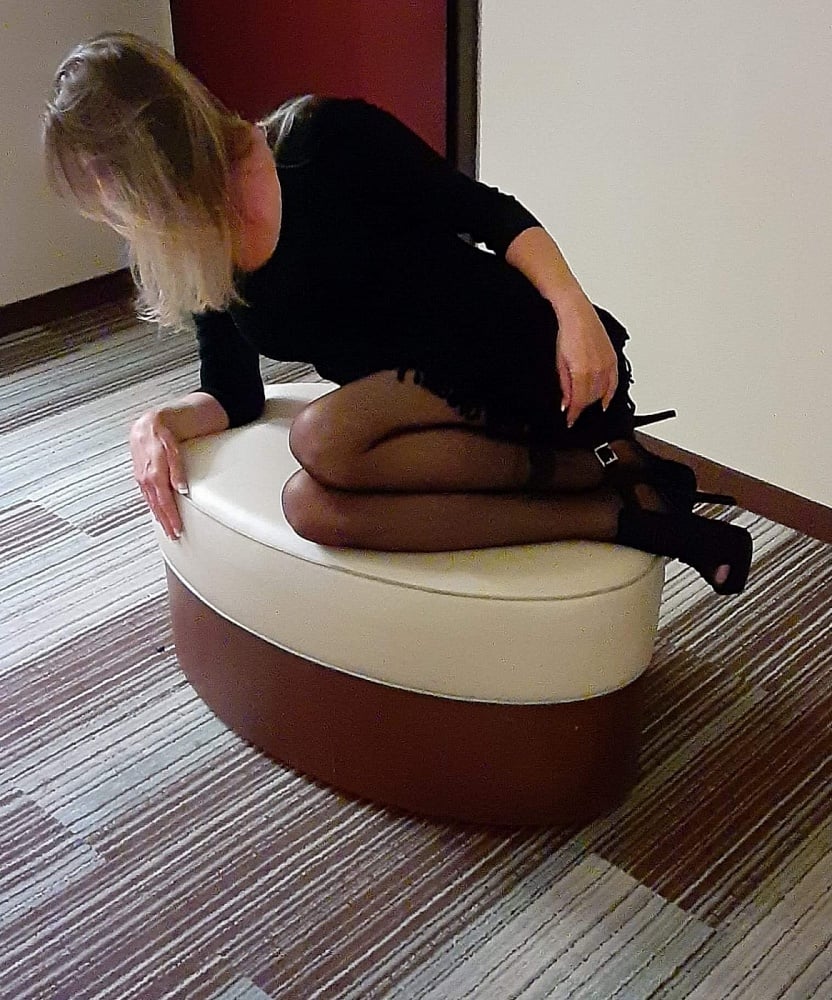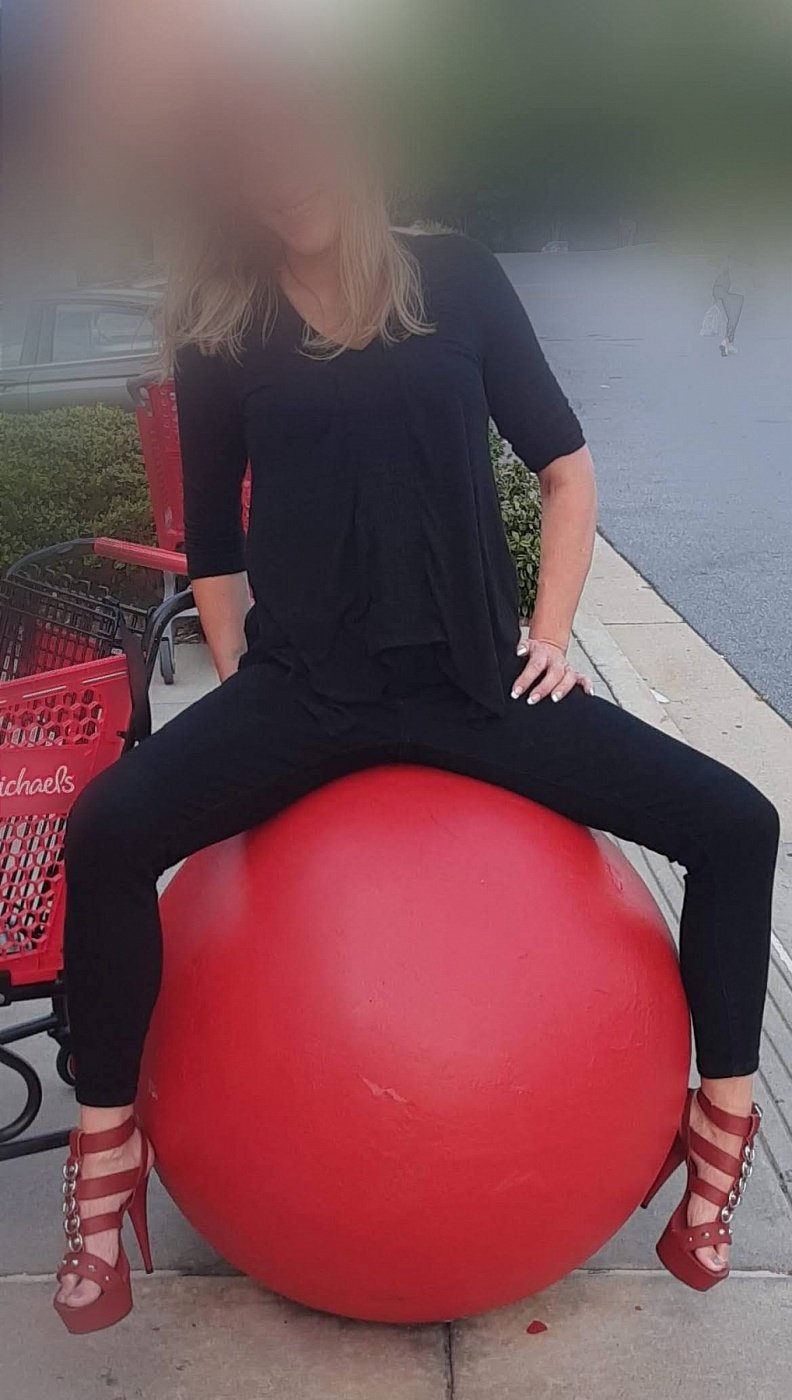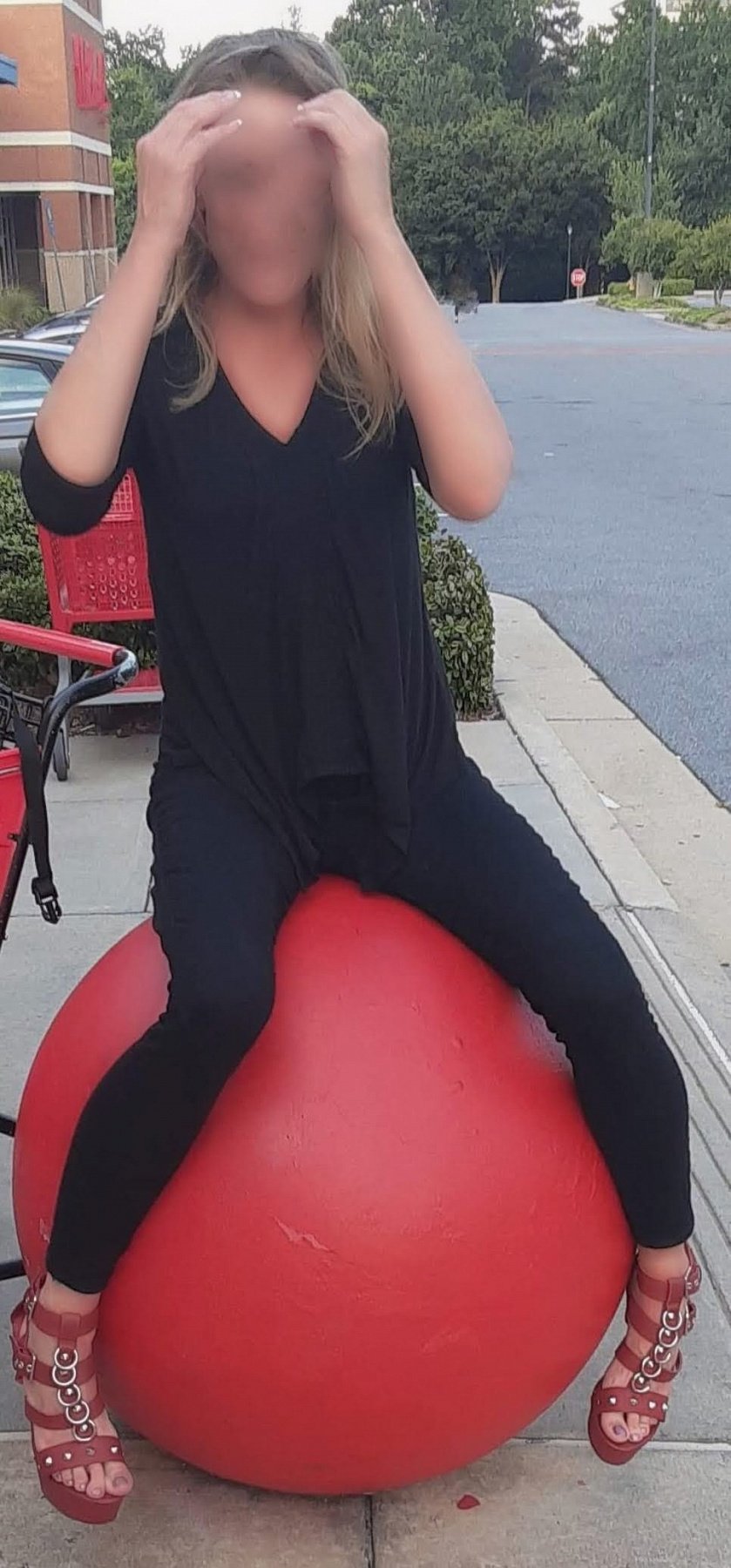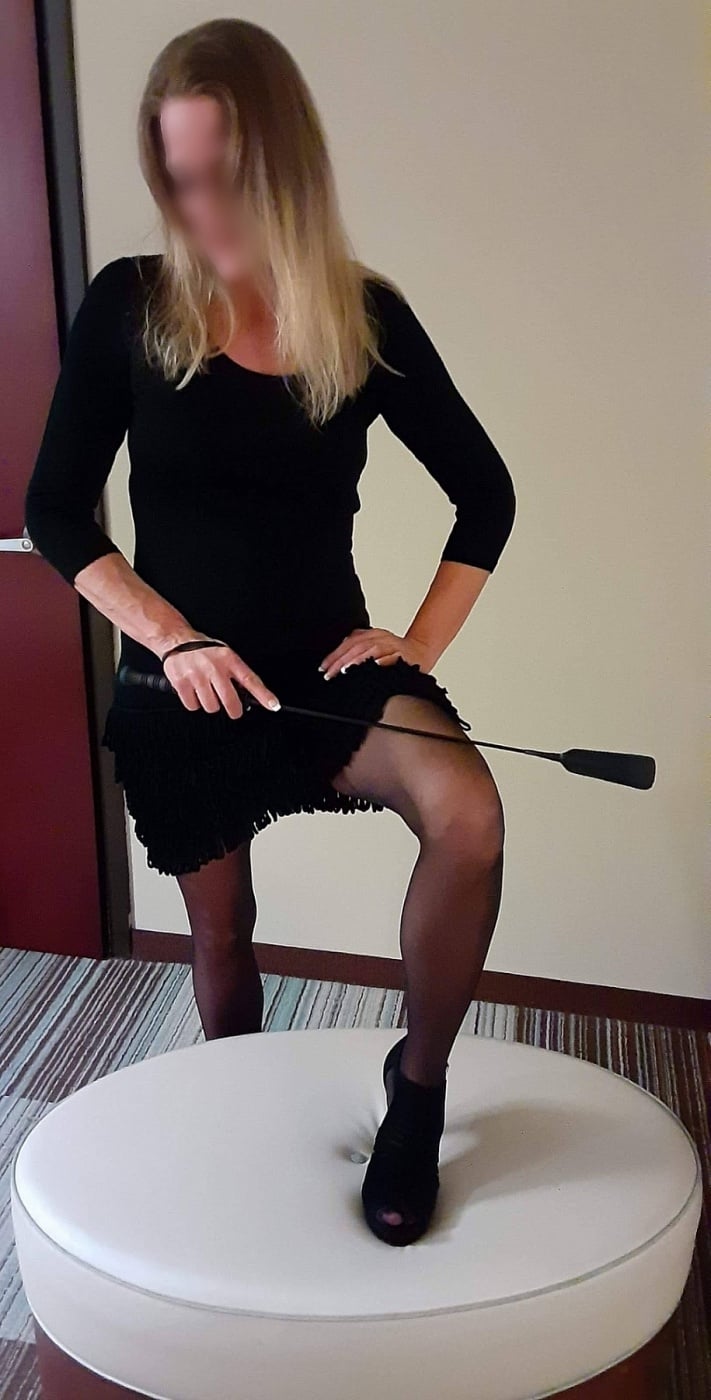 Hello Gentlemen,
Thank you for taking the time to meet me and learn a little more about me. I am excited that with many choices you have chosen me to spend some time with me.
My name is Alyssa and I am a native Floridian, growing up in the beautiful sunshine state. I love the ocean and the beaches and can often be found taking a quiet stroll around sunset to relish in the breeze thankful for another day in paradise. I enjoy both the simple and finer things in life.
I am college educated with a Master's degree. Extremely classy and articulate, with a side of sexy southern sass.
Sharing quality time with me is reserved for the discerning professional gentleman who appreciates only the most exclusive encounter. Come let's explore together.
I am a mature lady of 40+years and offer elite companionship to those who seek a truly exquisite connection. I prefer to lavish in each moment and to rush is to miss out, so dinner or lunch dates are my preference.
You will find my sweet southern charm inviting, relaxing yet fresh and exhilarating. Engaging in great conversation sharing a bottle of wine by candlelight or strolling the boulevard with a cappuccino after dinner, my goal is to meet all your expectations of companionship with hopes of long lingering memories.
Let's explore together. And dare to take ourselves to newer horizons, indulge our senses in magical moments and savor every second.
Until then
Alyssa Sweet