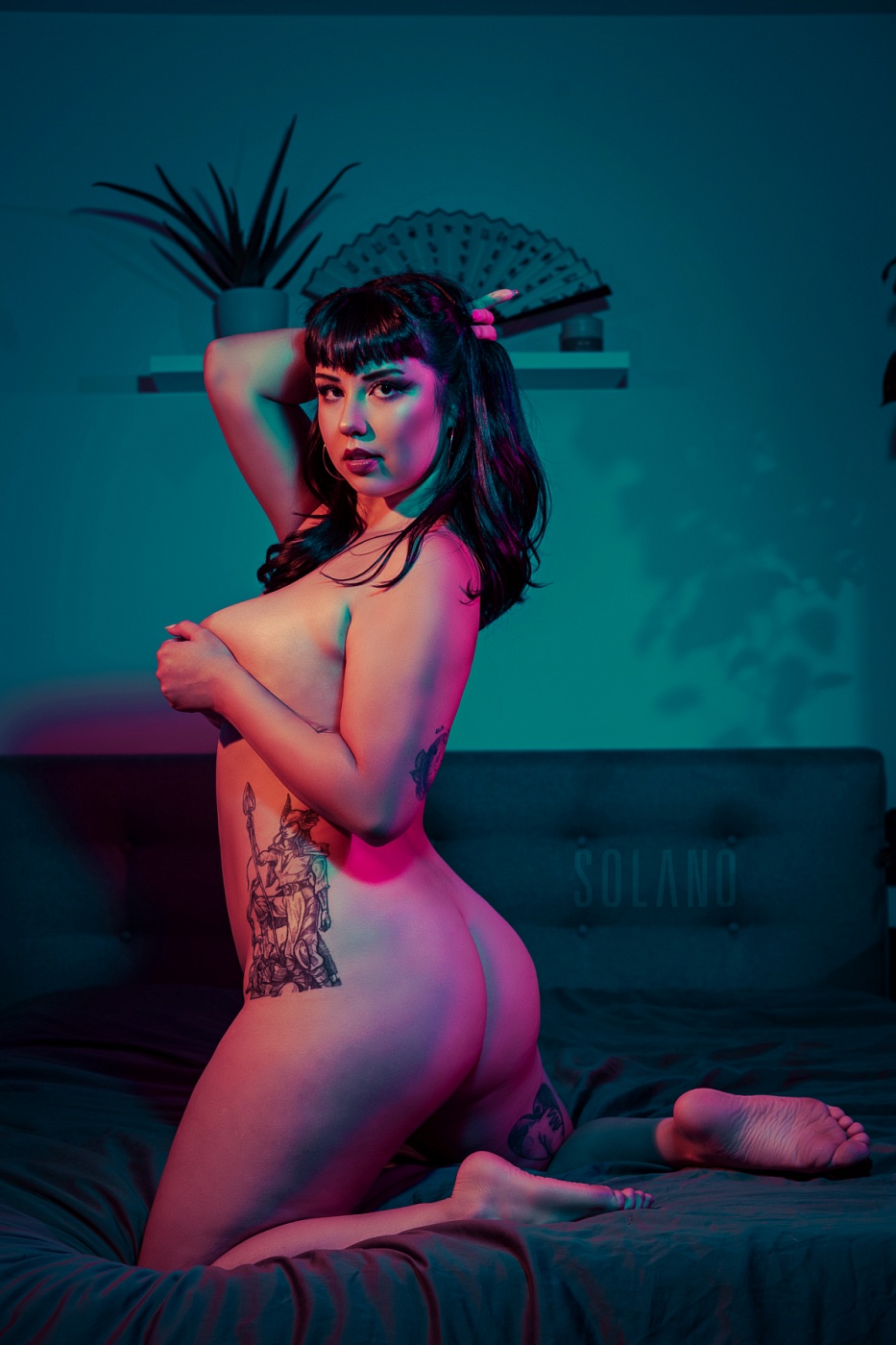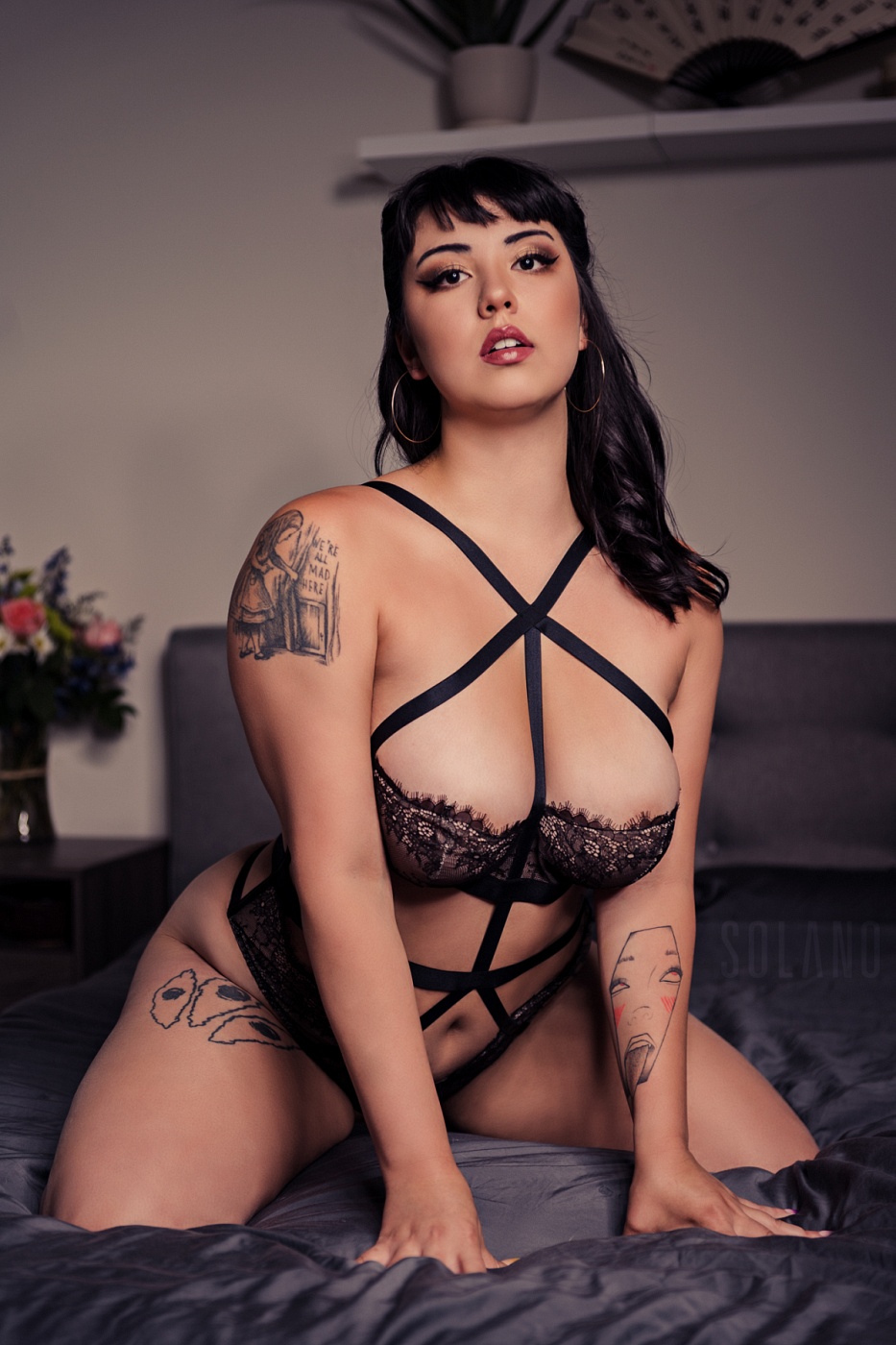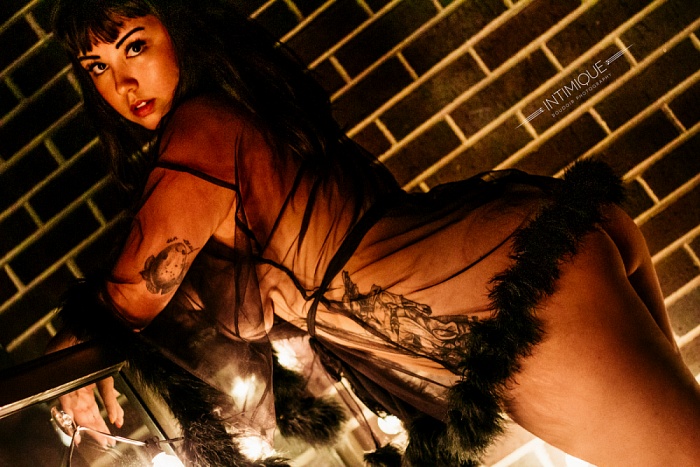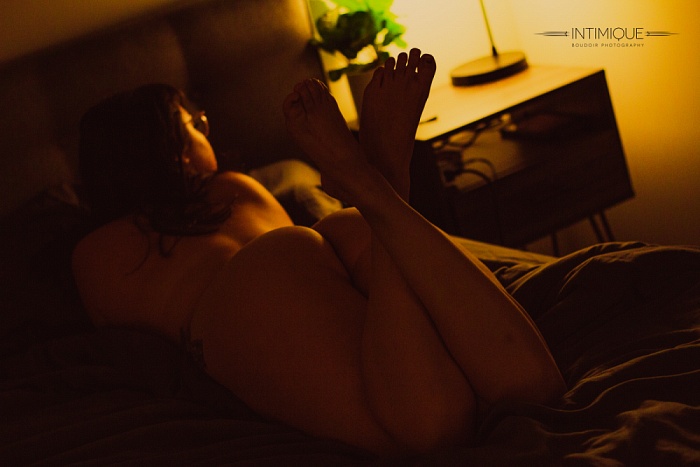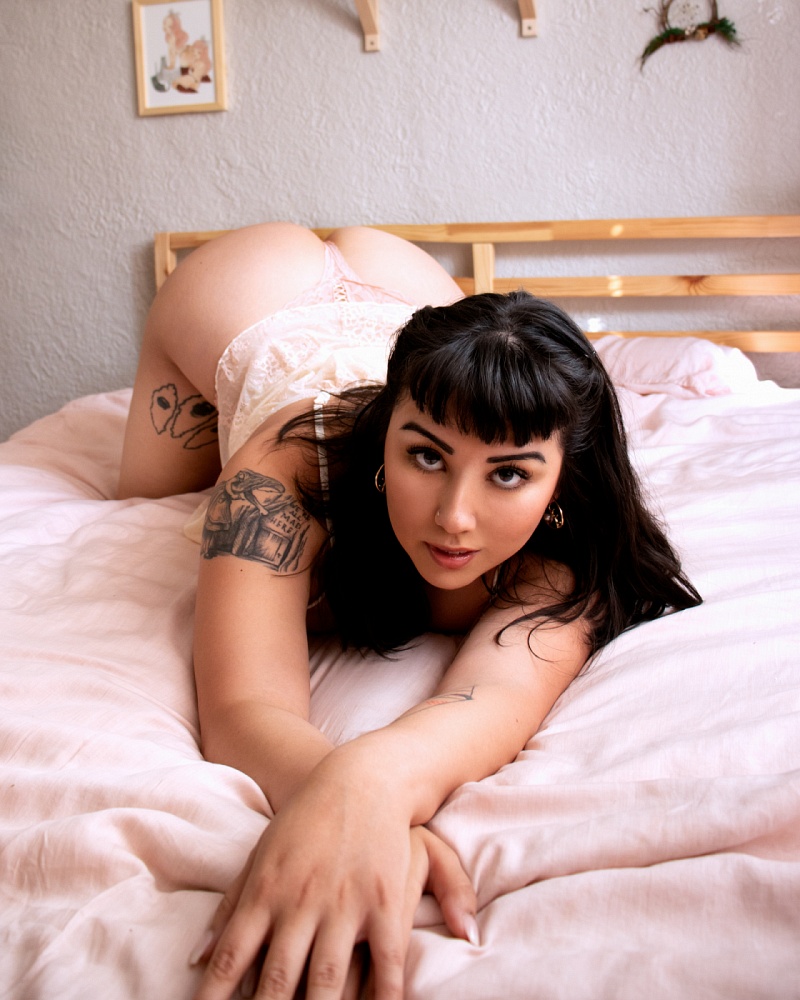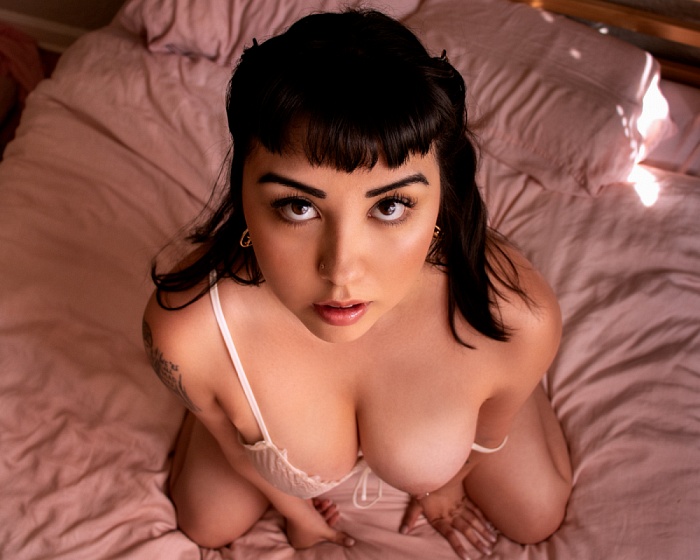 Hi! I hope you enjoy my profile, I'd love to spend some time to get to know you.
I'm a sweet half Asian, half Italian who lucked out in the genetics department! 36F chest and a 41" booty means lots to appreciate. I'm highly educated and able to enjoy a stimulating conversation during our time together. I love good wine and am a bit of a foodie as well. I love to make our time together memorable and enjoyable. Getting to know you and giving you an unforgettable experience is my specialty.
Don't be shy! Send me a message.