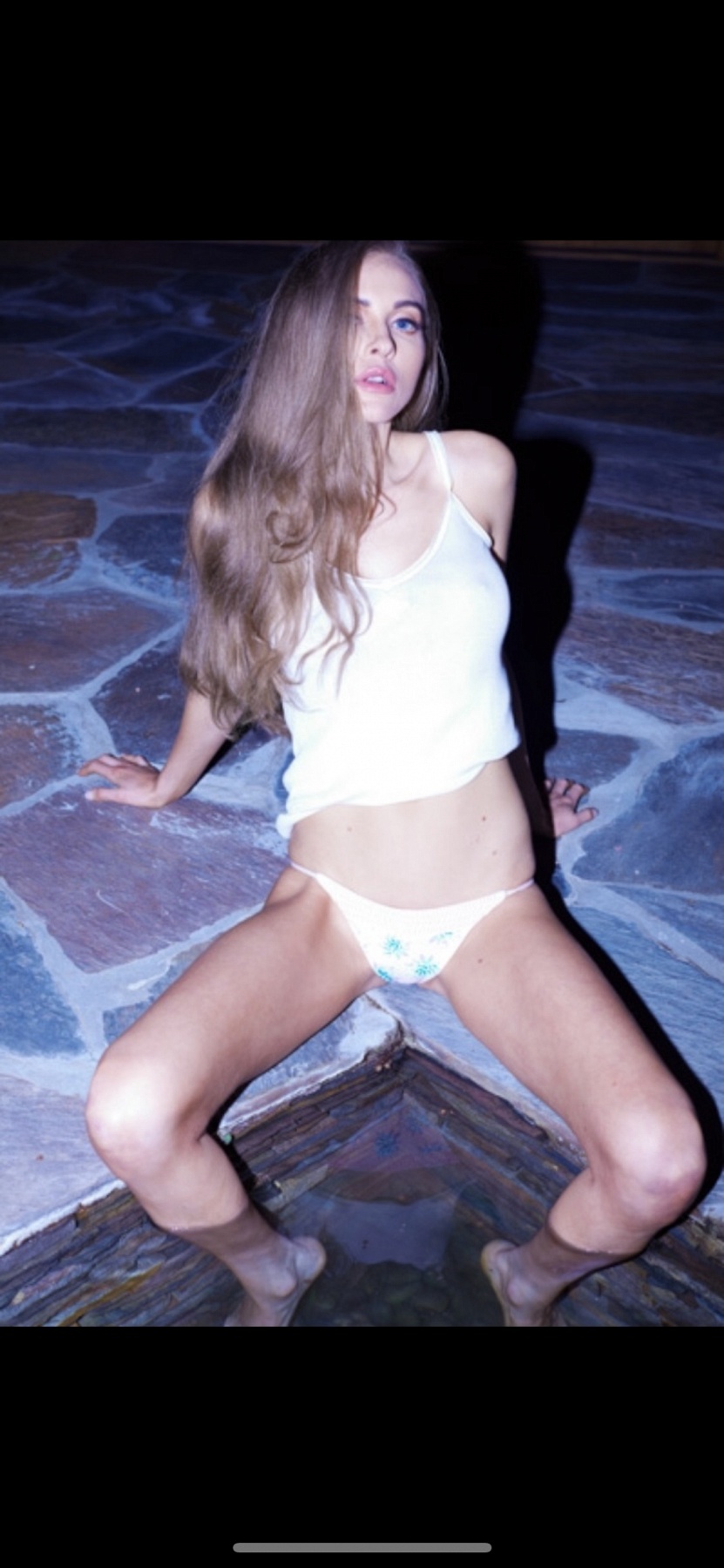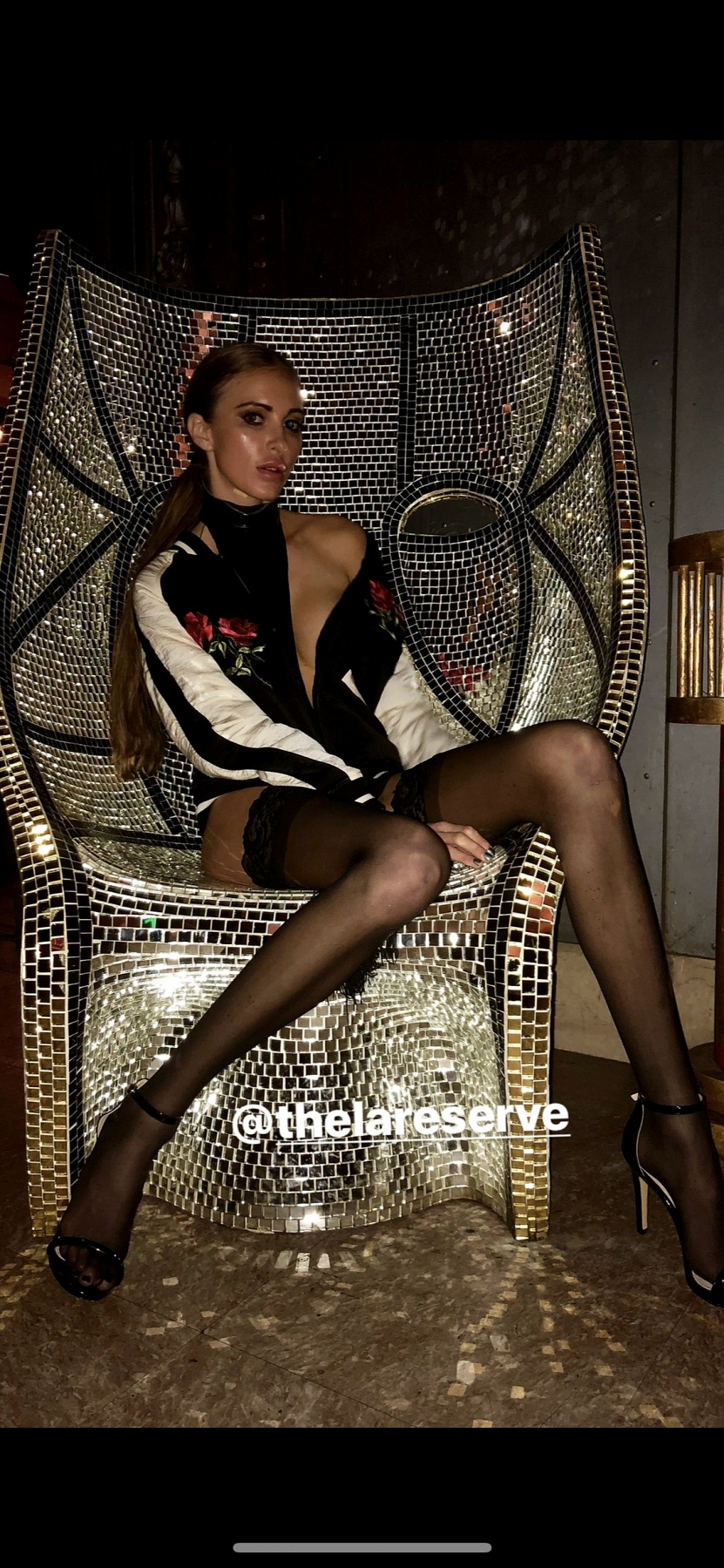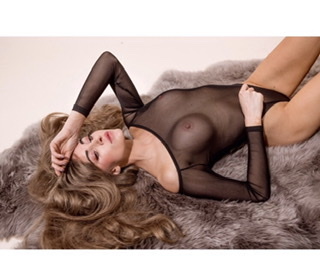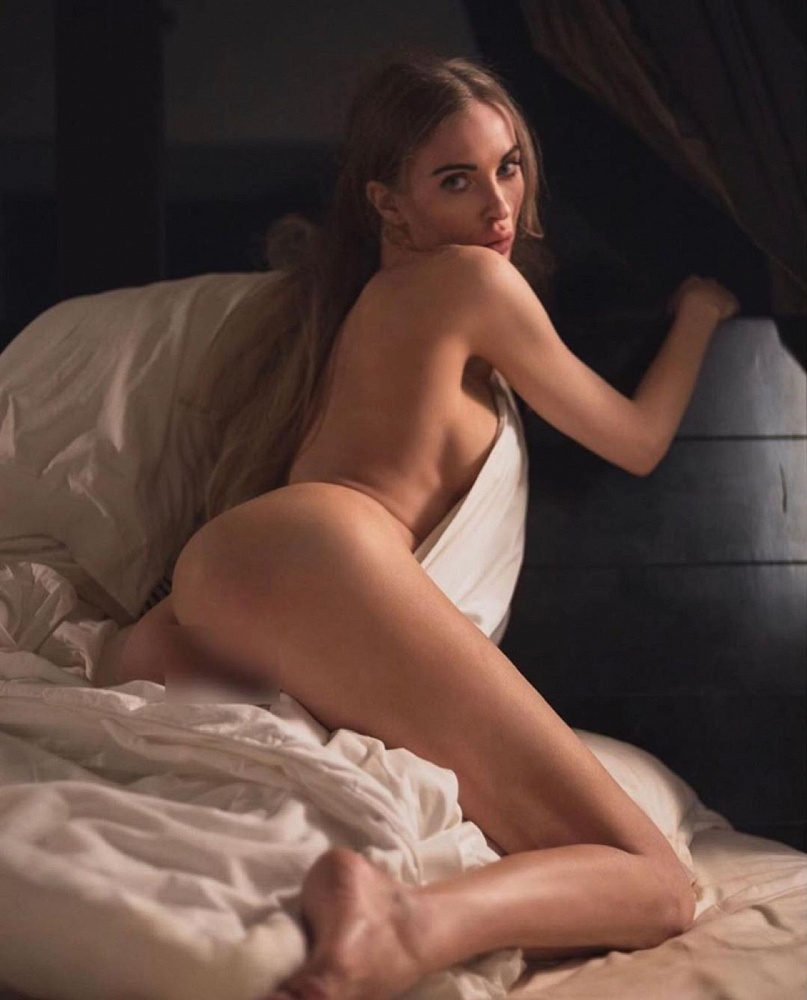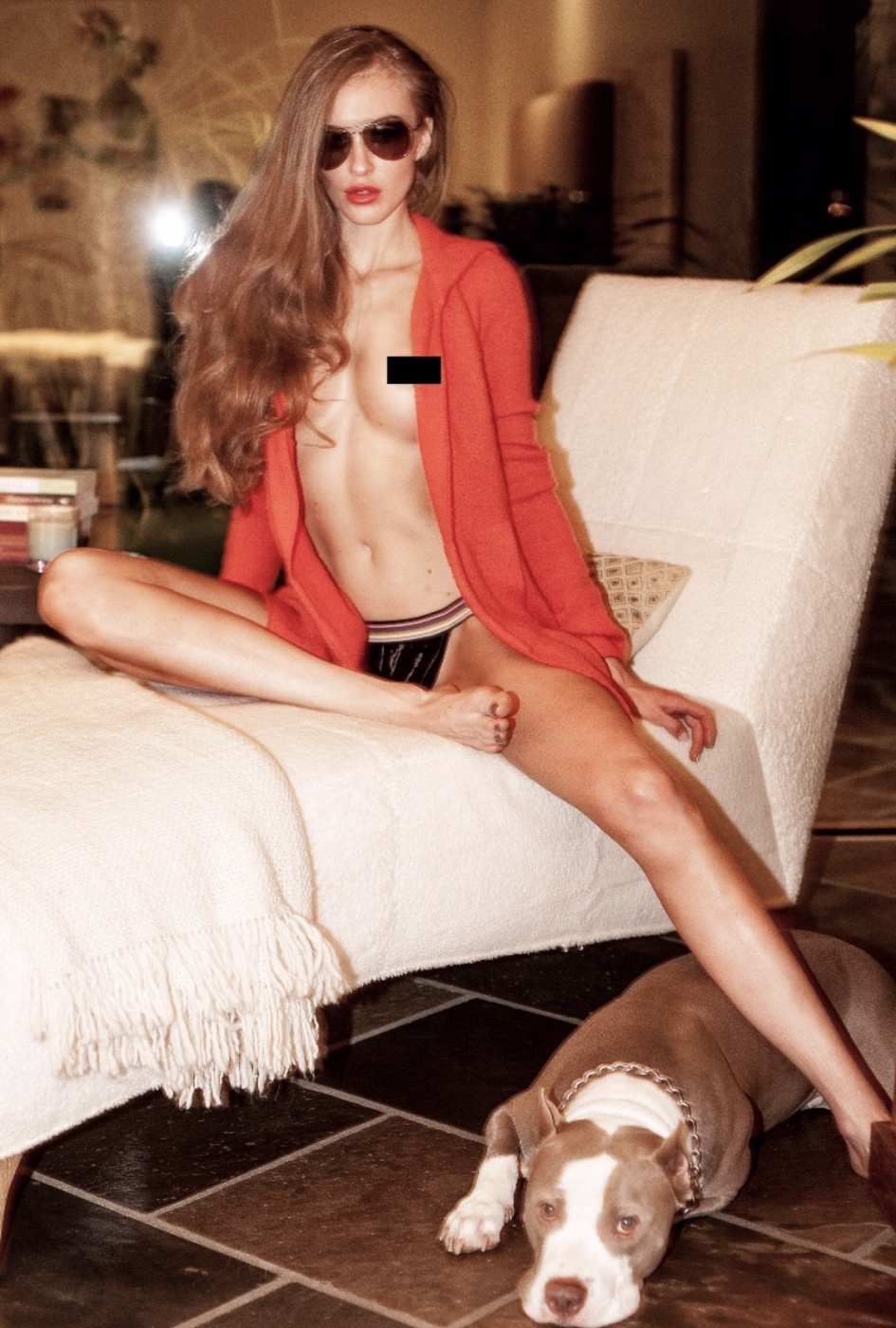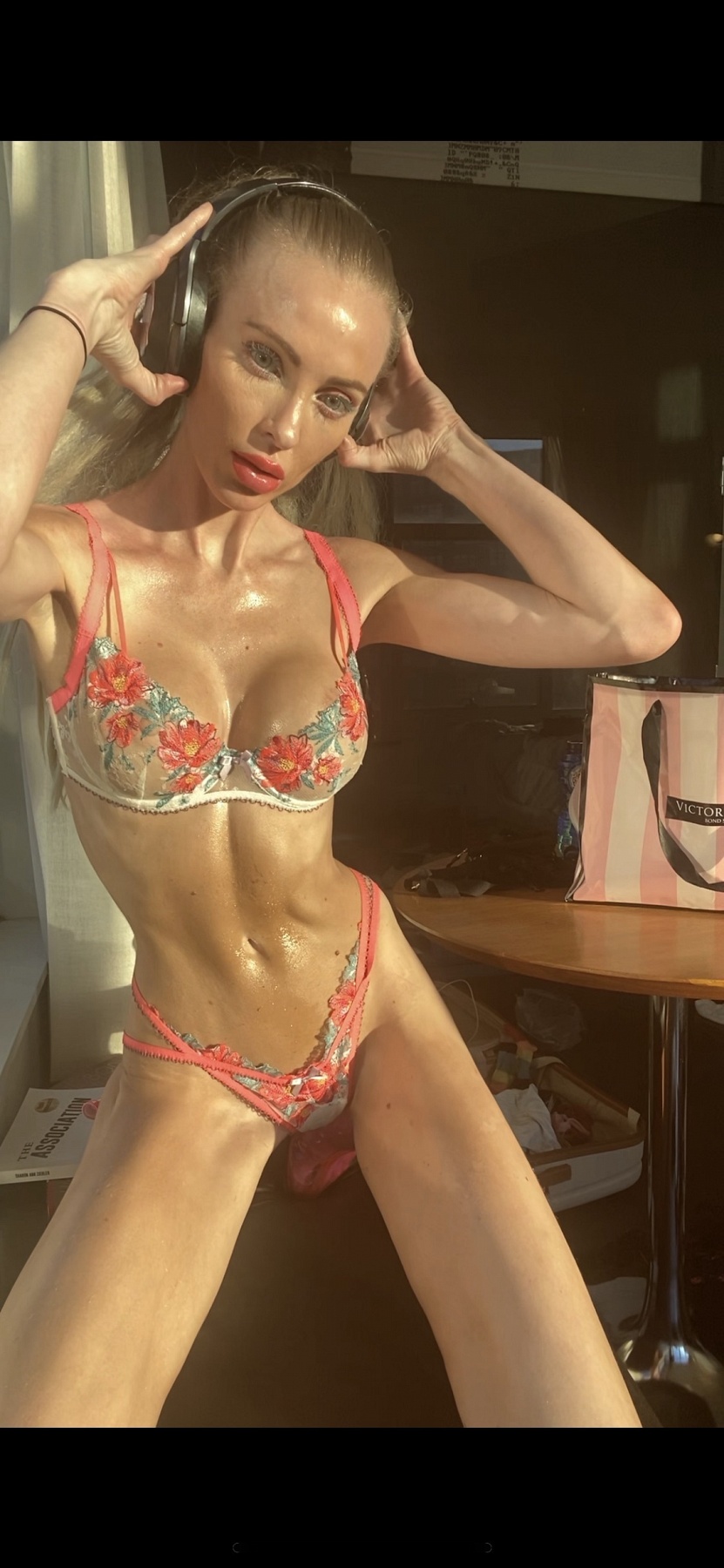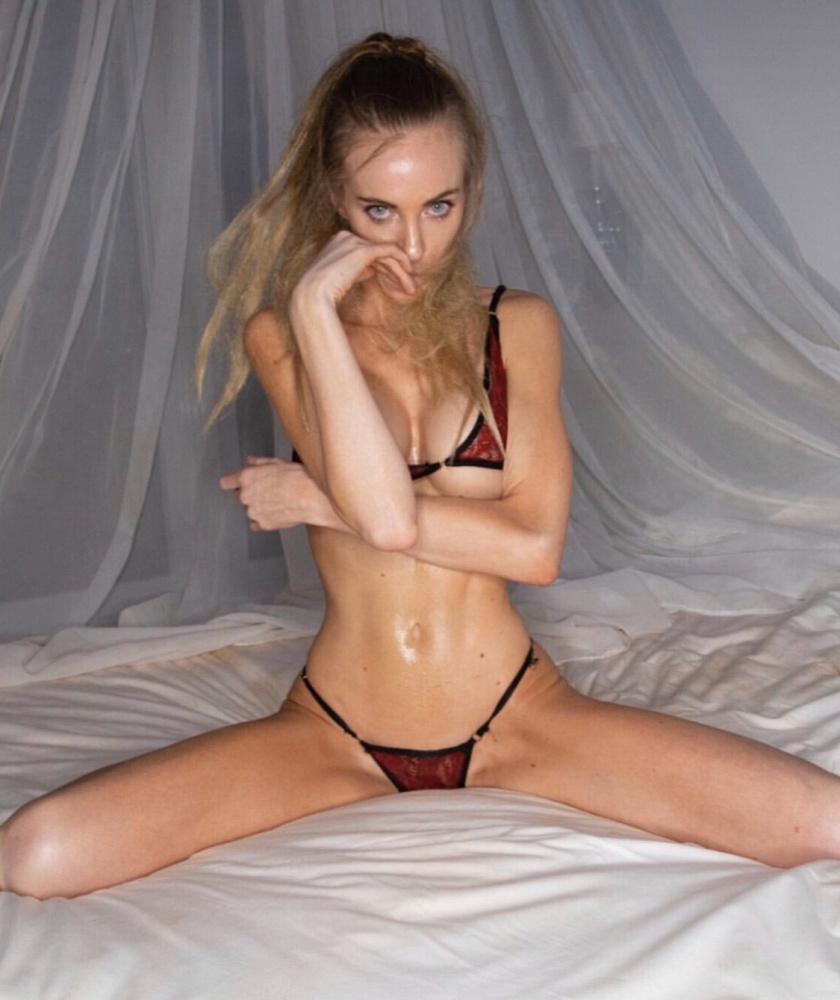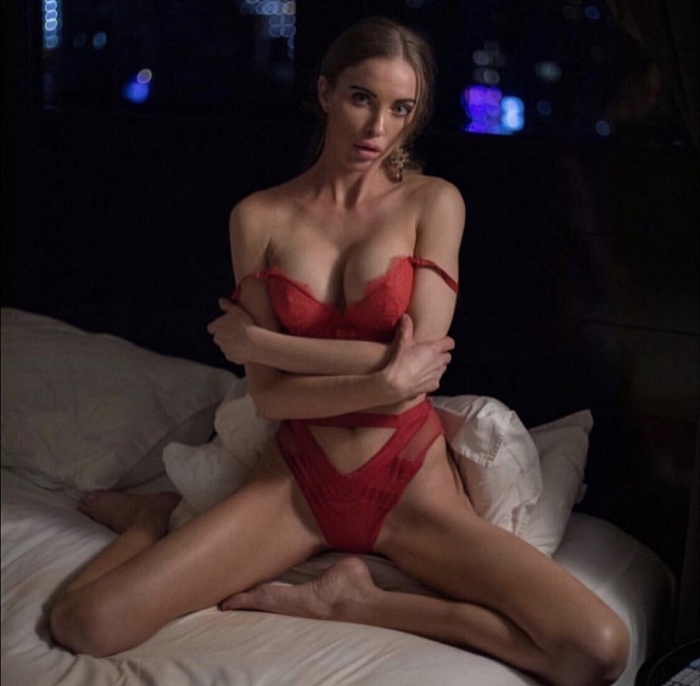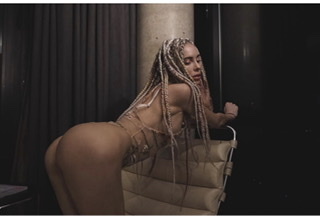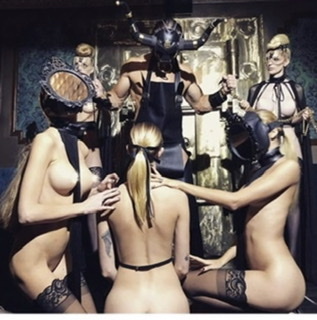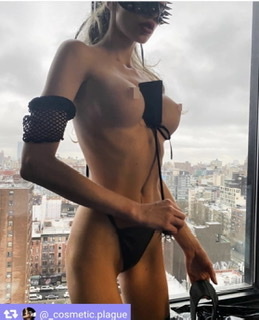 Model, Scandinavian
everything to know:
https://allmylinks.com/alexfeldman1
And i don't scamming here, I actually workwith authorities ;P
Brand new! Hurryyyy 😉 I tend to not have a problem needing to meet someone new so won't have this up too long…
Looking for hopefully regular clients
you don't have to read all this below really but…
I'm a model, and um, love men and funnn. Prefer very intelligent, older, and am used to having very high profile people on my life, so descretion is a must.
#1 rule: respect and be a good person.
I do not spend time with anyone who doesn't leave me feeling better
I'm impossible to dislike;) real, relaxed but never afraid of anything, and I do not waste my time without fully enjoying everything ;P
be upfront, clear, to the point Please!
Not shy or vague
don't be scared ;P
I launched snctm here, and am known as a naturally um fun person-by everyone 😉
muah!
peek and fun here
onlyfans Com/aAlexfeldman