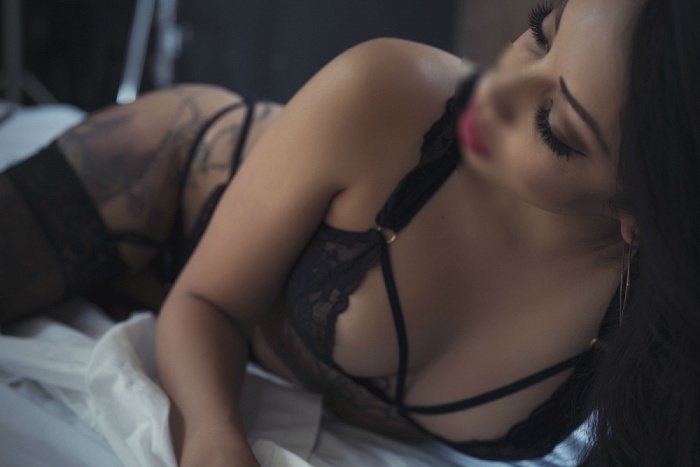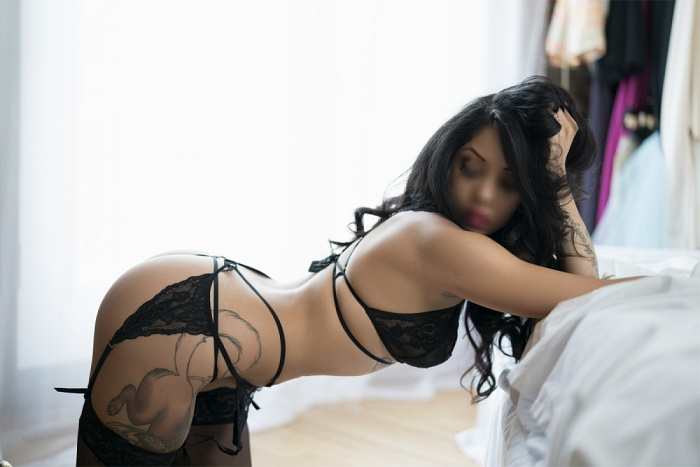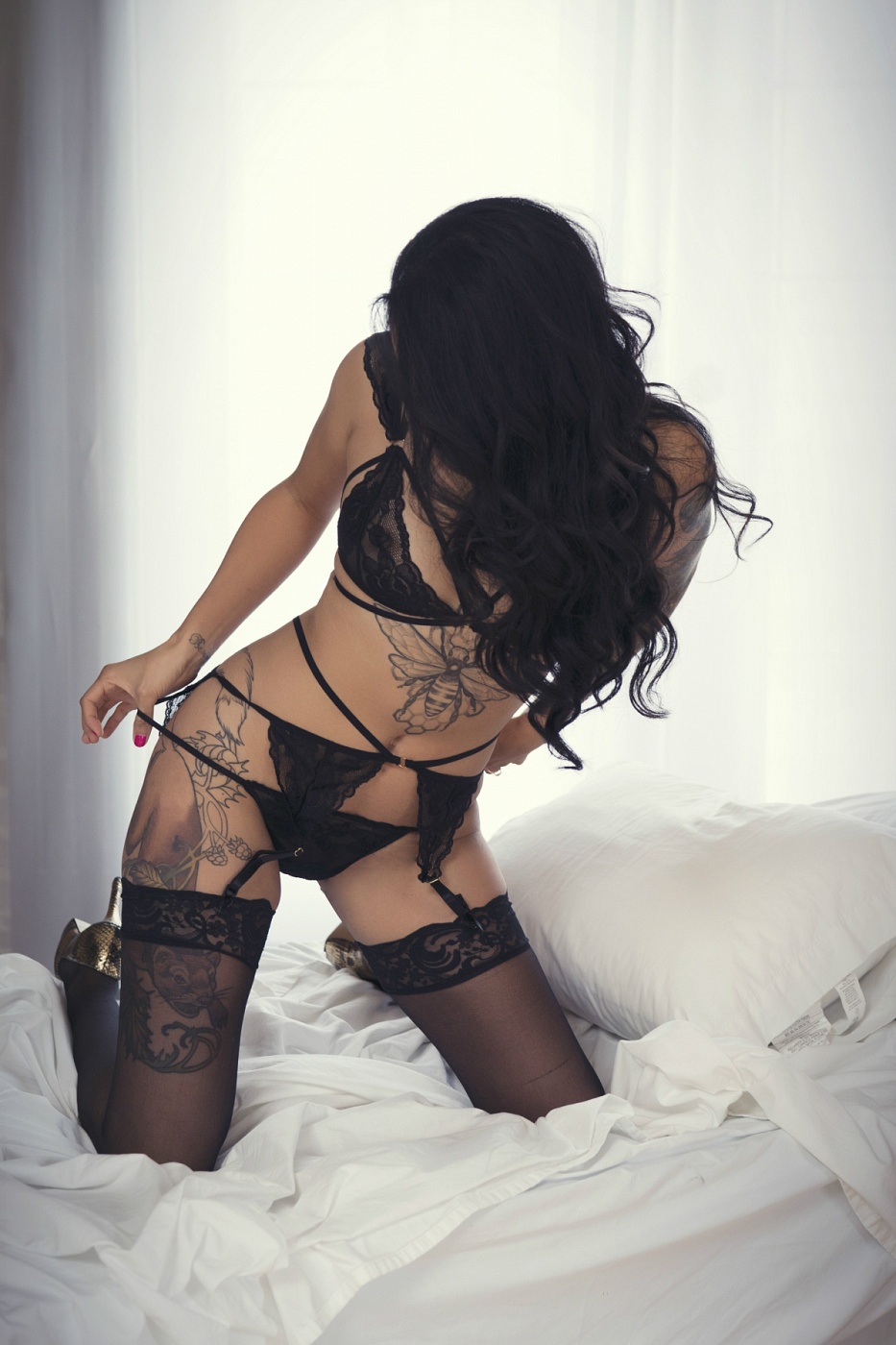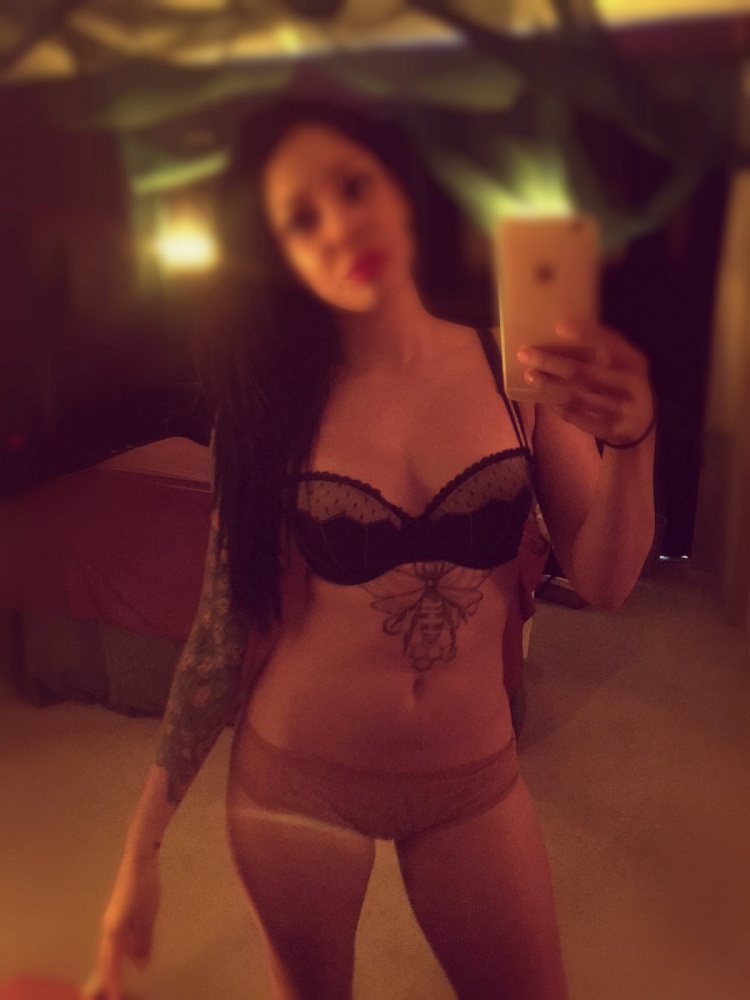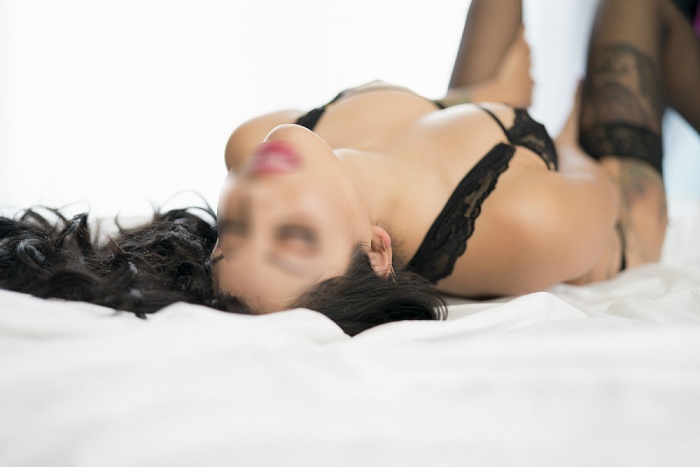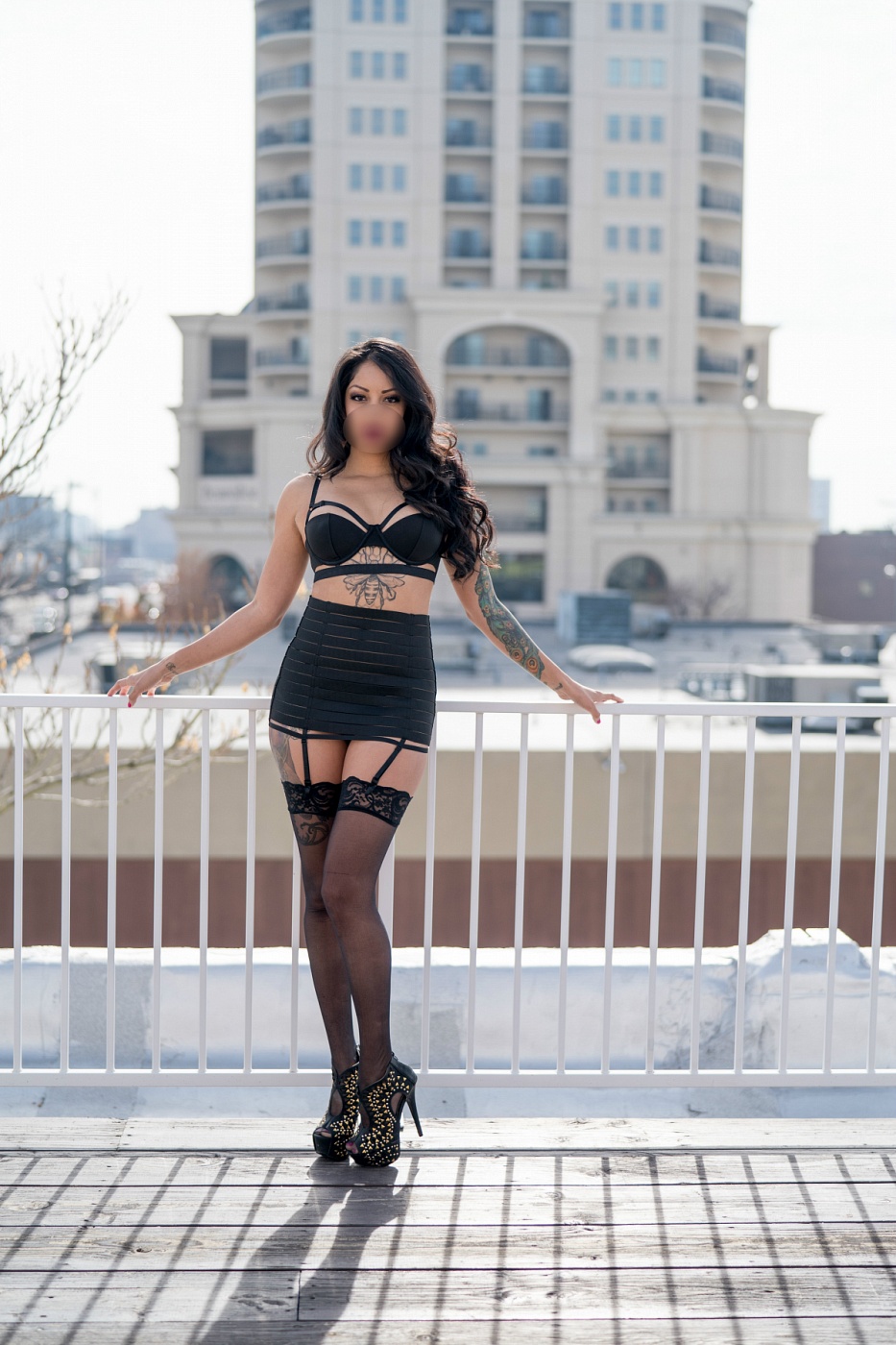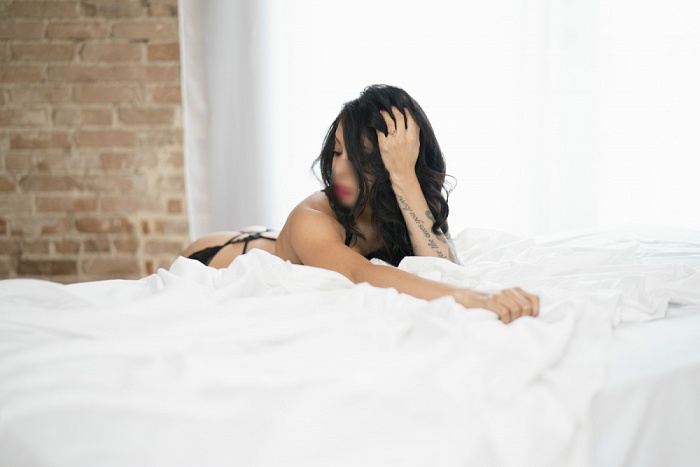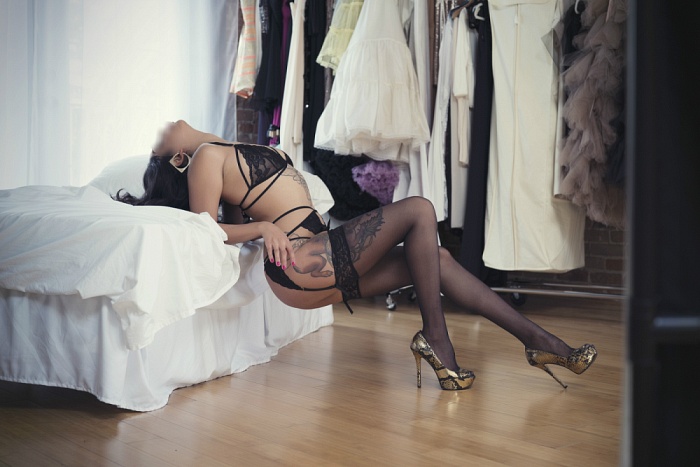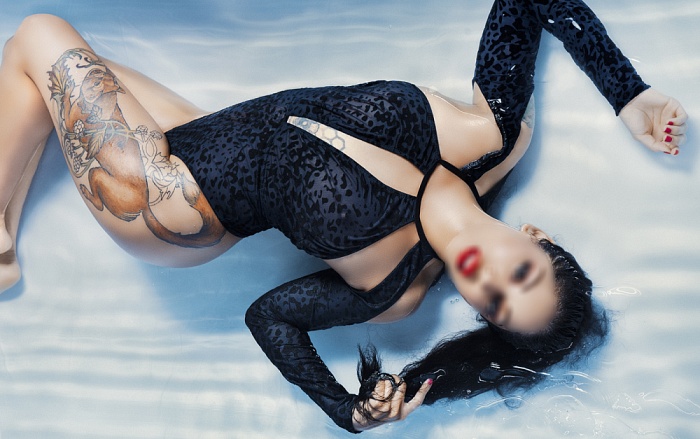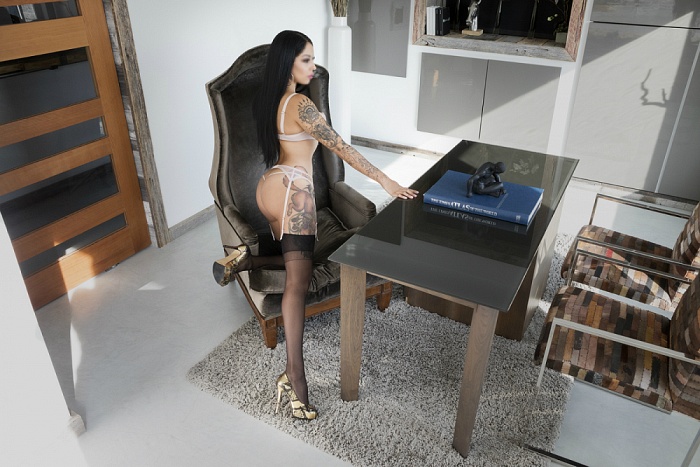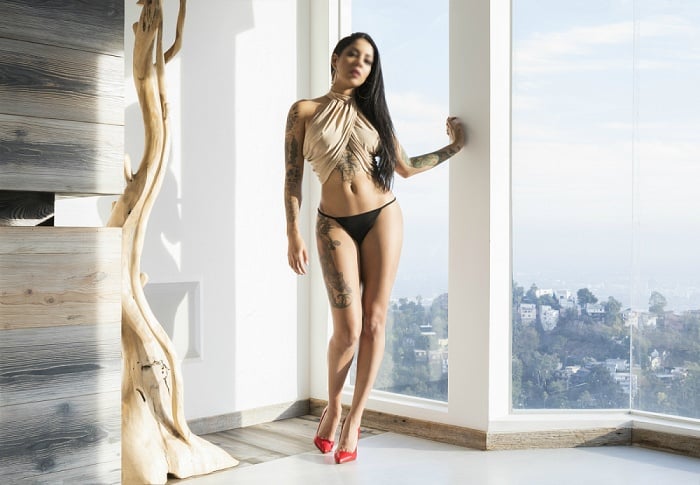 I am deeply intrigued by honesty and openness. Hearing what makes you tick is a great prelude to our time together. If you want to impress me, a well thought out date before our final descent is the best way. I love the anticipation. The hunt.
Dinner dates are an absolutely favorite of mine, as is introducing you to like minded friends. Ask for more details.
Please be as discreet and as romantic as possible in your communication. While I am here for indulging, I am especially discerning.