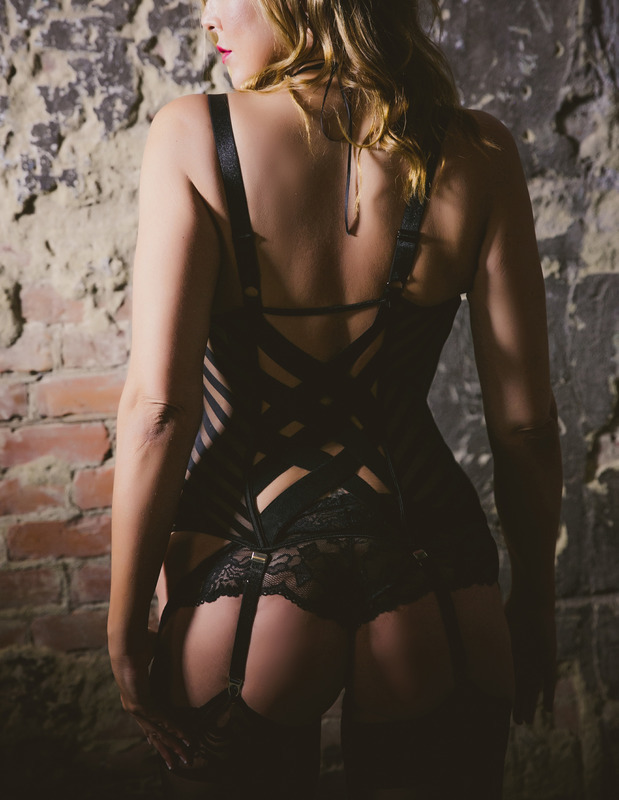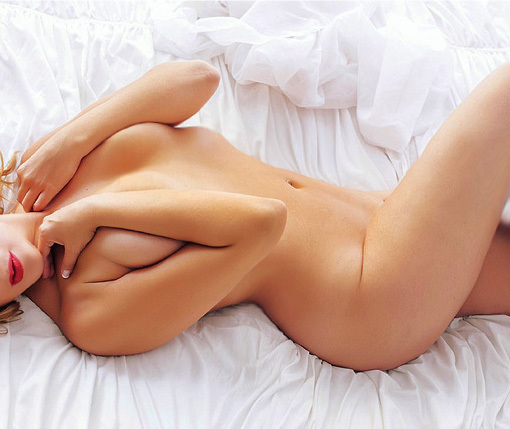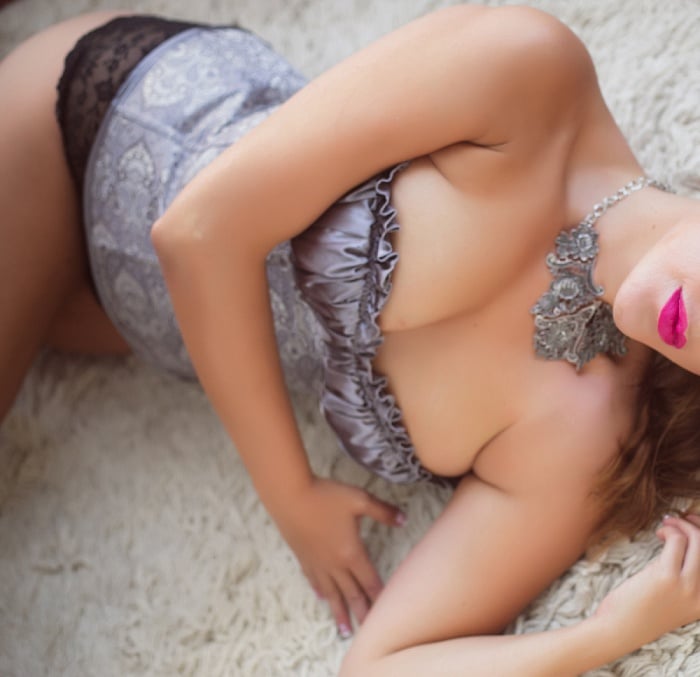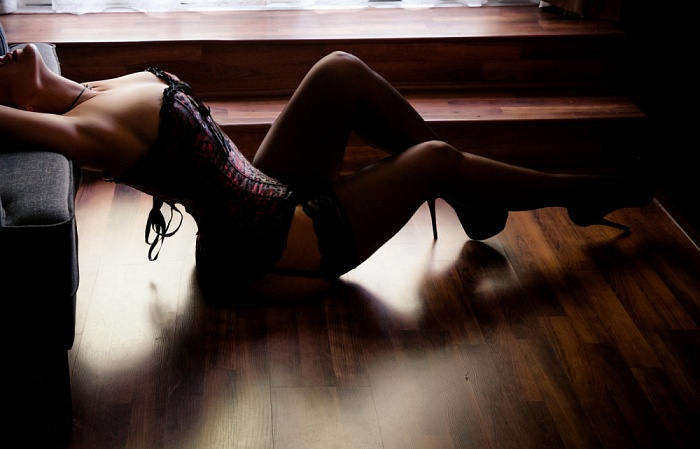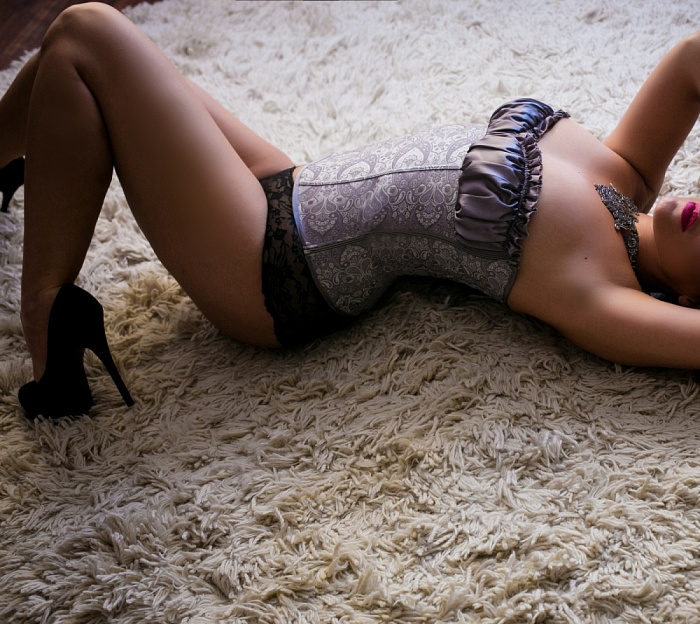 Allow me to escort you to an adventure beyond your wildest dreams…
In these troubling times, connection is more important than ever.
Let me be the one to guide you, to take you to the next level. To show you a world that you have never experienced before.
I am the empitome of discretion, but also fun, sensuality and light!
Read on to discover more…
I want to be your companion. I want nothing more than to make you smile, to leave you quaking in your shoes wondering if this dream you experienced really happened. Over and over again, you will turn the burning memories of my touch in your mind. Eteched with the embers of the fire we created, you will thirst for me again and again… So how about it? Are you daring enough to take that first step?
Come, I beckon you… Don't let the sands of time pile too high.
May our adventure begin.
* In this era, I have taken precautions to protect myself and my guest. If at any time I am feeling unwell, I promise you that I will not see you, and I ask that you do the same.