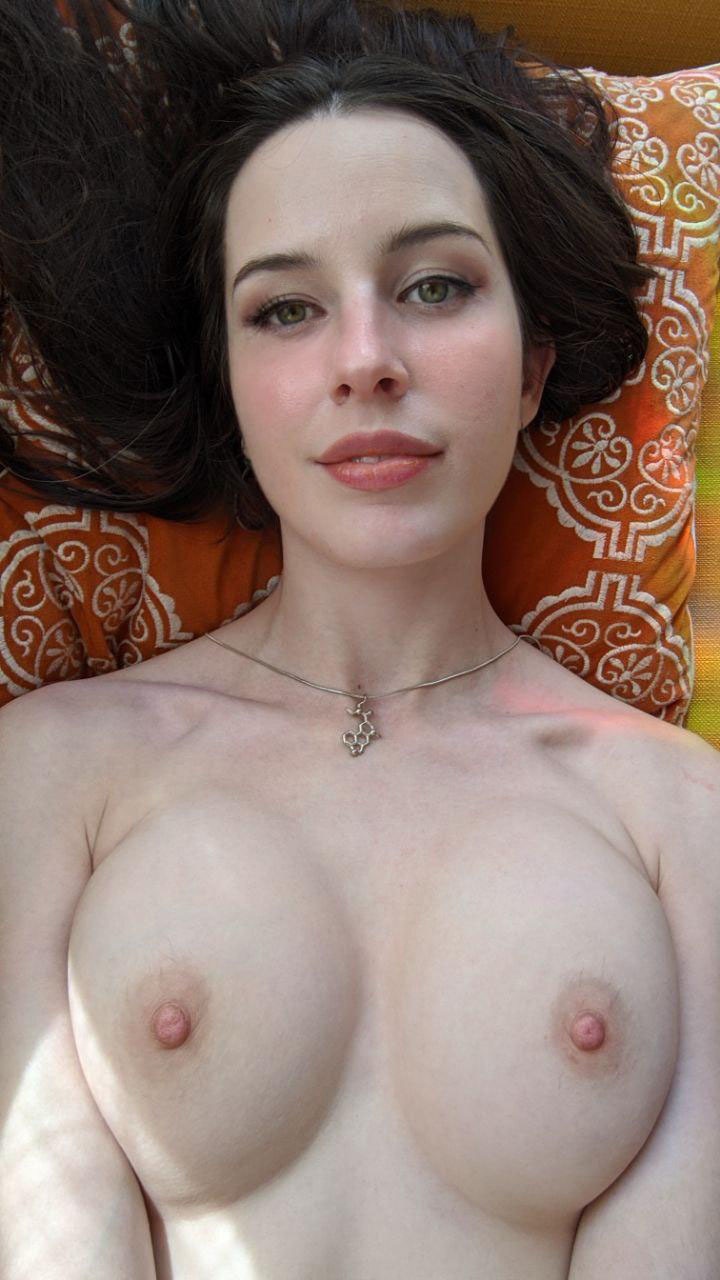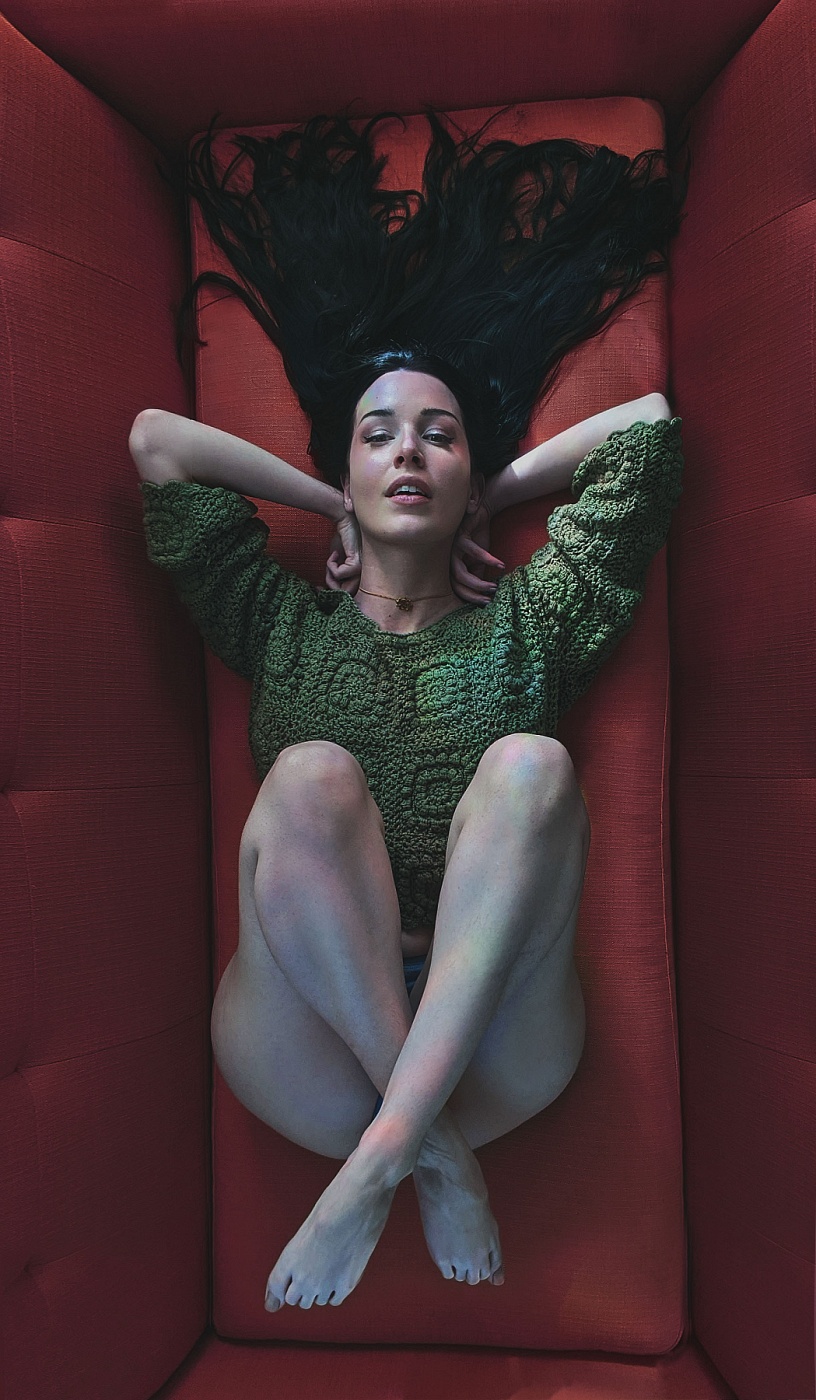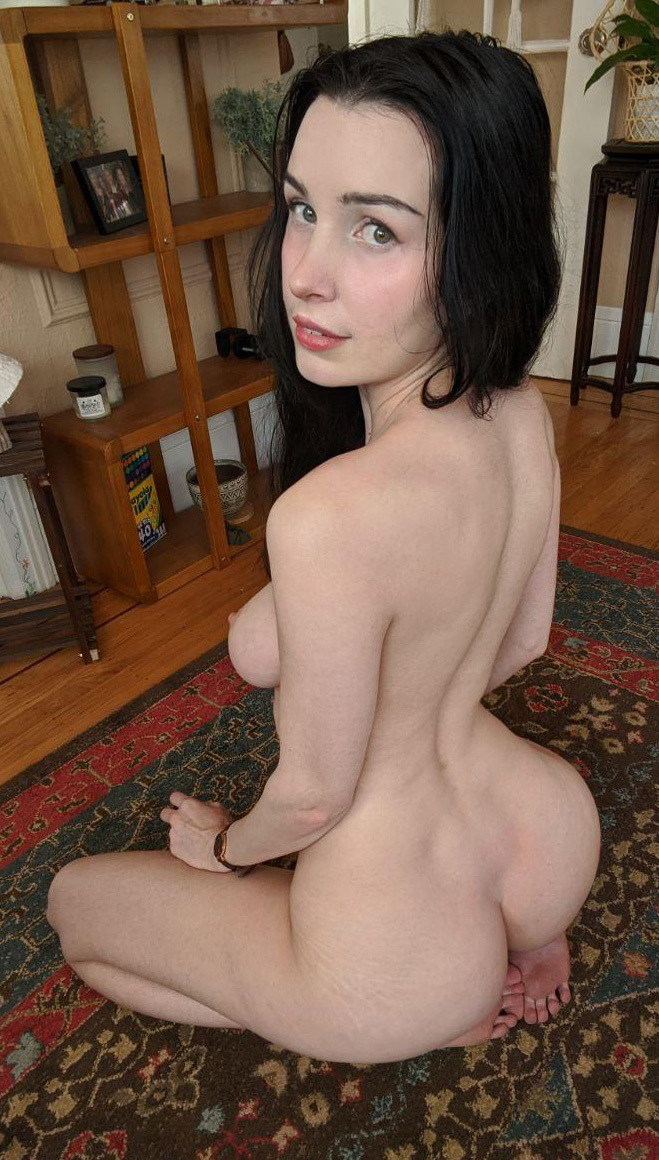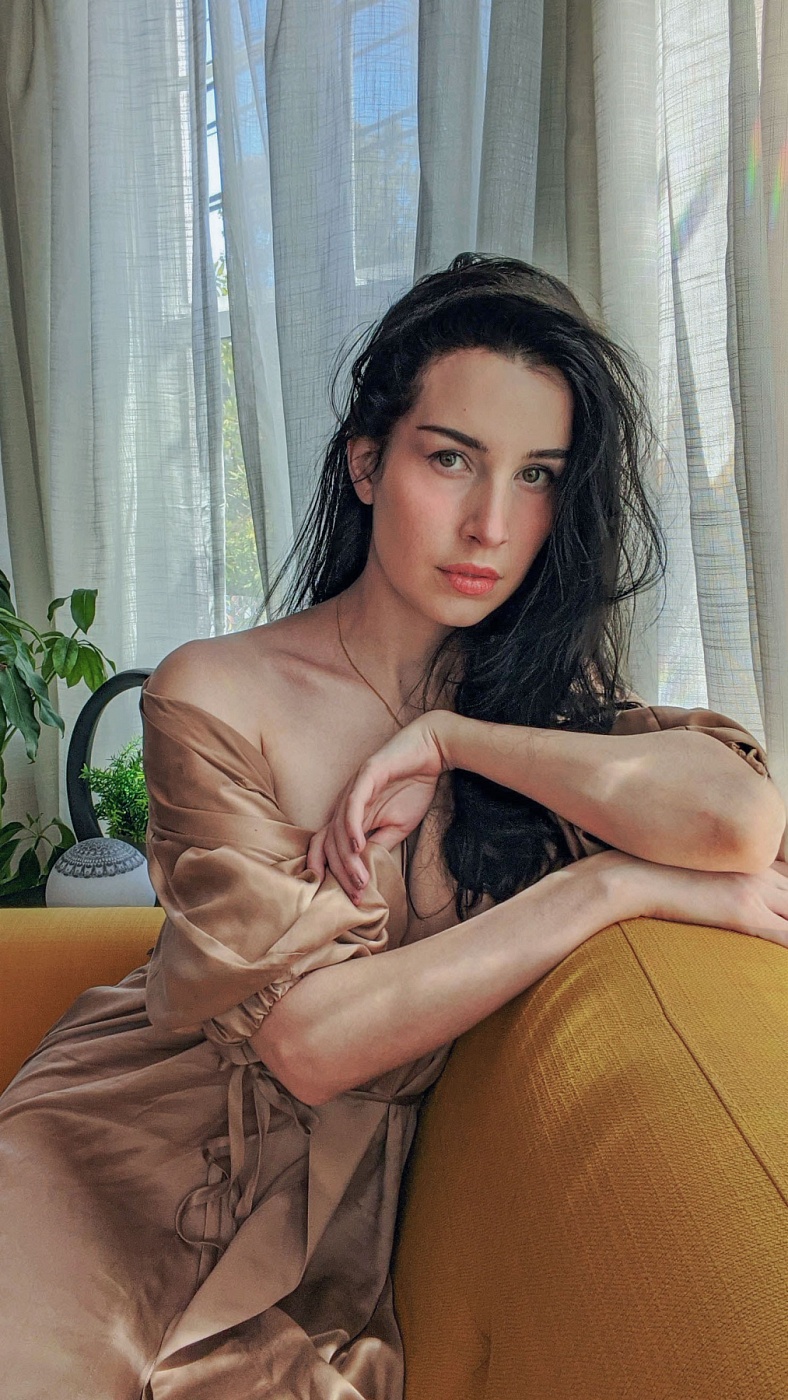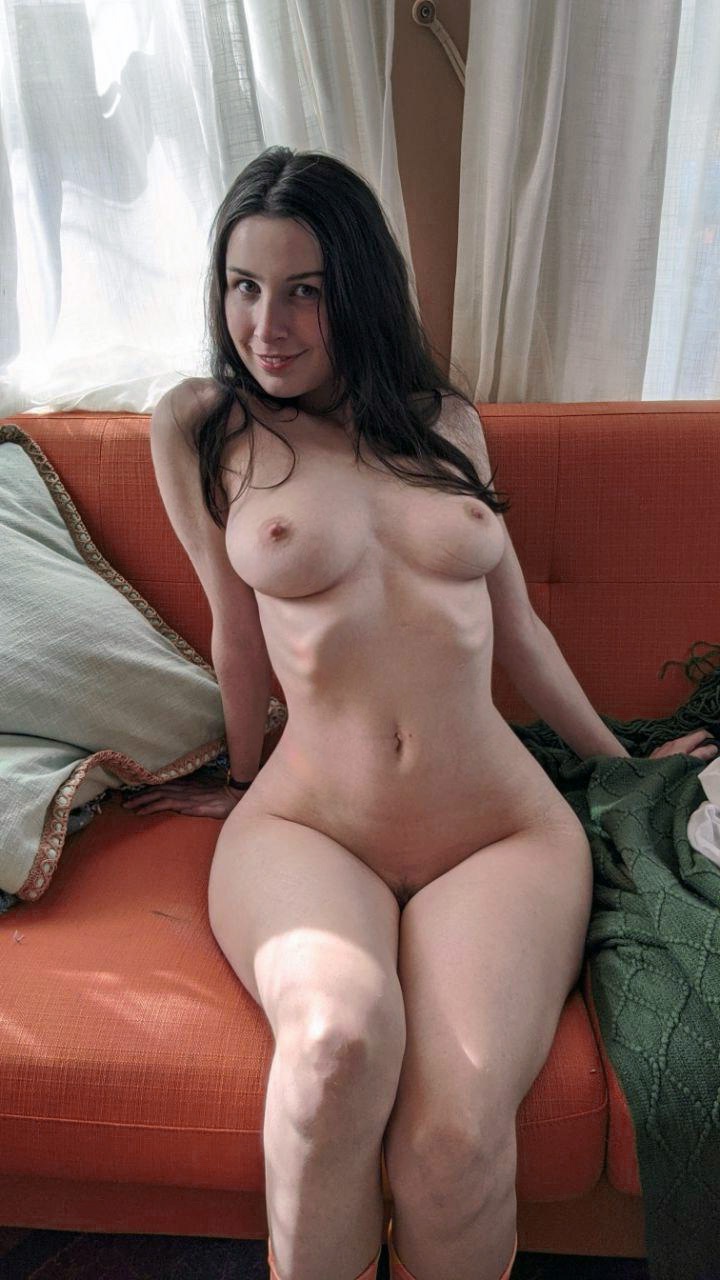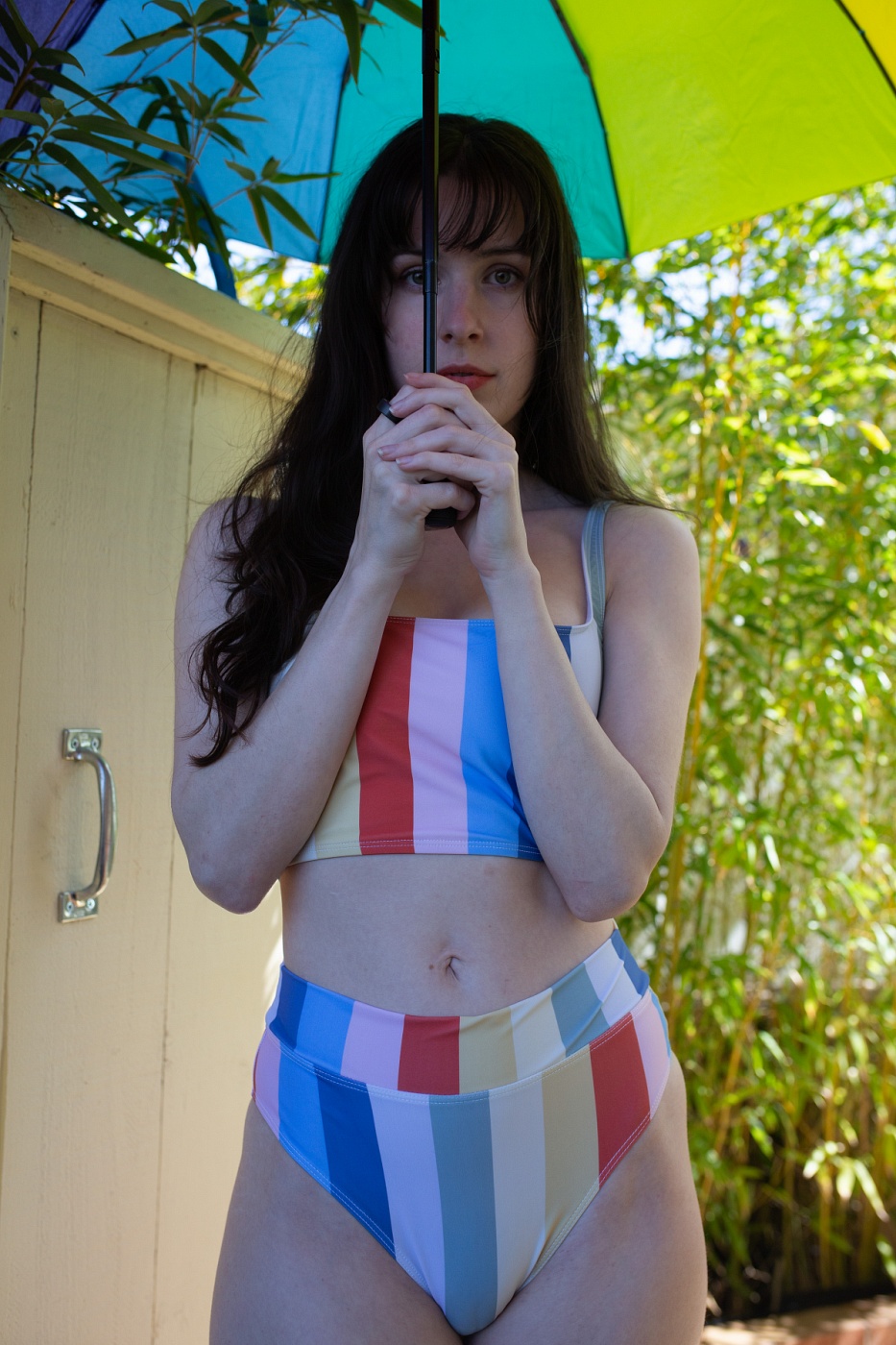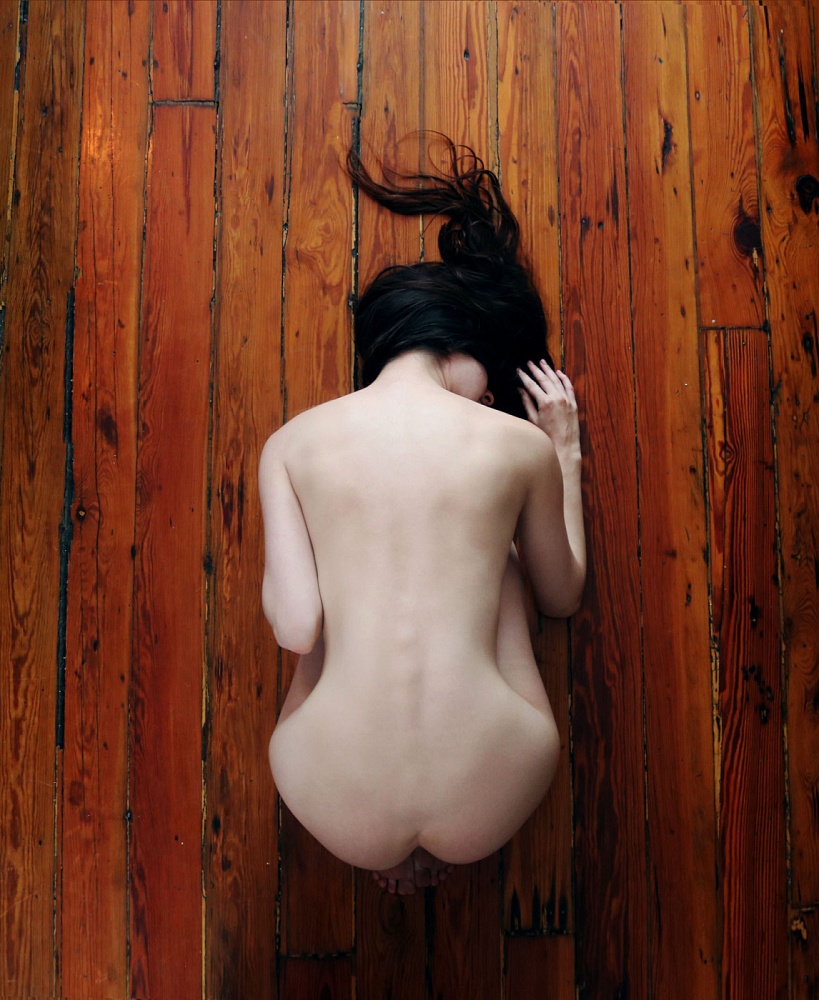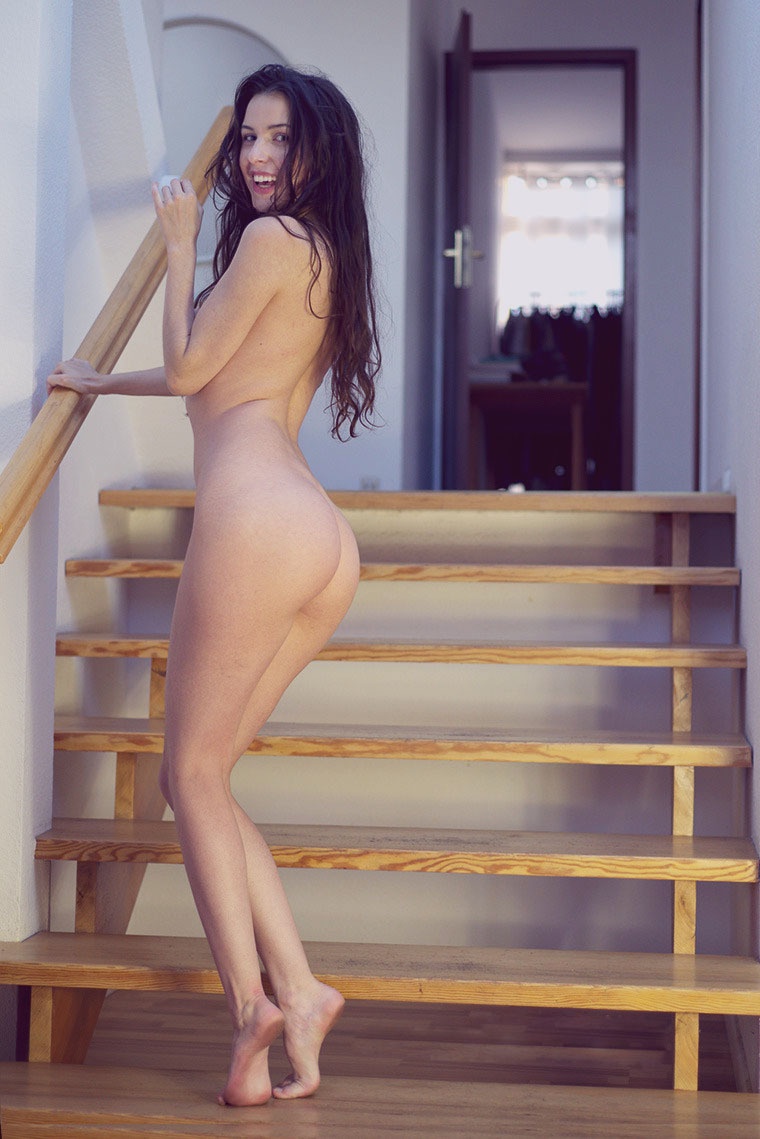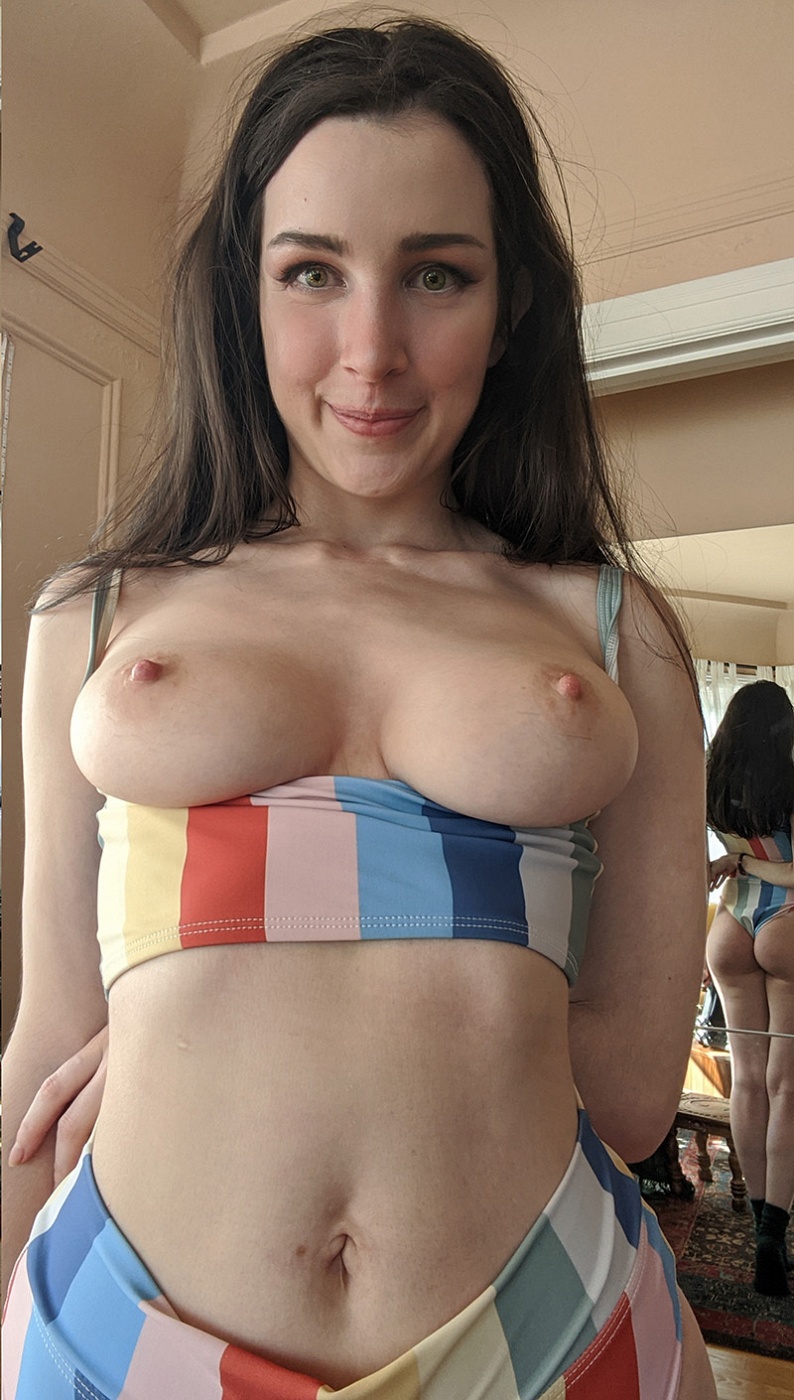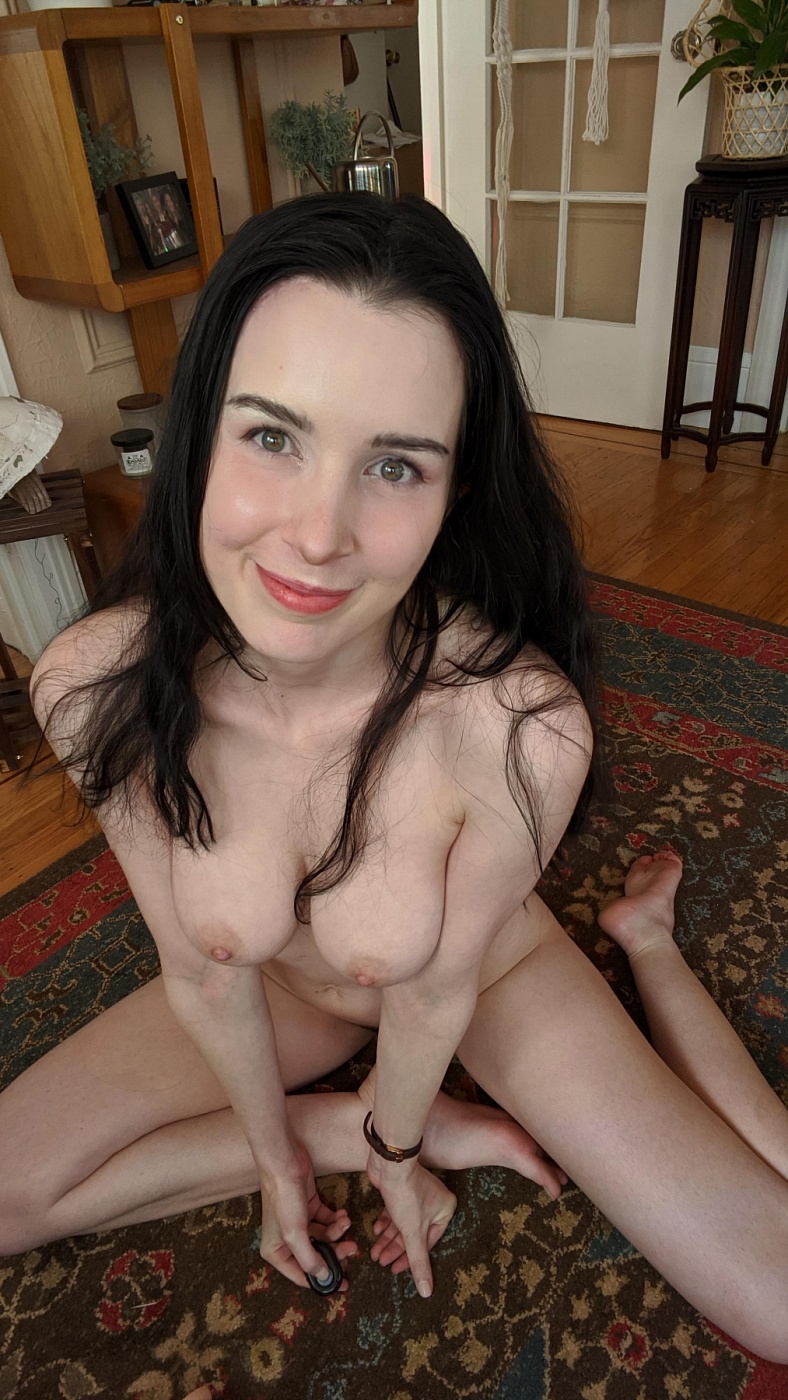 I'm weird. You're weird. This is weird.
The only thing to do is meet and look at each other and try really hard to pretend everything isn't surreal as we pour a glass of wine and emit well-rehearsed, attractive laughter.
My enjoyment gland is throbbingly huge. If I can enjoy modern art museums, you'll be a breeze.
I'm into finding delight in everything weirdness, intimacy, and pain. I am full of curiosity and love, all my hatreds are pretend, and the only thing I truly judge is astrology.
I'm a dropout autodidact with smooth thighs, a terrible writer of poetry, and a fantastic dancer in high heels.